GAY AND LESBIAN HOTELS IN Africa
Africa is a continent that offers rich ancient history, large natural habitats and jaw-dropping landscapes to explore. Africa is however the least tolerant when it comes to homosexuality with most countries criminalizing sexual relationships between people of the same-sex.
Homosexuality is still considered a criminal offense in popular destinations like Morocco, Namibia, Tanzania and Kenya and in Sudan, parts of Somalia and northern Nigeria, homosexuality still carries the death penalty.
If you want to feel more at ease with your sexuality head to South Africa. It was the first country on the continent and fifth worldwide to legalize same-sex marriage in 2006. South Africa has a strong LGBTQ+ Travel tourism campaign to promote its destination as a welcoming, vibrant and exotic location.
Plan ahead by reading up on what is and isn't acceptable in the countries you plan to visit, and remember that regardless of your sexual orientation, public displays of affection between straight or gay couples are often considered offensive in other cultures, so exercising discretion with affection may be a wise option.
Take a look at our list of gay friendly hotels in Africa and book direct with the hotels for best rates and availability.
ALL GAY HOTELS IN Africa
LGBTQ+ EVENTS AROUND THE WORLD
AND WHERE TO STAY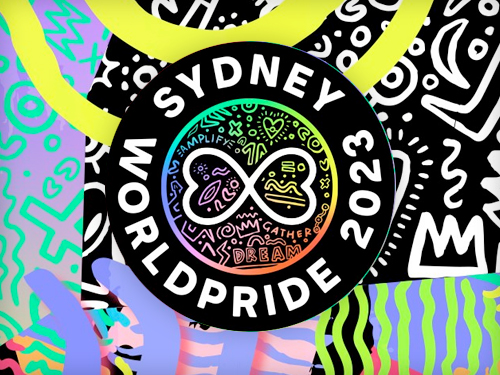 17 February - 5 March 2023
Sydney WorldPride will take place from 17 February to 5 March 2023.
Sydney hotels
ALL LGBTQ+ EVENTS
THE TRAVEL BLOG
TIPS, IDEAS AND INSPIRATION
GO TO BLOG