GAY AND LESBIAN HOTELS IN Myanmar
The government of Myanmar does not recognize same-sex marriages, nor any other form of same-sex union.
Gay and lesbian Myanmarese people face difficulties at home and work, and many prefer not to reveal their identities to their family, friends or co-workers. The penalty in the country is a life sentence, but its not enforced.
GAY & LESBIAN FRIENDLY HOTELS IN Myanmar
THE TRAVEL BLOG
TIPS, IDEAS AND INSPIRATION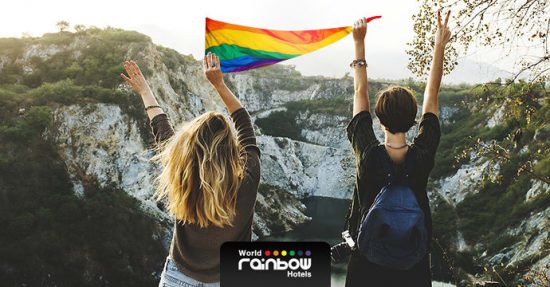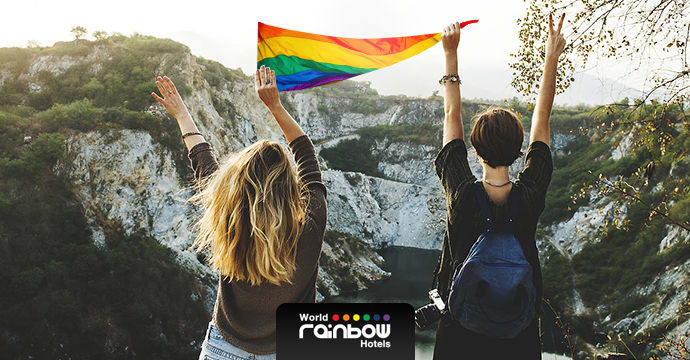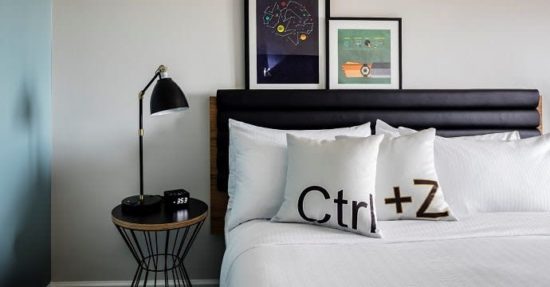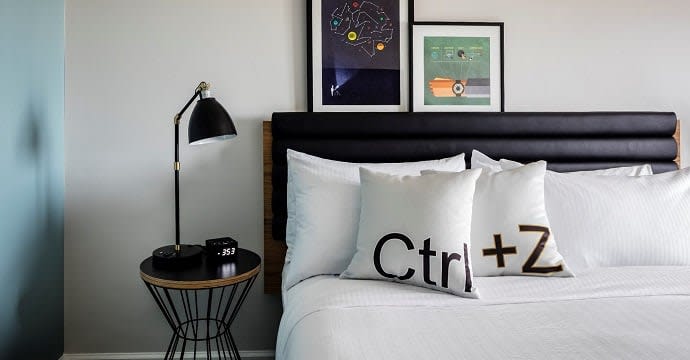 Freepoint Hotel in Cambridge, Massachusetts is launching a pop-up art exhibition series in time for Boston Pride.
CONTINUE READING
GO TO BLOG