GAY AND LESBIAN HOTELS IN Vienna
Having one of the richest gay history in Europe, Vienna, the capital of Austria, is a unique travel destination for gay and lesbian travellers. Vienna, a beautiful city with many historic buildings and a variety of sightseeing, has also a very interesting gay scene which attracts gay and lesbian travellers from all over the world.
The Rosa Lila Villa has been a safe haven for gays and lesbians for more than 25 years now. Nowdays the Rosa Lila Villa is the centre of today's gay scene, providing information and advice to the gay turists, while Café Willendorf on the ground floor is a modern place to eat, drink and get acquainted.
The district along Linke Wienzeile and Rechte Wienzeile is where the majority of gay bars and clubs are situated.The great annual events for the gay and lesbian community are becoming more and more popular. The highlights are the Vienna Bear Congress in spring, the star-studded AIDS-charity event  Life Ball in May, the Queer Film Festival identities in June, the Rainbow Parade (Vienna Gay Pride) in July, the international leather and fetish meeting Vienna in Black in October, andKreativball and Rosenball in winter.
Apart from that, Vienna boasts the most beautiful gay saunas ever seen, situated in an historical bath house. In addition, gay and lesbian travellers will enjoy Vienna's new trend, the burlesque parties, which create a furor on the Vienna nightlife scene.
THE TRAVEL BLOG
TIPS, IDEAS AND INSPIRATION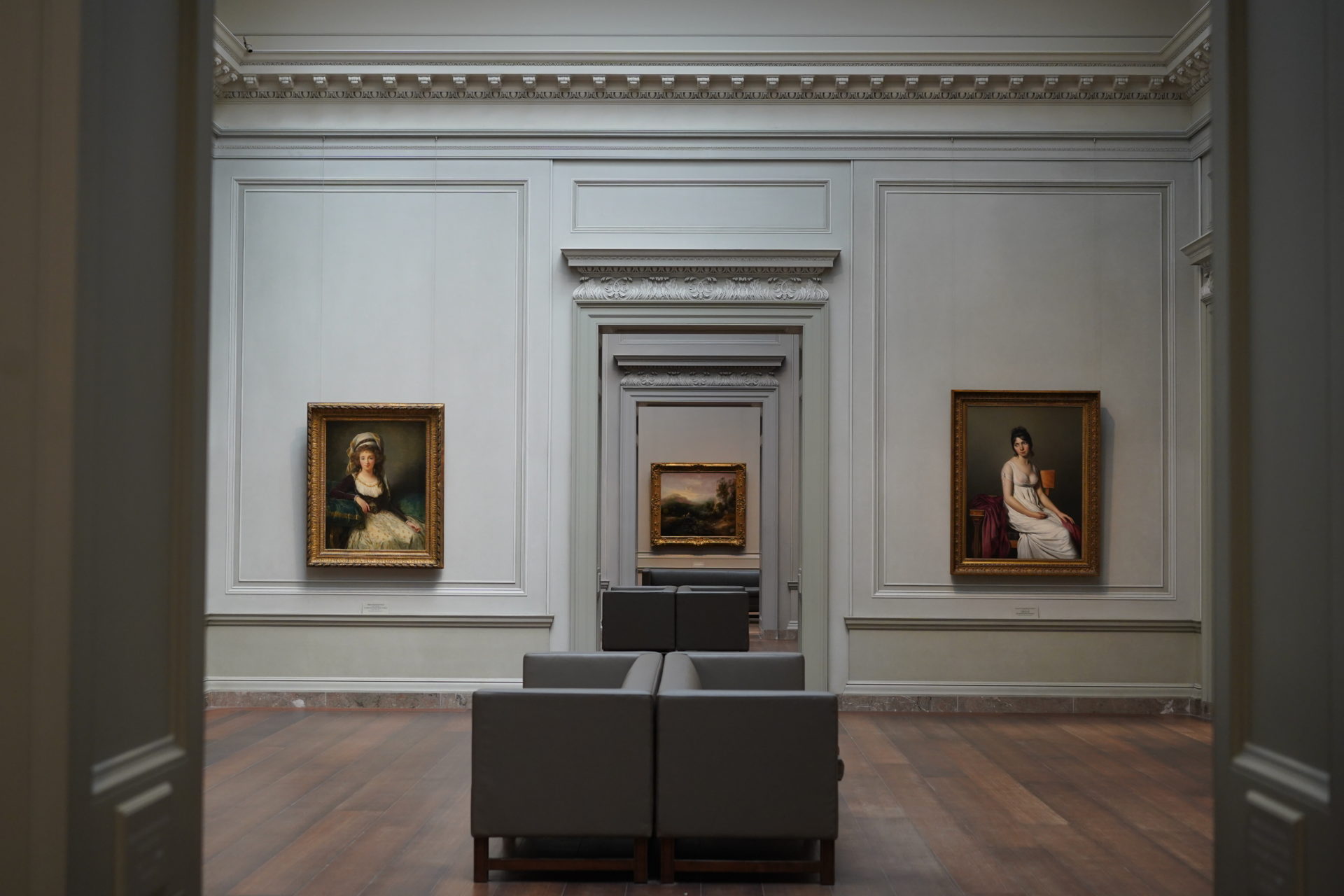 We rounded up the most captivating cultural events that you will not want to miss in 2022.
CONTINUE READING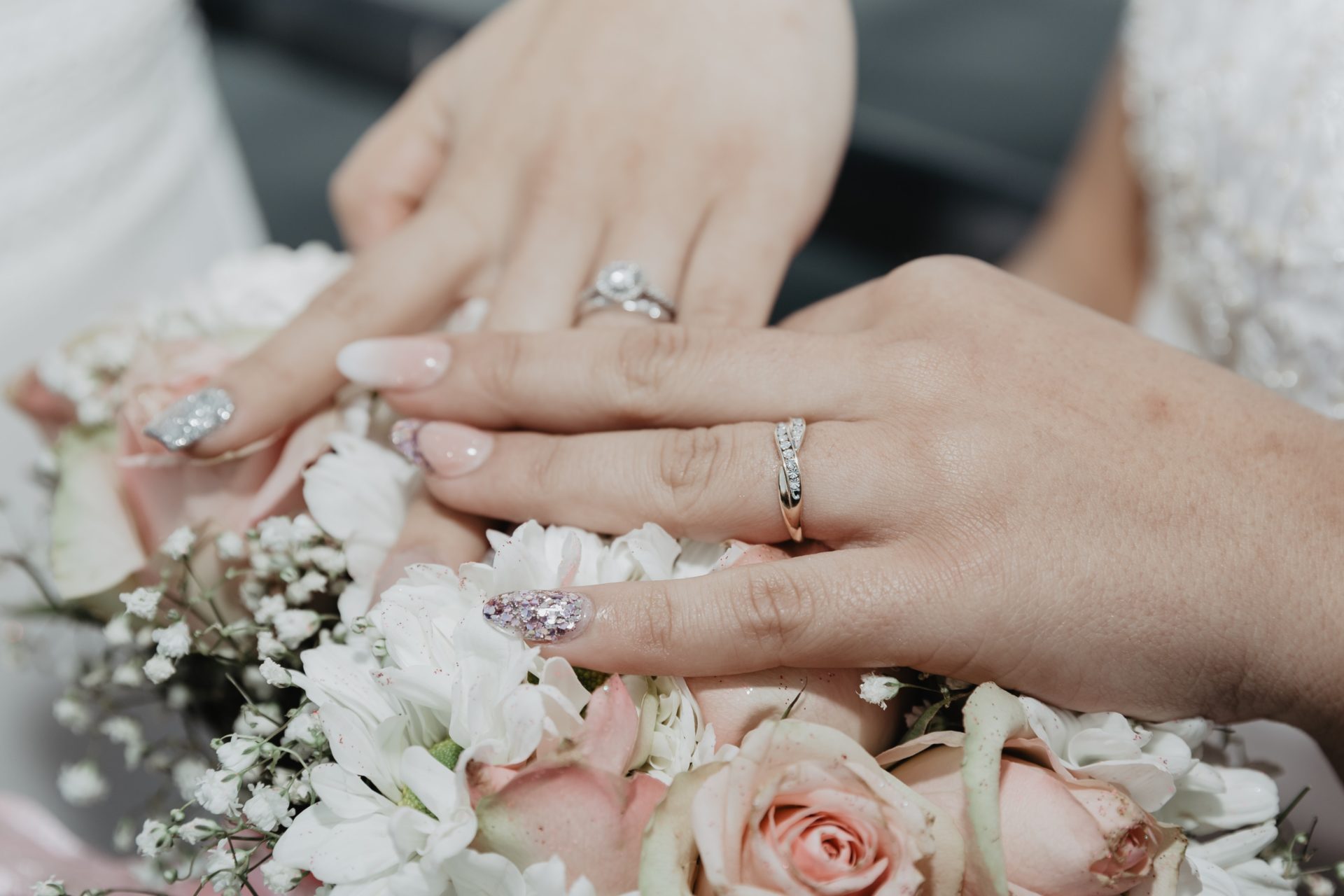 GO TO BLOG