GAY AND LESBIAN HOTELS IN Copenhagen
Almost 30 years ago, Denmark become the first nation in the world to recognise registered same-sex partnerships. The oldest existing gay bar just celebrated its 100th anniversary.
Copenhagen is hosting both the Worldpride and EuroGames and combining  them into one 'mega-event' named Copenhagen 2021. As one of the most tolerant and open minded people, with fantastic shopping, bar and gay culture. The ultra trendy areas of Vesterbro and Centralhjørnet are the go to places.
THE TRAVEL BLOG
TIPS, IDEAS AND INSPIRATION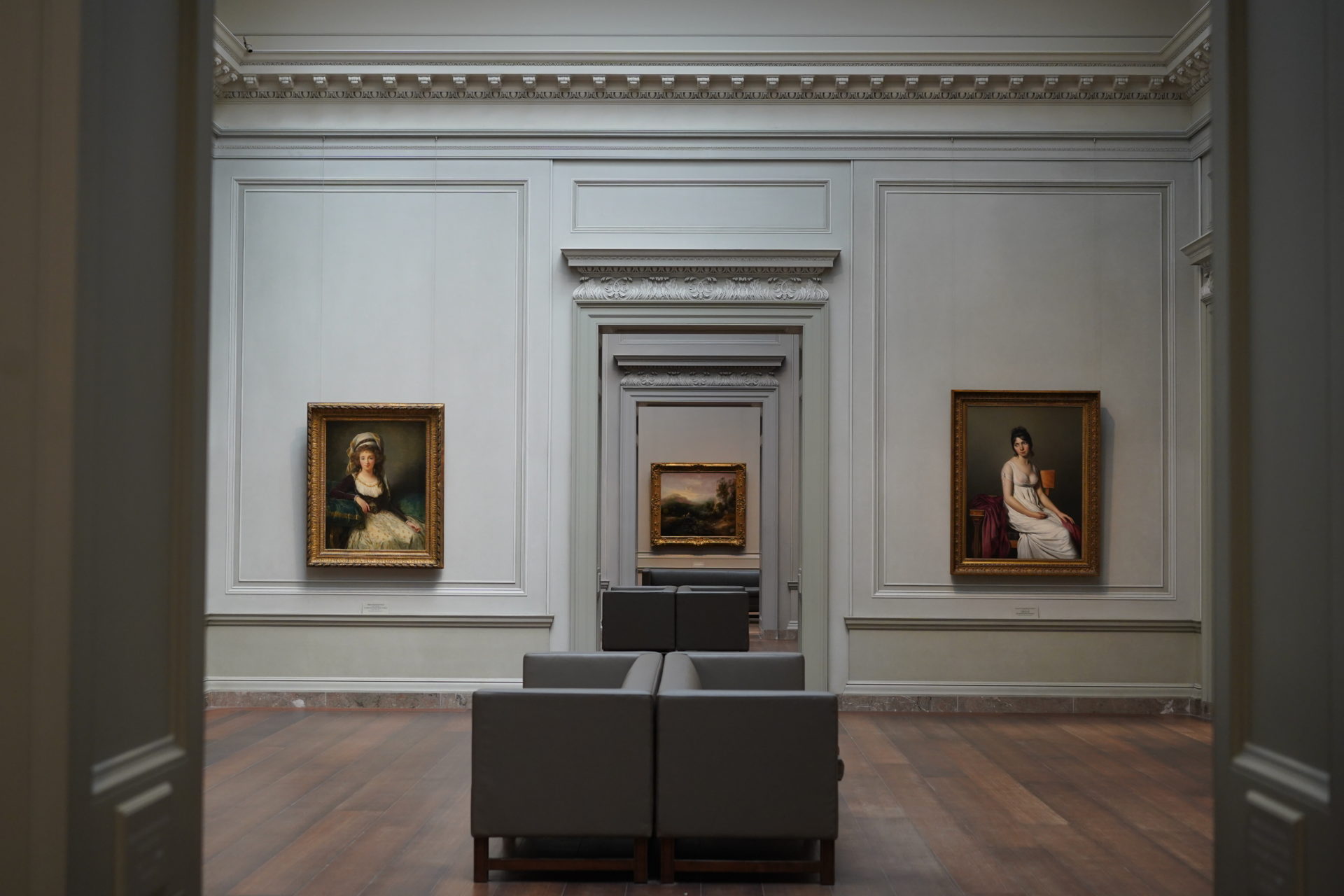 We rounded up the most captivating cultural events that you will not want to miss in 2022.
CONTINUE READING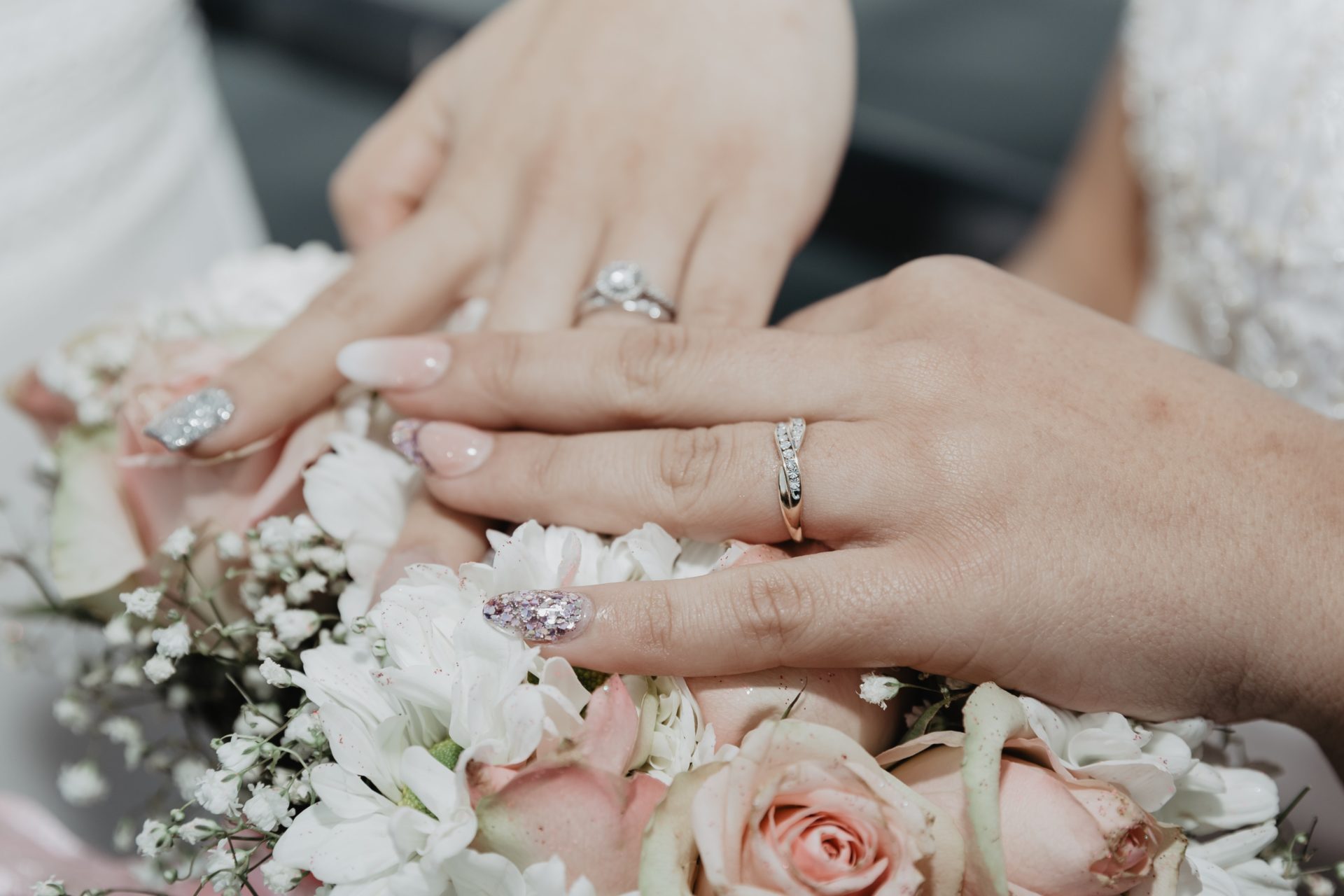 GO TO BLOG