GAY AND LESBIAN HOTELS IN Cologne
Cologne became the gay capital of the western part of Germany, with one of the biggest gay communities in Germany. Its big rival in the East, Berlin, is bigger and more dynamic but Cologne gay scene is warmer and more familiar.
The locals are down to earth, sometimes slightly off-hand, communicative, optimistic and tolerant. Cologne's cosmopolitan attitude allows for an easygoing life in the cathedral city.
In this ancient European city with very modern ideas, which hosted the Gay Games VIII in 2010, the gay visitor can enjoy a vast amount of gay venues, centered on two geographic poles: Rudolfplatz with its many cool cafes, hip bars and clubs and the Alter Markt (Old Market), with more traditional pubs and bars for mixed ages.
If you like your travel destinations crowded and with a million people partying on the streets and in the pubs then the Carnival in winter and the Cologne Gay Pride (CSD Köln) in summer are made for you!
THE TRAVEL BLOG
TIPS, IDEAS AND INSPIRATION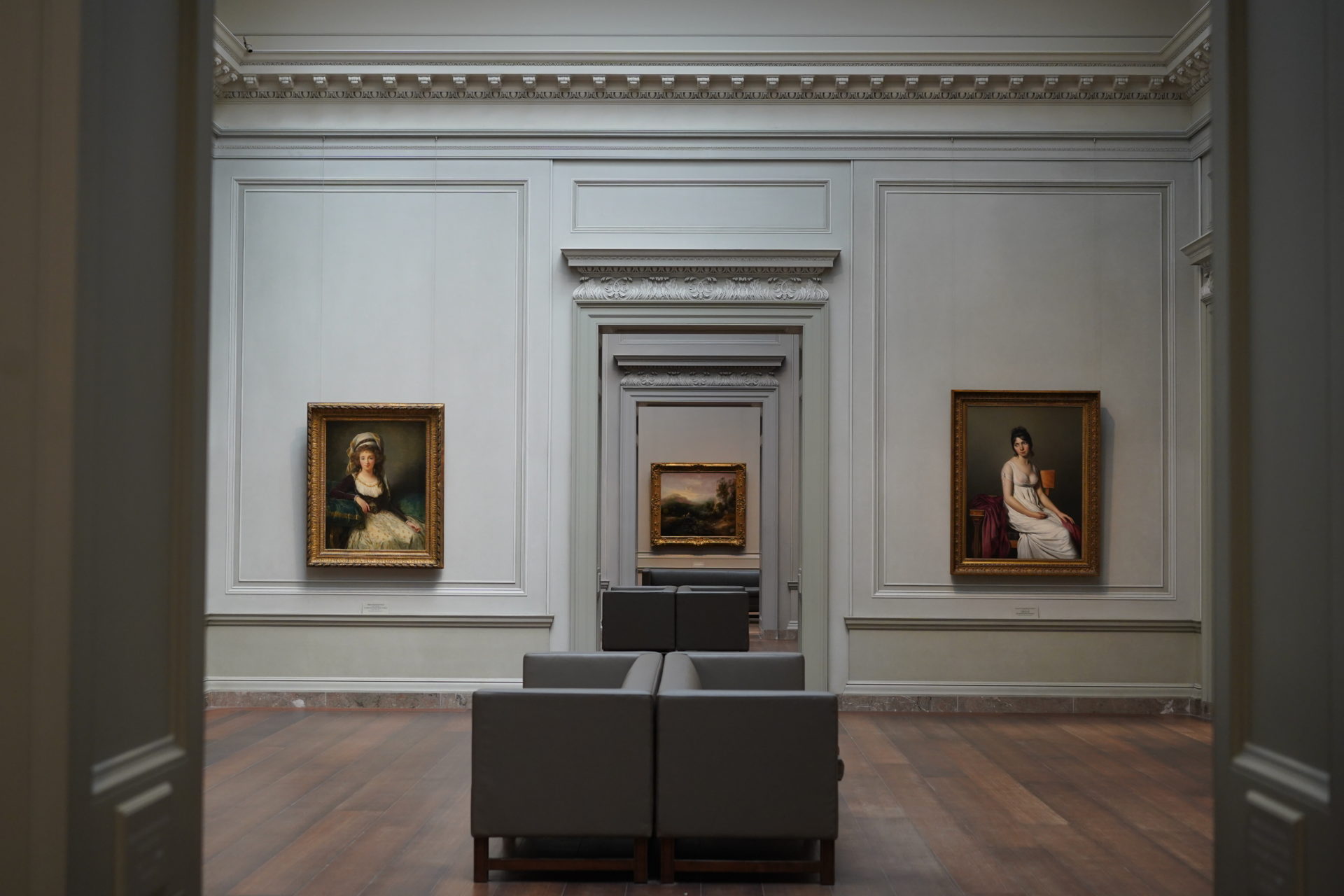 We rounded up the most captivating cultural events that you will not want to miss in 2022.
CONTINUE READING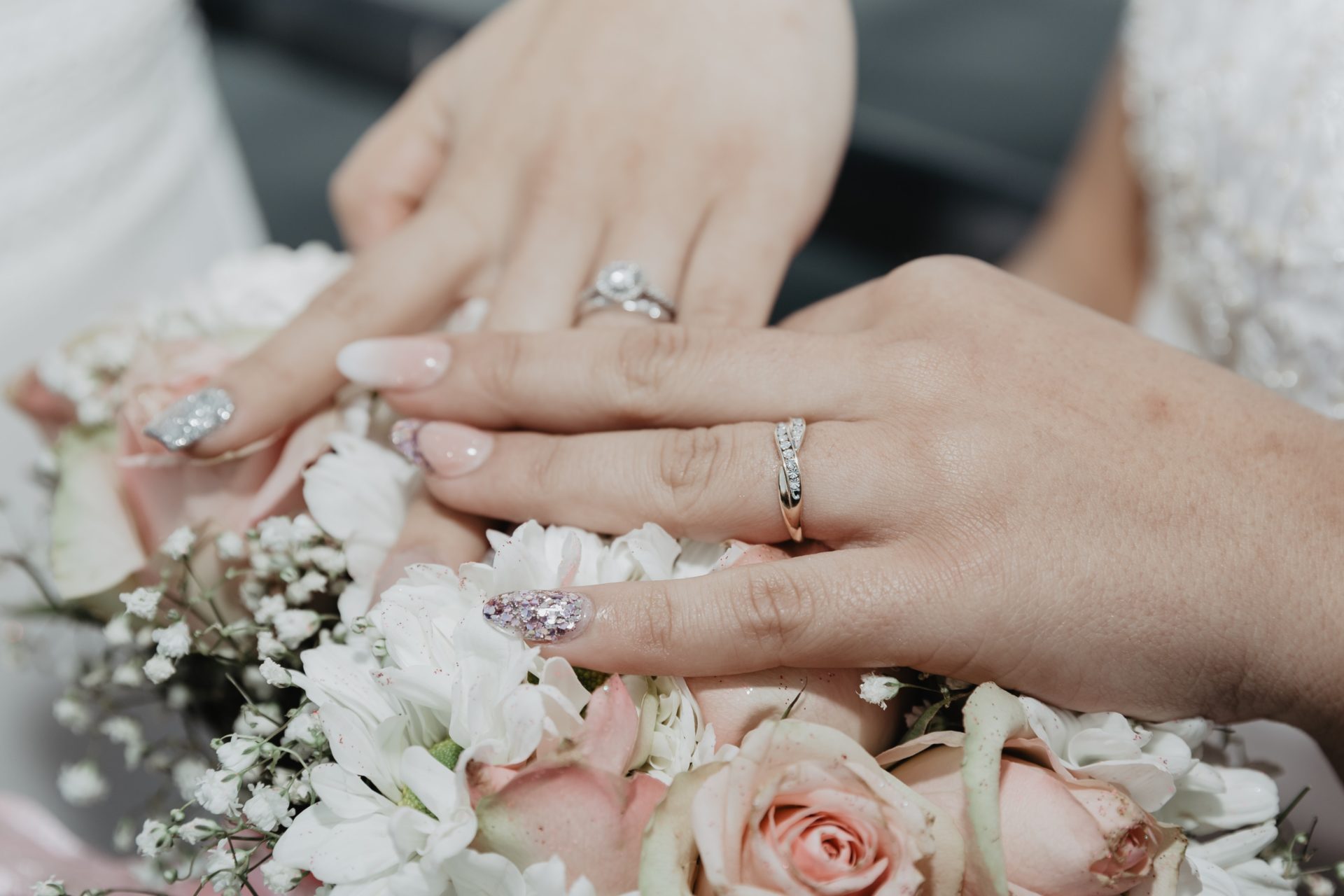 GO TO BLOG