GAY AND LESBIAN HOTELS IN Frankfurt Am Main
Frankfurt may be a city full of conservatively dressed bankers, but it still has a rather lively gay scene. Also called the "City of Museums", Frankfurt features numerous gay-friendly clubs scattered throughout most neighbourhoods, though some of them are located on side-streets near Konstablerwache.
Gays and Lesbians meet at the "Bermuda Triangle" – around the Konstabler Wache square but as dancing is a favourite pastime for many Frankfurters, why not join in at the Studio Café Bar at the Hauptwache CSD Pride (short for Christopher Street Day) happens every July, with a plucky Saturday parade and a huge street fair lasting the entire weekend
THE TRAVEL BLOG
TIPS, IDEAS AND INSPIRATION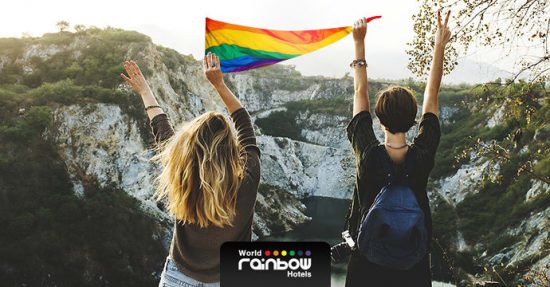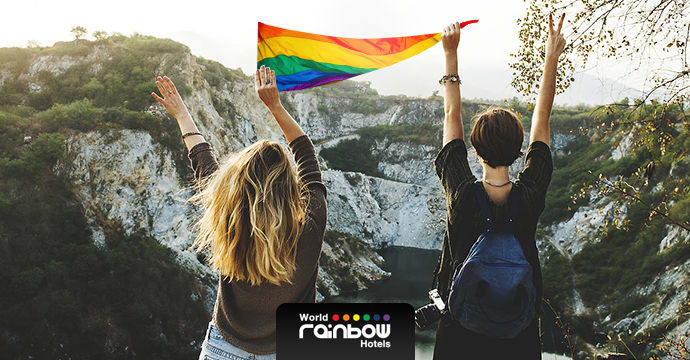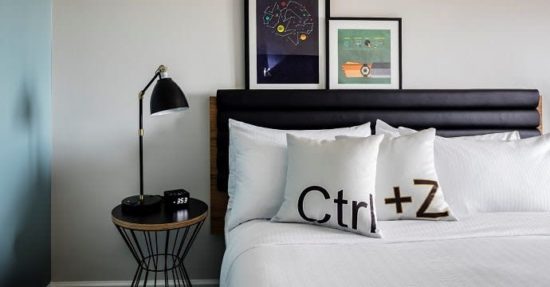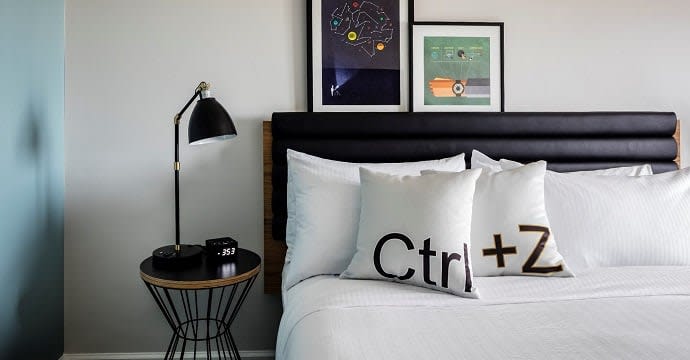 Freepoint Hotel in Cambridge, Massachusetts is launching a pop-up art exhibition series in time for Boston Pride.
CONTINUE READING
GO TO BLOG