GAY AND LESBIAN HOTELS IN Hamburg
Hamburg, Germany's gay-friendly metropolis in the north is called the 'Gate to the world'. The eight hundred year old harbor and the mix of old and new, tradition and modernity make Hamburg a unique place in Germany.
As for many Hamburg is synonymous with the many waterways, bridges and the architecturally interesting harbor, cool and trendy Hamburg is also the place to shop and drop. Hamburg boasts not just one gay scene but two – make that three, when you consider the unrivalled choice for women. So you'll have to decide which one's yours on any given night.
The biggest and most central is in the old St Georg (or the West Village) district, just to the east of the main station. Most gay venues here are in between two main streets called Lange Reihe and Steindamm. The city's second gay district, St Pauli (the East Village), based around the Reeperbahn, is more sexual-oriented and known as the 'mile of sin", but you'll find a mixed and pretty interesting gay scene that caters to every taste.
One of the city's other claims to leather fame, the GLSM, thrived as an unrivalled and unrepressed, no-holds-barred leather sex group until the turn of the century. Nowadays, Hamburg's annual Leatherparty continues to thrive to some degree every August, with MSC Hamburg taking control once again following the 2013 demise of local organisers SPIKE. 2014 also saw the return to the harbour of party-friendly MS Stubnitz following two years of hiccups
THE TRAVEL BLOG
TIPS, IDEAS AND INSPIRATION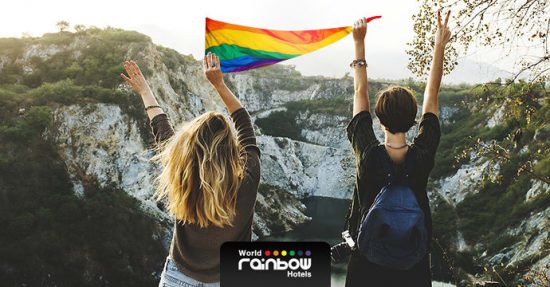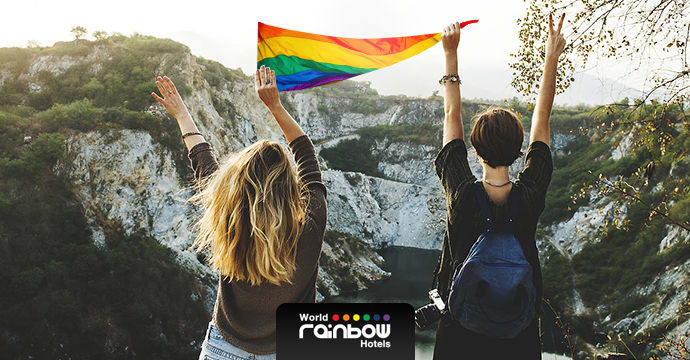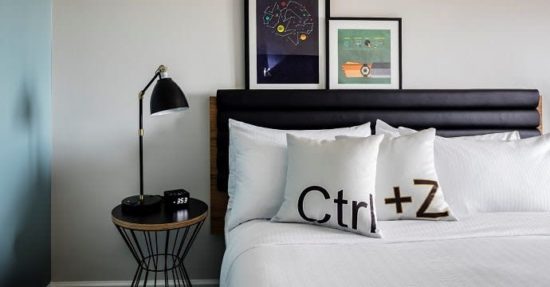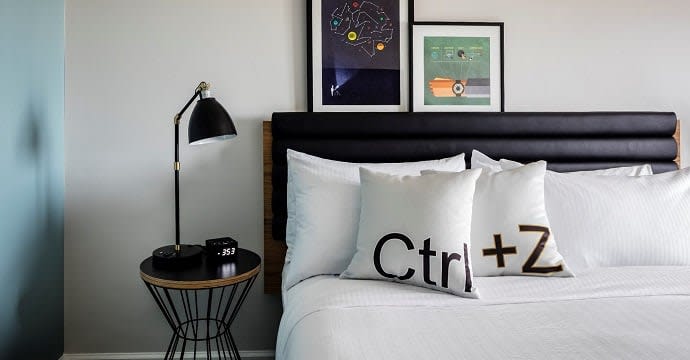 Freepoint Hotel in Cambridge, Massachusetts is launching a pop-up art exhibition series in time for Boston Pride.
CONTINUE READING
GO TO BLOG