GAY AND LESBIAN HOTELS IN Gibraltar
Gibraltar is a small island located off the tip of Spain, close to North Africa. Attached to Spain by bridge, but actually belonging to the UK. It tends to be socially conservative when it comes to such issues as homosexuality. The gay scene is more hidden, as locals still keep a low profile, and choose to keep their sexuality from their families.
GAY & LESBIAN FRIENDLY HOTELS IN Gibraltar
THE TRAVEL BLOG
TIPS, IDEAS AND INSPIRATION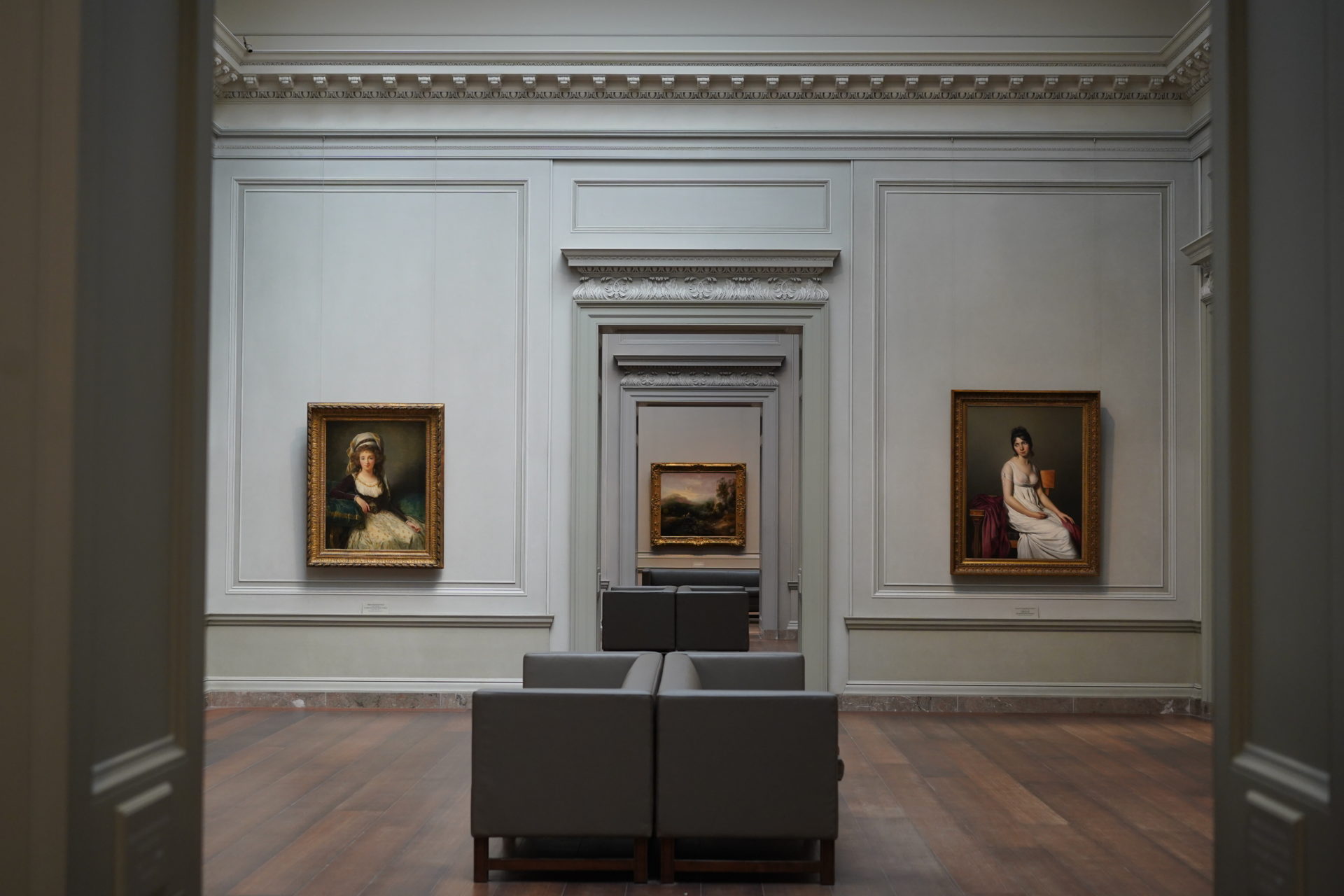 We rounded up the most captivating cultural events that you will not want to miss in 2022.
CONTINUE READING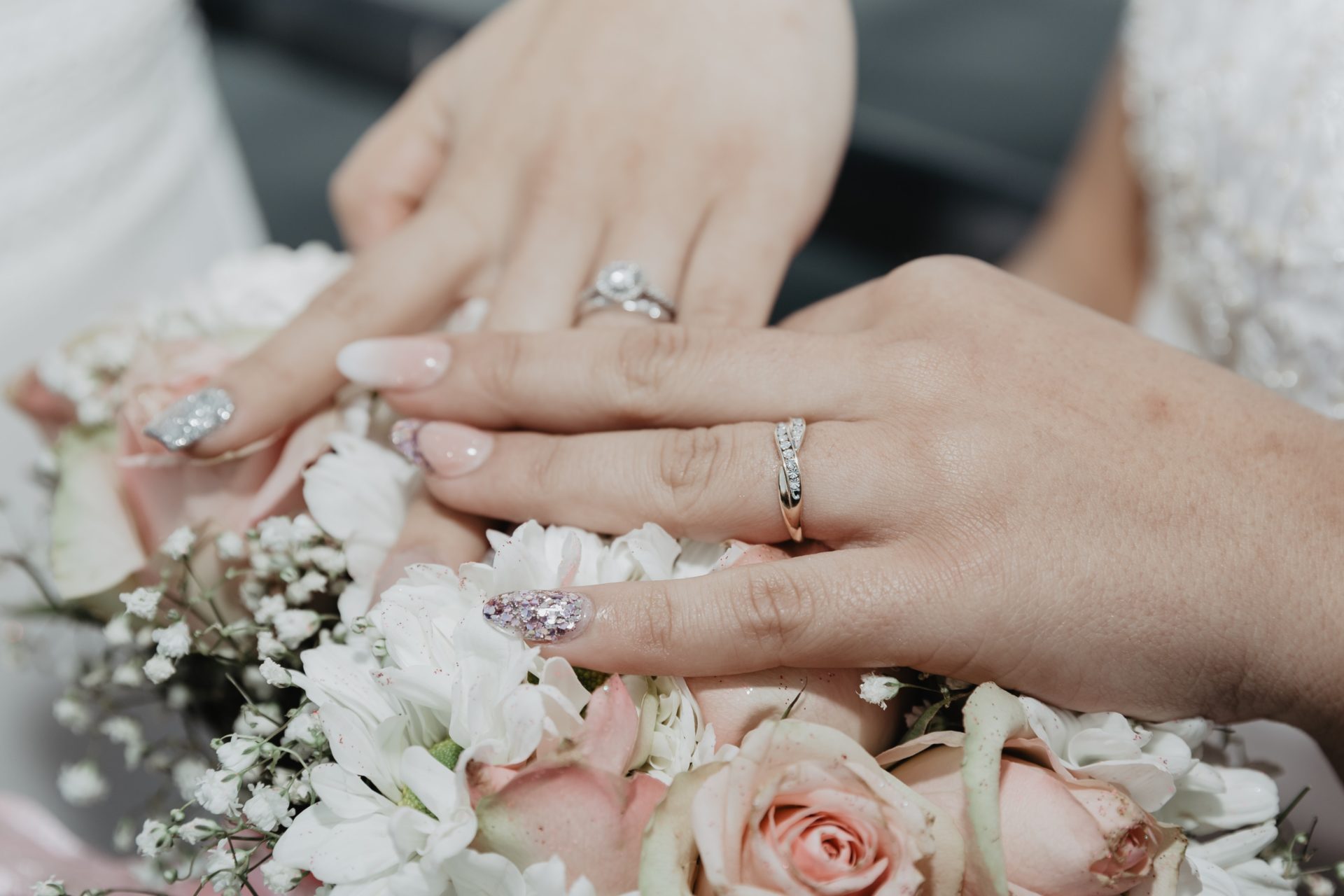 GO TO BLOG