GAY AND LESBIAN HOTELS IN Corfu
The beautiful island of Corfu has been enchanting travellers for many years with its myths and monasteries, spectacular rolling hills and fabulous sandy beaches. Discover our selection of stunning hotels to start your journey of uncovering the charms of Corfu.
THE TRAVEL BLOG
TIPS, IDEAS AND INSPIRATION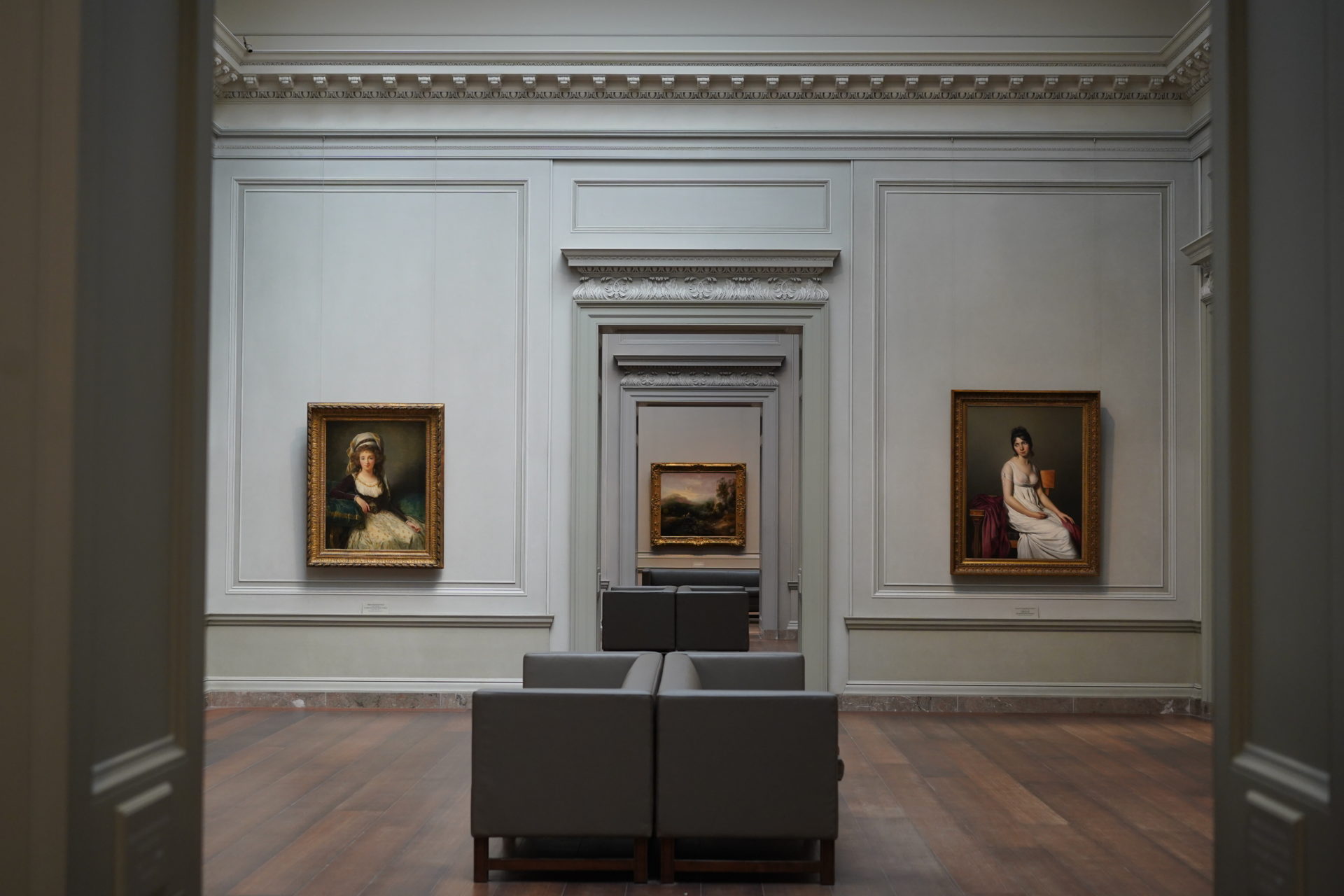 We rounded up the most captivating cultural events that you will not want to miss in 2022.
CONTINUE READING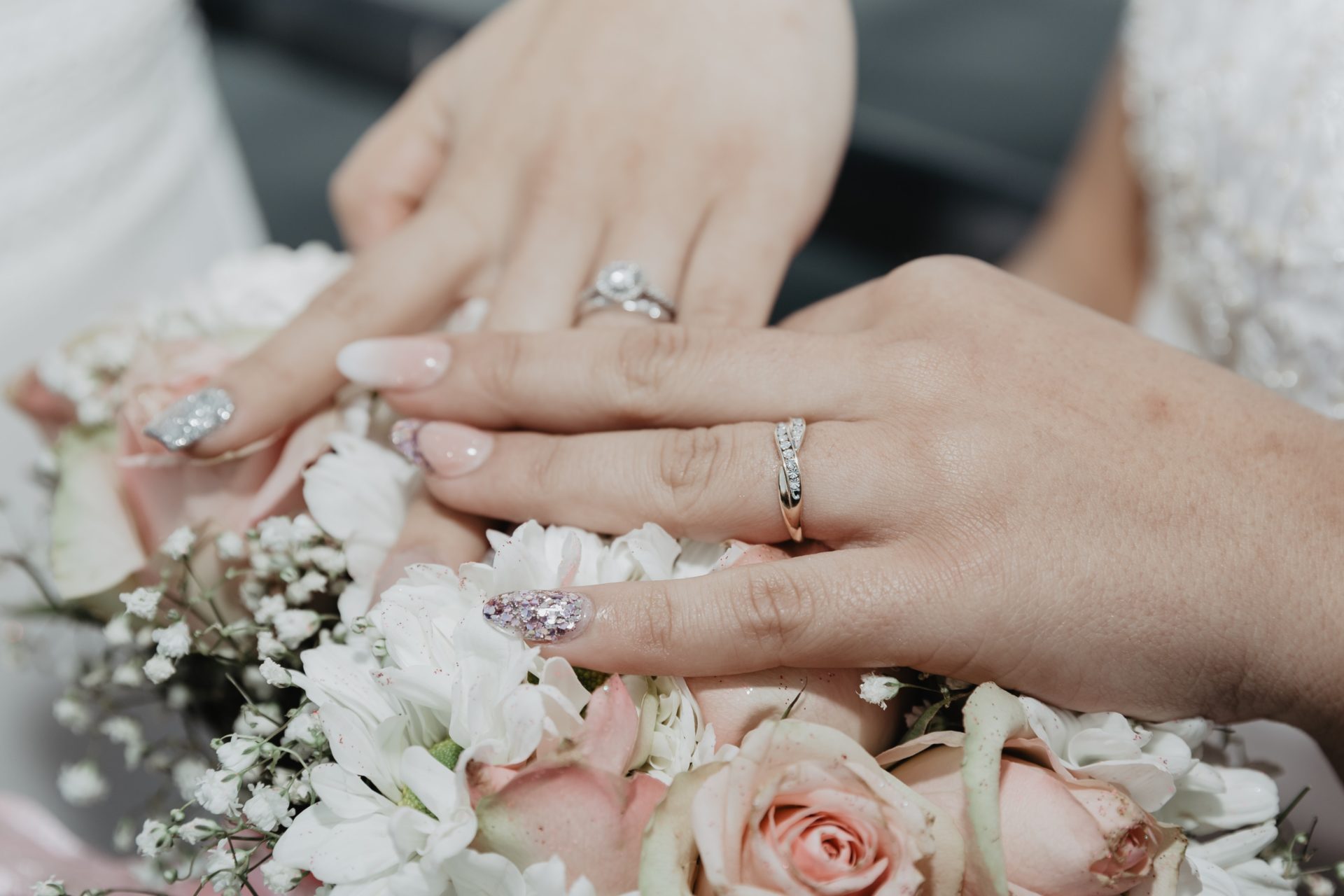 GO TO BLOG