GAY AND LESBIAN HOTELS IN Budapest
The city is often referred to as the Paris of the east, and deserves this name. It bears some resemblance to Prague, but is larger and friendlier. Budapest has become a gay mecca in this part of Europe with many gay places, with the gay population being noticeably young, although all ages are present, especially at the pricier events. There's no gay ghetto, and bars and clubs are sprinkled throughout the city. By day, you can visit museums or take a coffee in one of the cafes. By night you can have a dinner at either a cheap or a fancy restaurant and after go to the gay discos or bars, which range from neighborhood pubs and cafes to dance clubs to seedy bars with backrooms and live sex shows.
THE TRAVEL BLOG
TIPS, IDEAS AND INSPIRATION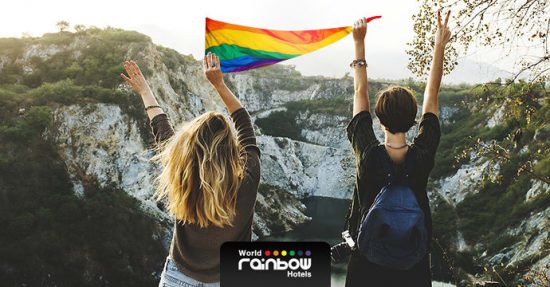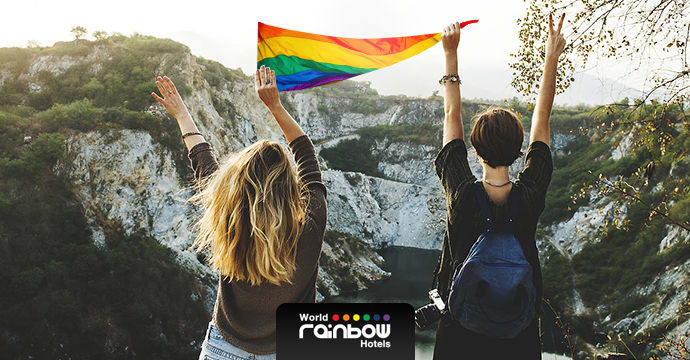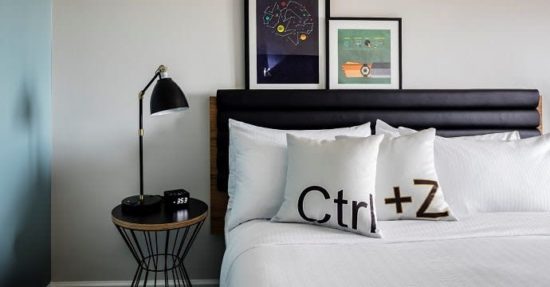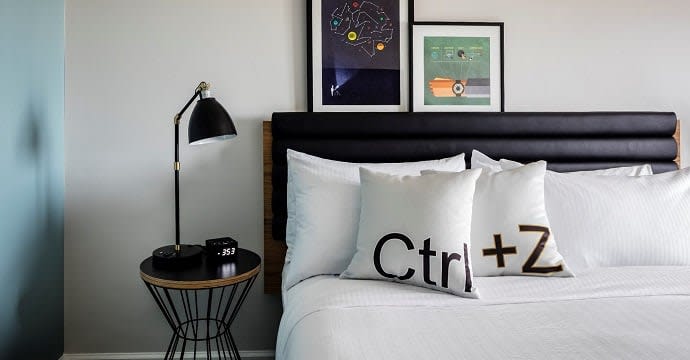 Freepoint Hotel in Cambridge, Massachusetts is launching a pop-up art exhibition series in time for Boston Pride.
CONTINUE READING
GO TO BLOG