GAY AND LESBIAN HOTELS IN Dublin
Dublin's young and energetic population ensures there's always a buzz in the air, and the city has no shortage of new bars, restaurants and cool boutiques. Any weekday afternoon sees the city center's streets full of people, shopping on Grafton Street, dashing to meet friends or just out and about. In Dublin you'll find a sense of friendly innocence to the gay scene, and no one ever stands alone in a gay club here. Irish people talk to anyone. Unlike other scenes in different countries the scene in Dublin is mixed and both gay men and gay women generally go to and socialize in the same pubs and clubs with little or no segregation.
THE TRAVEL BLOG
TIPS, IDEAS AND INSPIRATION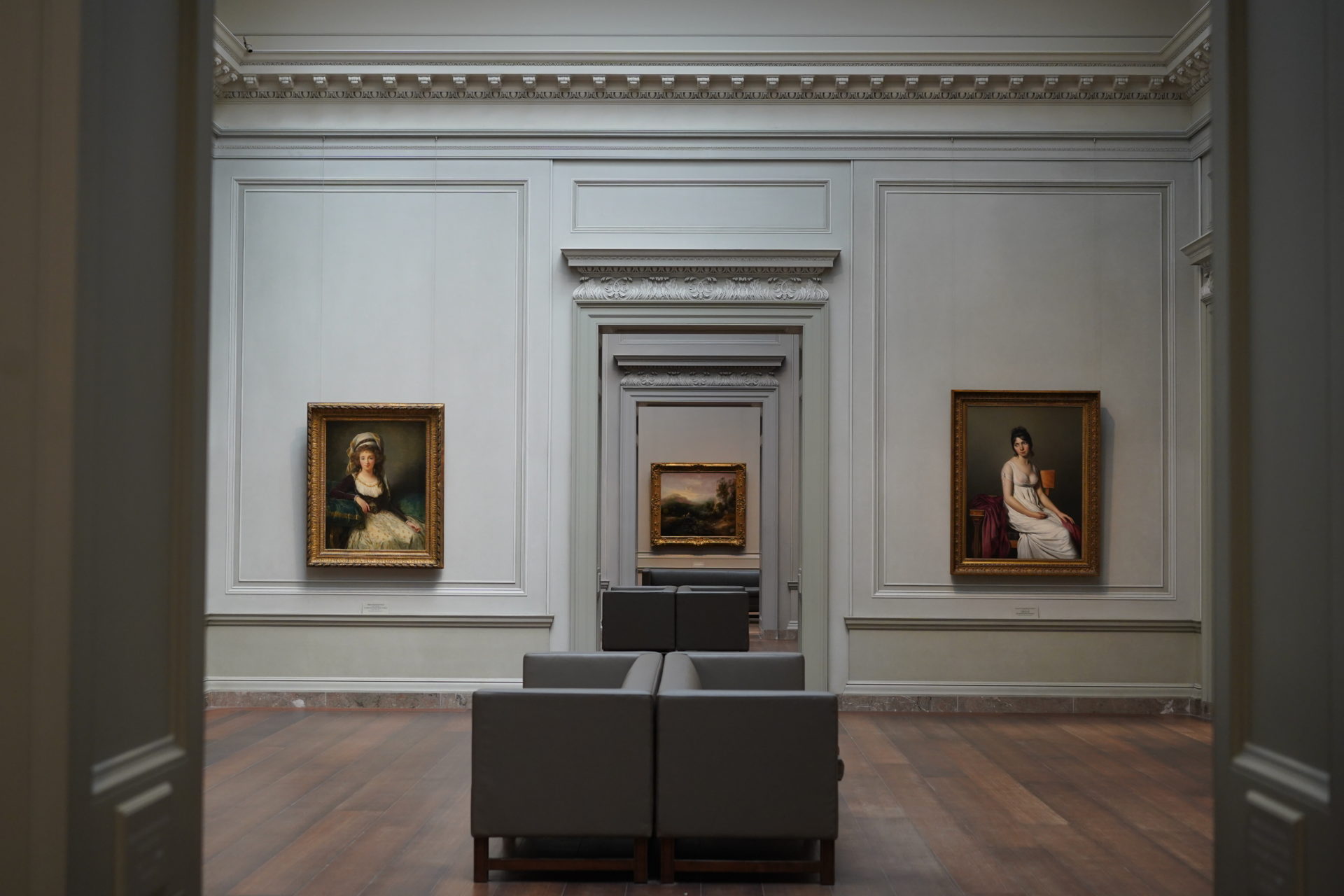 We rounded up the most captivating cultural events that you will not want to miss in 2022.
CONTINUE READING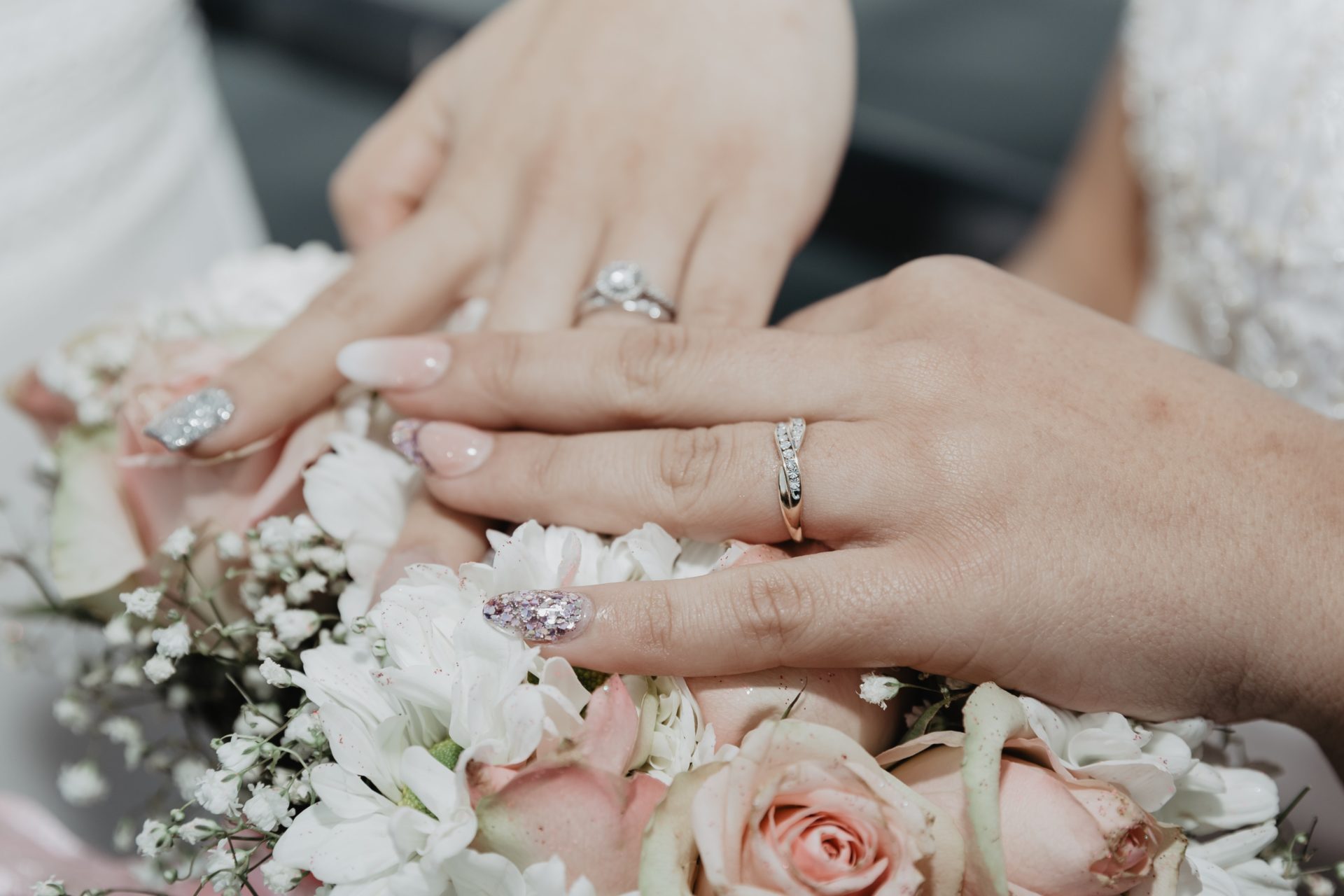 GO TO BLOG