GAY AND LESBIAN HOTELS IN Luxembourg
Luxembourg, is a country in the heart of Western Europe, bordering Belgium to the west and north, Germany to the east, and France to the south. Luxembourg's gay scene is concentrated in the capital. It might be a small scene, without a gay area, but there are friendly gay bars, clubs life and parties. The old town in the city is a pedestrianized with great restaurants, lots wine bars and historical sites on offer.
THE TRAVEL BLOG
TIPS, IDEAS AND INSPIRATION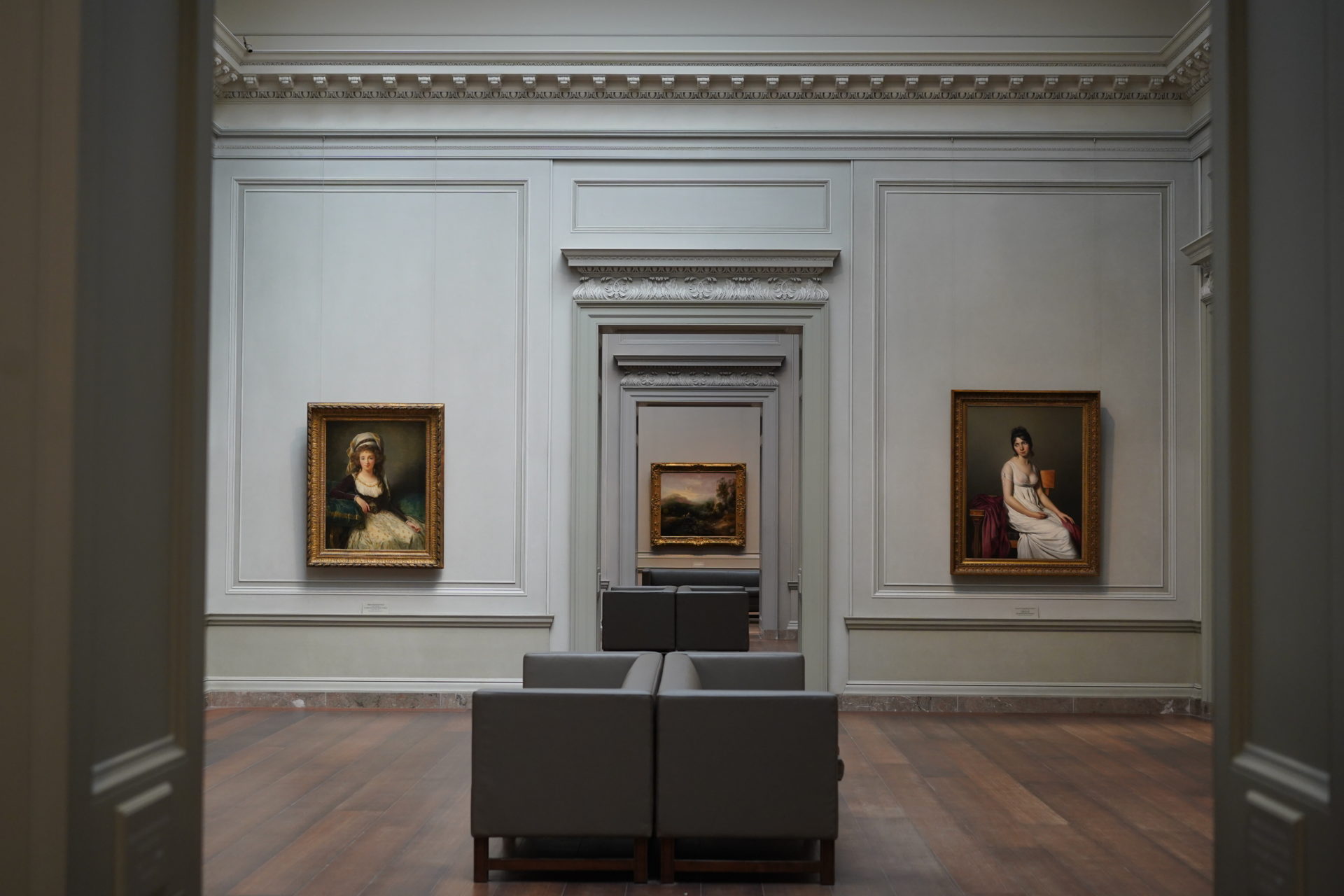 We rounded up the most captivating cultural events that you will not want to miss in 2022.
CONTINUE READING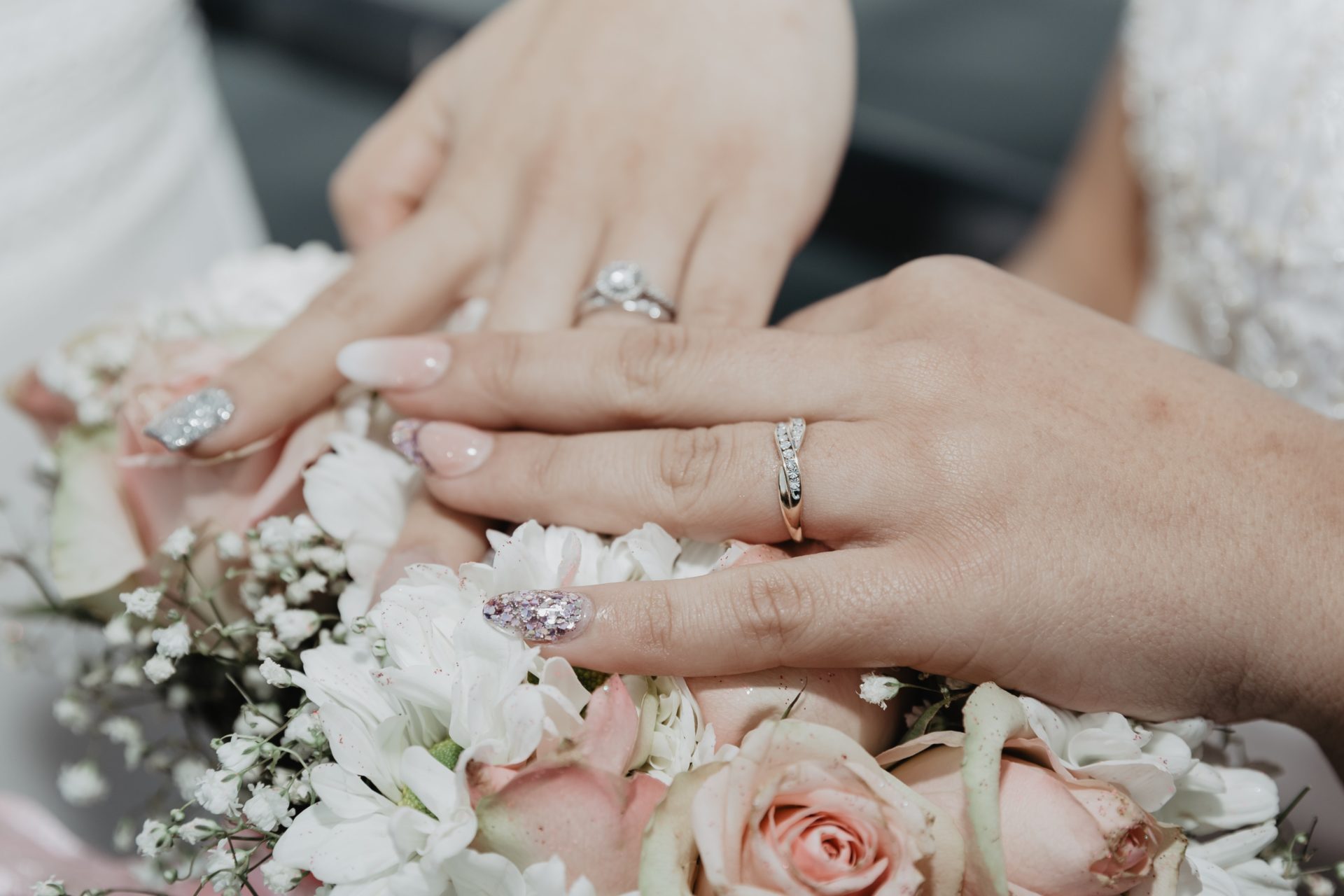 GO TO BLOG