GAY AND LESBIAN HOTELS IN Lisbon
Lisbon and surroundings has been an alluring gay destination since at least the 18th century when writer William Beckford escaped a homosexual scandal in England and moved to Sintra. Today, after decades under a homophobic dictatorship and despite the power of the Church in ultra-Catholic Portugal, Lisbon has slowly come out of the closet.The upbeat nightlife, balmy climate, charming and lively outdoors atmosphere, sandy beaches nearby (including a predominantly gay beach), great cultural attractions, and intimate setting of pastel colors and narrow streets create a gay-friendly ambience that has turned the city into an increasingly popular gay destination. Chiado is one of the "gayborhoods" of the city, along with Bairro Alto, and Principe Real. These are very inviting areas with a myriad of restaurants, bars, bookstores, antique shops and clubs. The atmosphere is relaxed and laid-back, and everyone is free to be and act themselves.
THE TRAVEL BLOG
TIPS, IDEAS AND INSPIRATION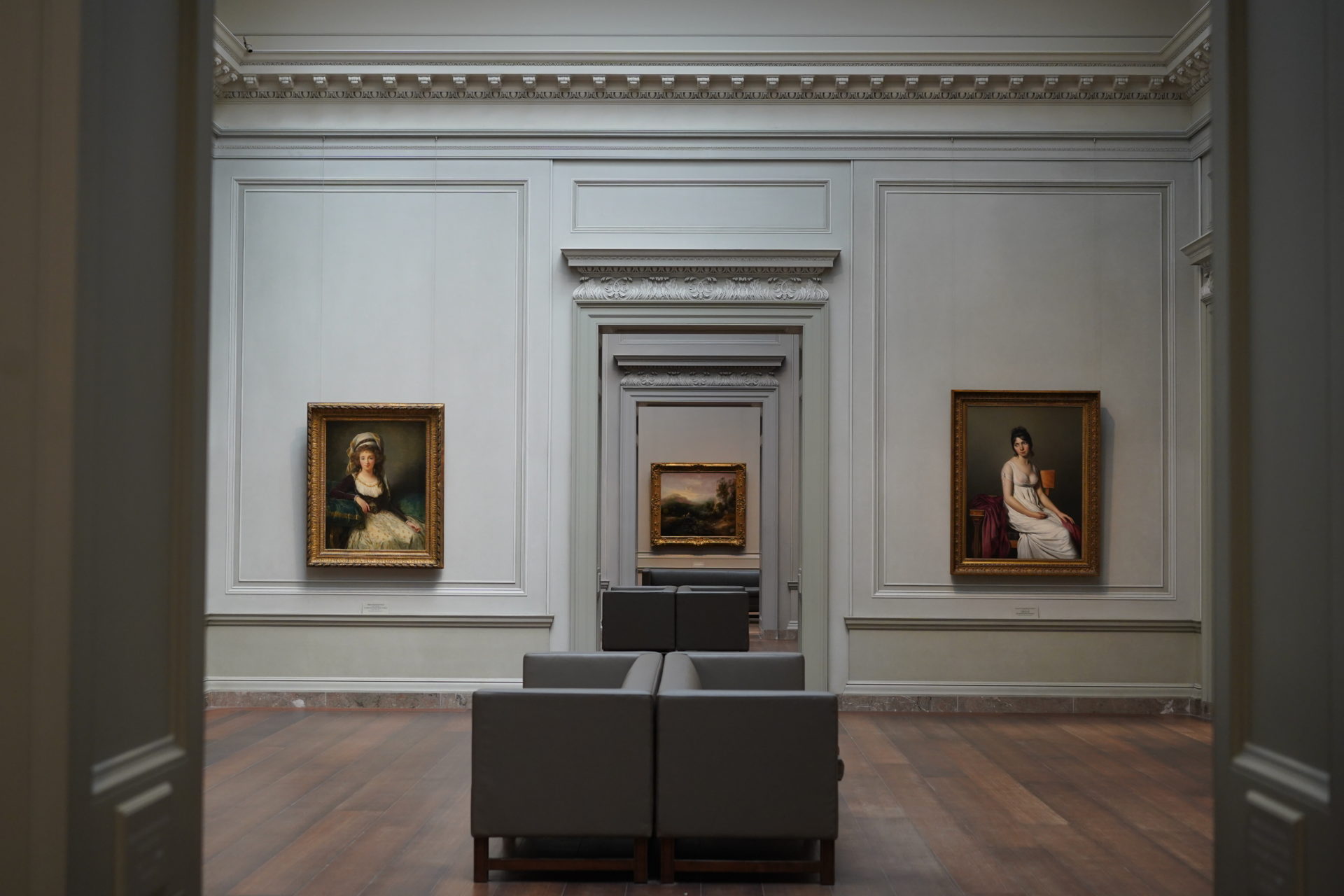 We rounded up the most captivating cultural events that you will not want to miss in 2022.
CONTINUE READING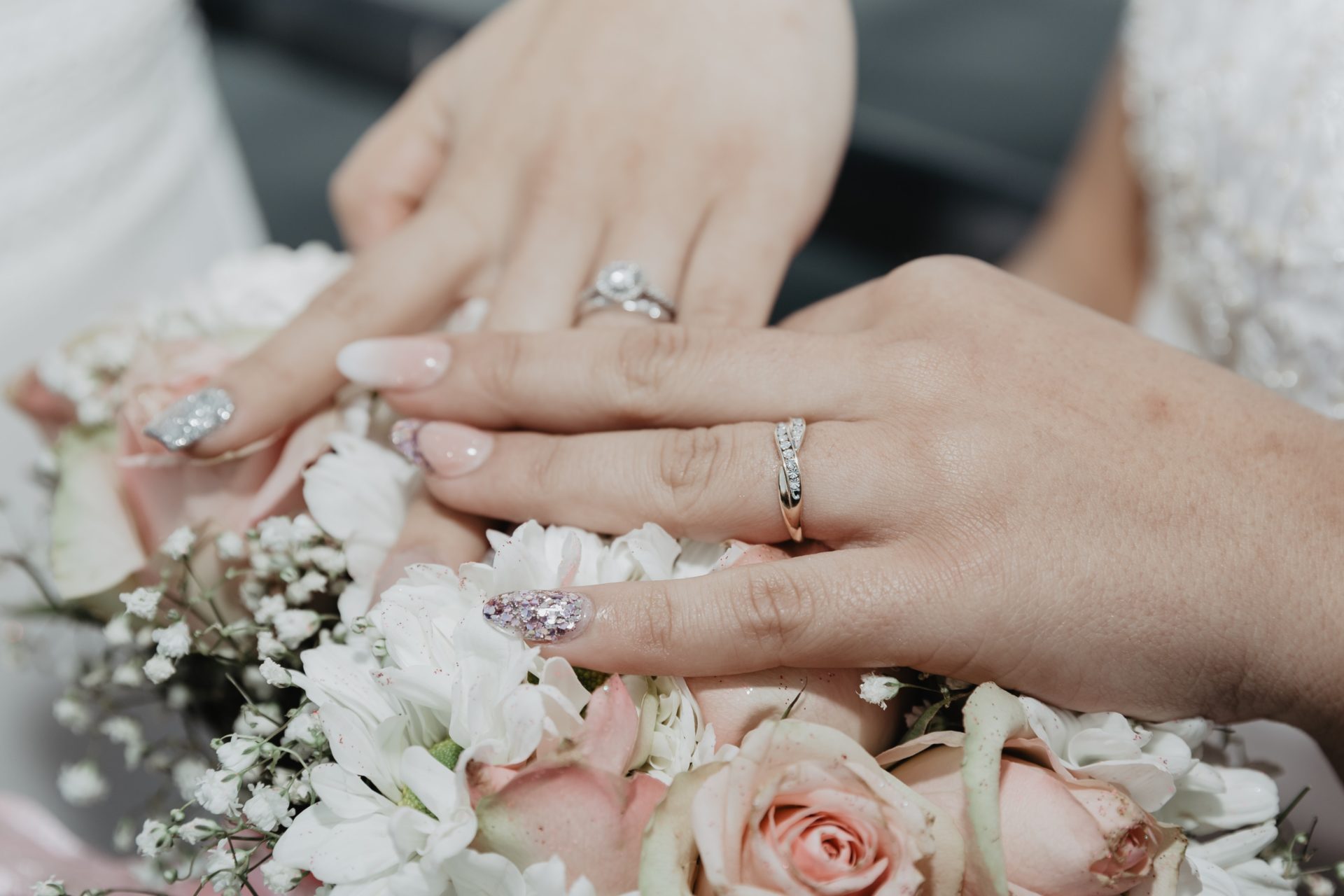 GO TO BLOG