GAY AND LESBIAN HOTELS IN Madrid
Though often overshadowed by Barcelona, the Spanish capital is one of Europe's most exciting gay destinations in the world. By day, Madrid is a city of extravagant palaces, majestic plazas and stately parks; by night, Los Gatos (the cats), as the city's inhabitants are nicknamed, prowl the historic avenues until the early hours indulging their passion for decadent nightlife. There is more than a grain of truth in tales of Madrileños heading straight from a late-night club to the office, so don't be surprised if that guard watching over the treasures of Velázquez, Goya and El Greco in the Prado Museum looks a bit bleary-eyed. In 2004, gay madrileños led the charge for a victorious campaign to lift a ban on same-sex marriage, making Spain the third European nation to do so. Today, from bear bars to drag shows, multi-level discos and girl clubs, Chueca is a veritable queer smorgasbord. The vibe here is loud and boisterous at night when the droves of bar hopping Spaniards pour onto the cobblestone streets.
THE TRAVEL BLOG
TIPS, IDEAS AND INSPIRATION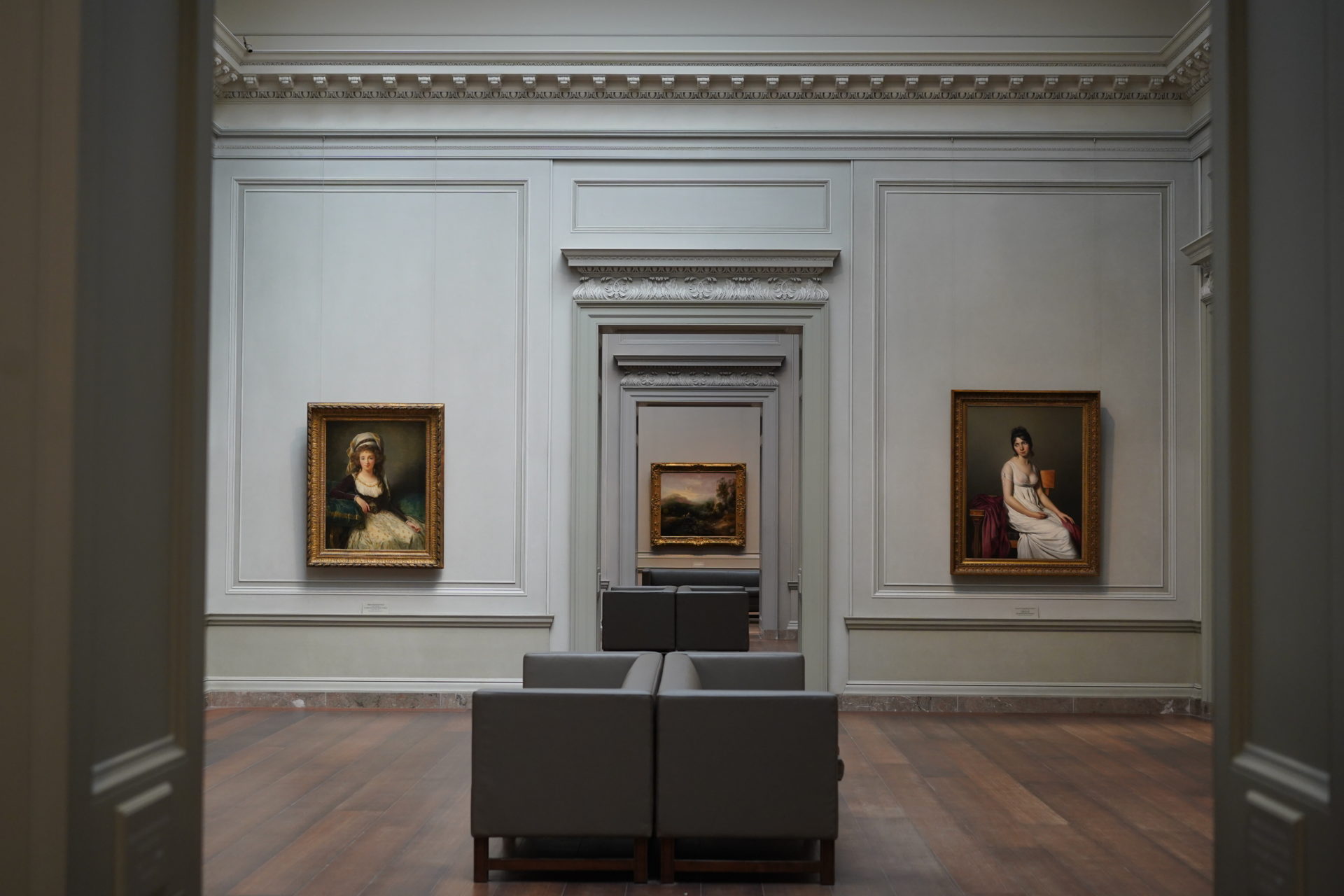 We rounded up the most captivating cultural events that you will not want to miss in 2022.
CONTINUE READING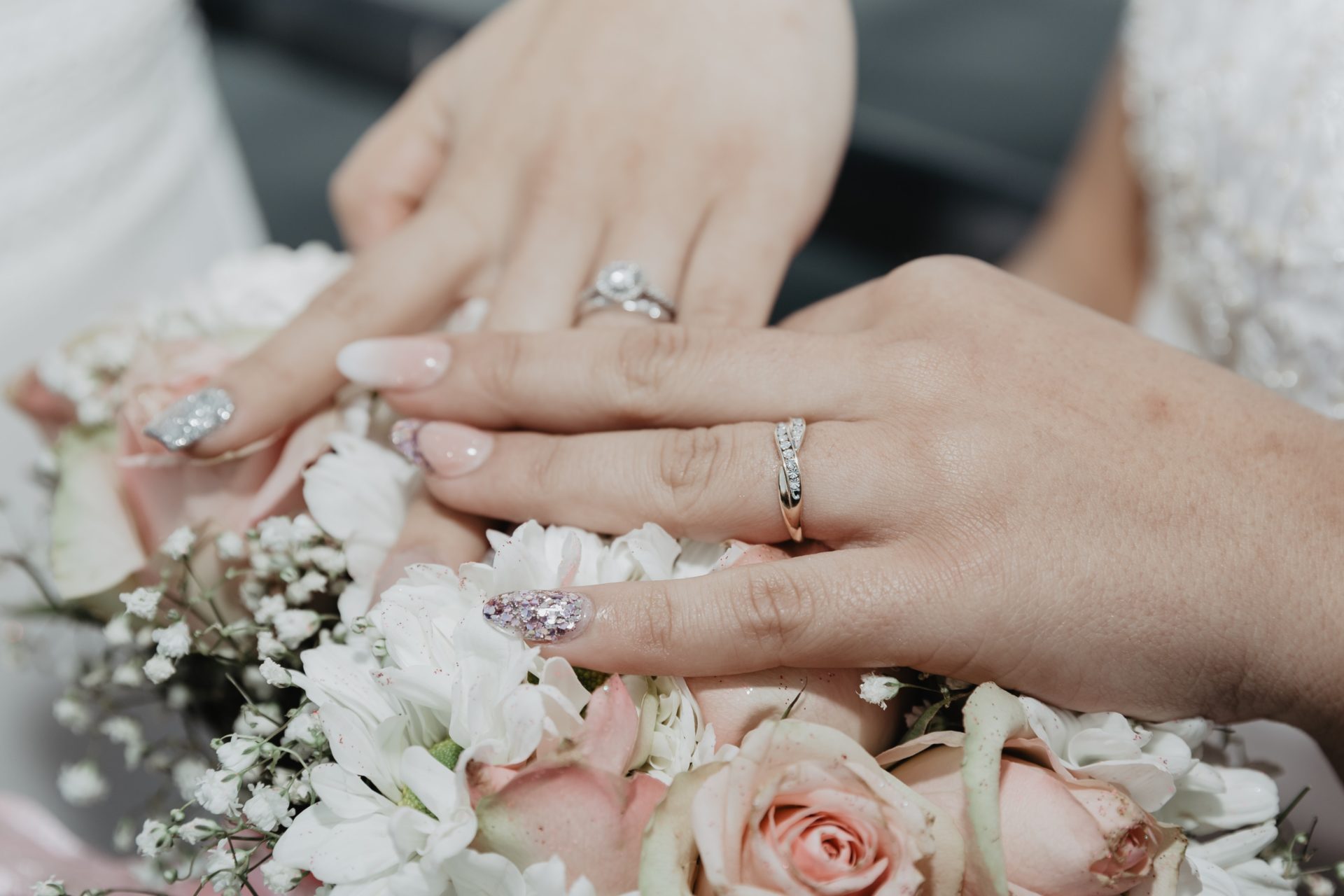 GO TO BLOG