GAY AND LESBIAN HOTELS IN Geneva
Geneva is the home of the European Headquarters of the United Nations and one of Europe's oldest cities dating back several thousand years. With a long history of tolerance, acceptance and diversity the city is welcoming to gay travellers. Geneva has a bustling gay population by the main train station in the International Quarter, here you are likely to see many gay couples walking hand in hand. The gay bars are scattered around the area of Dialogai most of them small and intimate. In 2007 registered partnerships conferring same-sex couples similar rights to married heterosexuals were introduced, while adoption is legal for single LGBTQ+ parents only. Geneva's top tourist attraction is the world's tallest water fountain (Jet D'eau) originally built in 1886 that shoots water up to 140 metres. Otherwise the city is home to the Rhone River and Lake Geneva offering spectacular year-round views. Geneva's Market Street is an ideal shopping spot to buy a Swiss watch, chocolate or a cookoo clock. Geneva's old town with Saint Peter's Cathedral and maze of cobblestone streets and the oldest house in the city – Maison Travel, recorded since 1303. Alternatively explore the countryside by using Geneva as your base, visit the lakes for boating, the hills and mountains for hiking and biking or the famous Swiss vineyards.
THE TRAVEL BLOG
TIPS, IDEAS AND INSPIRATION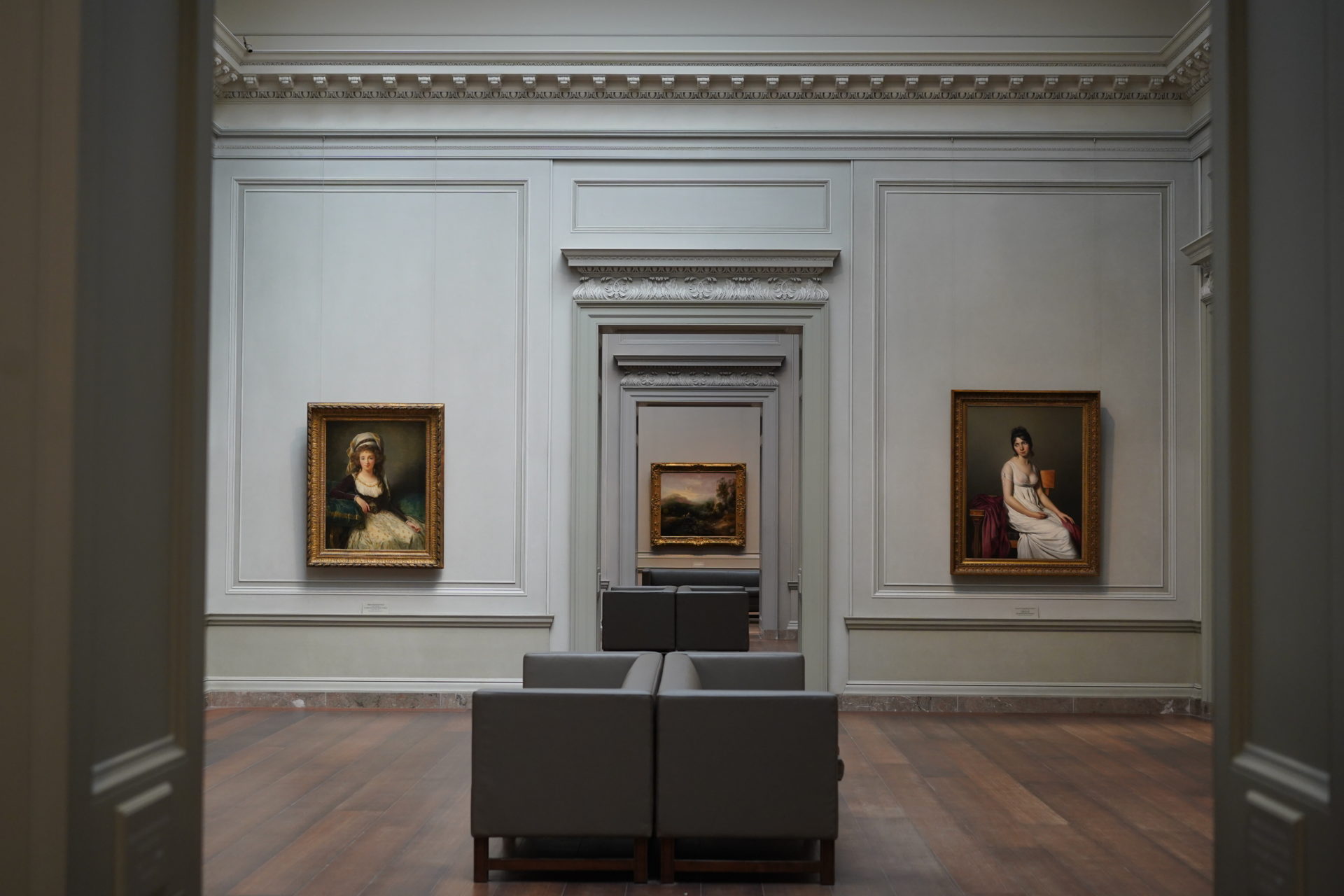 We rounded up the most captivating cultural events that you will not want to miss in 2022.
CONTINUE READING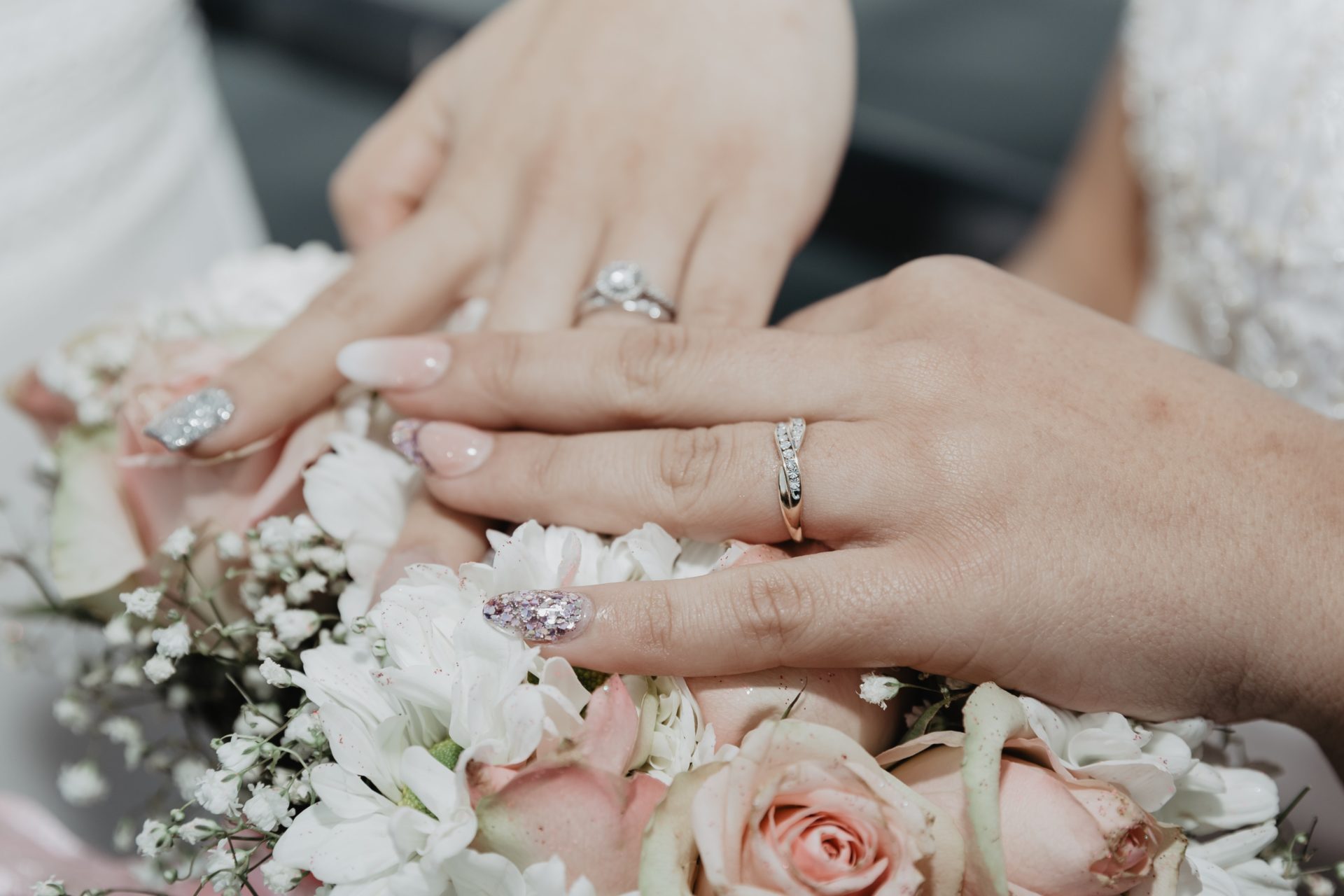 GO TO BLOG