GAY AND LESBIAN HOTELS IN Manchester
Gay Manchester is one of the friendliest and visible gay communities outside of London. Here you'll find a vibrant theatre scene, scandalously glittery nightlife, and an active, supportive community for people of all stripes, all just a short jaunt away from London.Manchester has one of the world's largest and most fabulous Pride celebrations in late August, and it is not to be missed. Ten days of party-packed hedonistic fun will give you a wonderful sample of all Manchester has to offer.
THE TRAVEL BLOG
TIPS, IDEAS AND INSPIRATION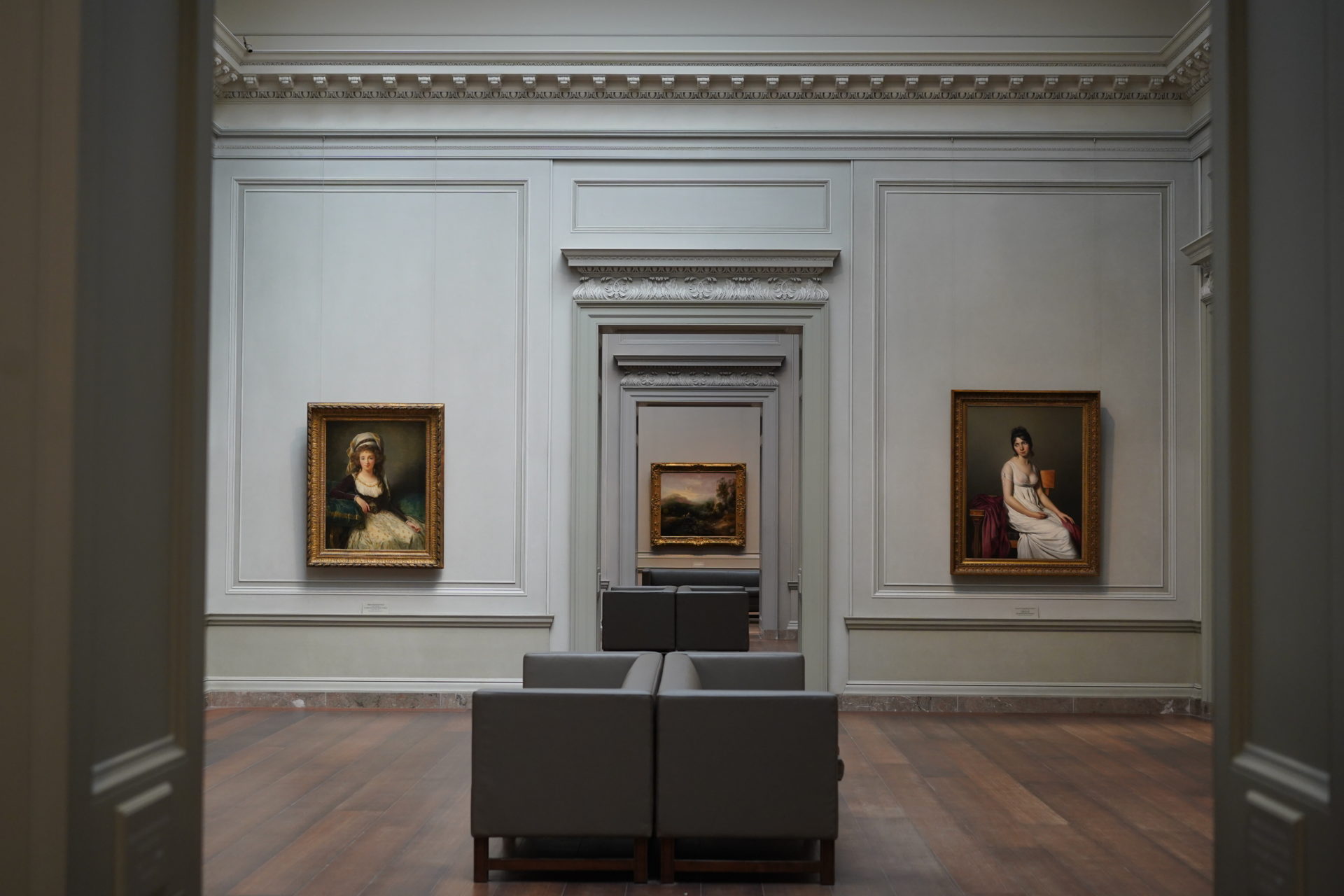 We rounded up the most captivating cultural events that you will not want to miss in 2022.
CONTINUE READING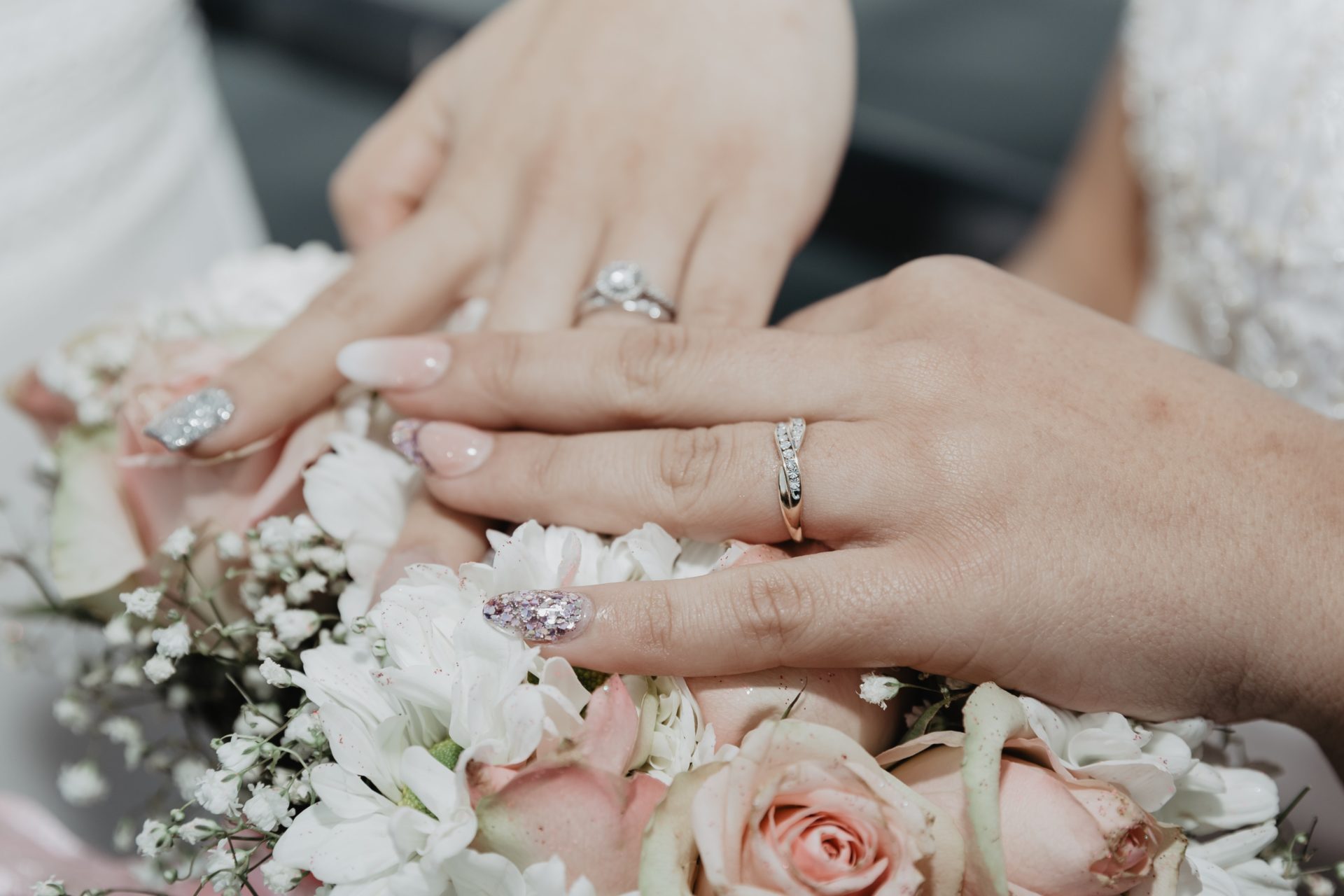 GO TO BLOG