25 - 26 June 2022
San Francisco Pride 2022
San Francisco Pride 2022 will be taking place on 25-26th June 2022. San Francisco Pride is one of the oldest and largest LGBTQIA parades in the world.
San Francisco Pride 2022 parade this year will be on Sunday at 10:30am from Embarcadero to Civic Center. Throughout both days there will be celebrations, starting with the main stage with inspirational speakers and performers. Civic Center will be the main center for this two day Celebration.
This year's theme Love Will Keep Us Together, chosen by our members, will be felt throughout the celebration and parade, made alive by the many people in our diverse LGBTQ community gathered to celebrate.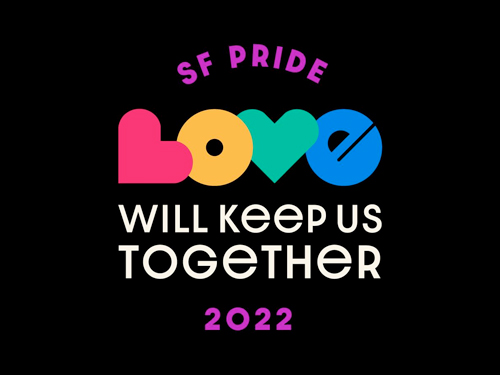 EVENT WEBSITE