GAY AND LESBIAN HOTELS IN North America
North America is made simply of three countries each with their own take on liberalism and acceptance of homosexuality. The far North, the home of Canada, is one of the most progressive countries in the world with full equal rights for gay people.
While tolerance and acceptance in the United States of America are split and varied, more states are beginning to recognize more LGBTQ+ rights with New York, California and Chicago taking the lead. Mexico, alike USA, has varied equality rights for gay citizens.
The USA and Canada's gay calendar is packed full of gay events and pride festivals throughout the year, the most popular being Toronto, Chicago, San Francisco, New York and Vancouver Gay Pride Festivals in June and July. Mexico' diary is yet to be as full however it hosts a vibrant Cancun International Gay Festival in May.
North America's huge and varied landscape has everything for the seasoned traveler, from the top tourist spots of Florida and California, mega cities of Toronto, Chicago and New York, unbelievable natural wonders of The Grand Canyon, Niagara Falls, Fisher Towers of Utah, and the mystical geological ecosystem of Yellowstone National Park.
While the modem society of North America is relatively young compared to the rest of the world, there are extraordinary remains of ancient and historical cultures especially in Mexico with the archaeological site of the Maya empire Palenque, Chichen Itza one of the largest Maya cities, and the former metropolis of Teotihuacan pre-dating 2 B.C.
ALL GAY HOTELS IN North America
LGBTQ+ EVENTS AROUND THE WORLD
AND WHERE TO STAY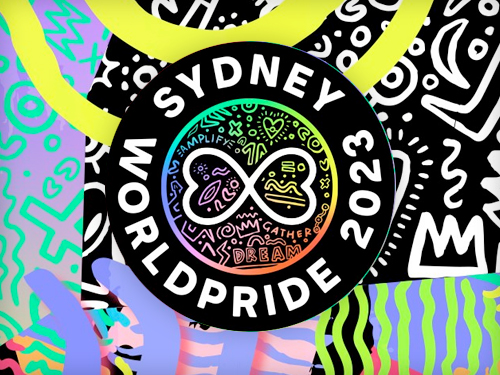 17 February - 5 March 2023
Sydney WorldPride will take place from 17 February to 5 March 2023.
Sydney hotels
ALL LGBTQ+ EVENTS
THE TRAVEL BLOG
TIPS, IDEAS AND INSPIRATION
GO TO BLOG