GAY AND LESBIAN HOTELS IN Anguilla
Same-sex marriage is not legal in Anguilla and it is one of the few U.K. overseas territories not to have legislated for civil partnerships. Gay Marriage is pending under a ruling under the Latin America court to legalize gay marriage in all of Latin America. Generally, Anguilla people do not have an open-minded approach to gay and lesbian travelers, so it's best to avoid public displays of affection.
GAY & LESBIAN FRIENDLY HOTELS IN Anguilla
THE TRAVEL BLOG
TIPS, IDEAS AND INSPIRATION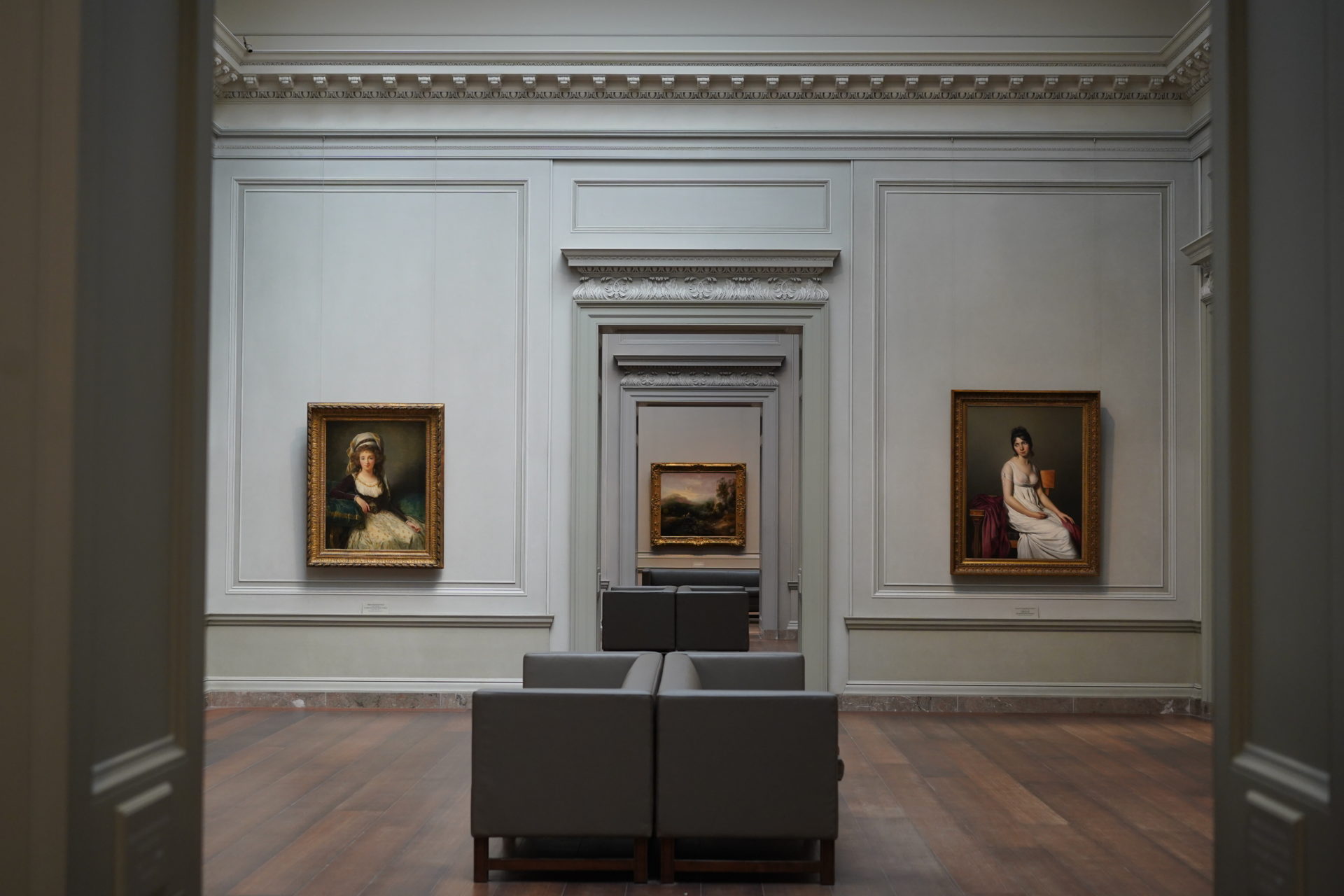 We rounded up the most captivating cultural events that you will not want to miss in 2022.
CONTINUE READING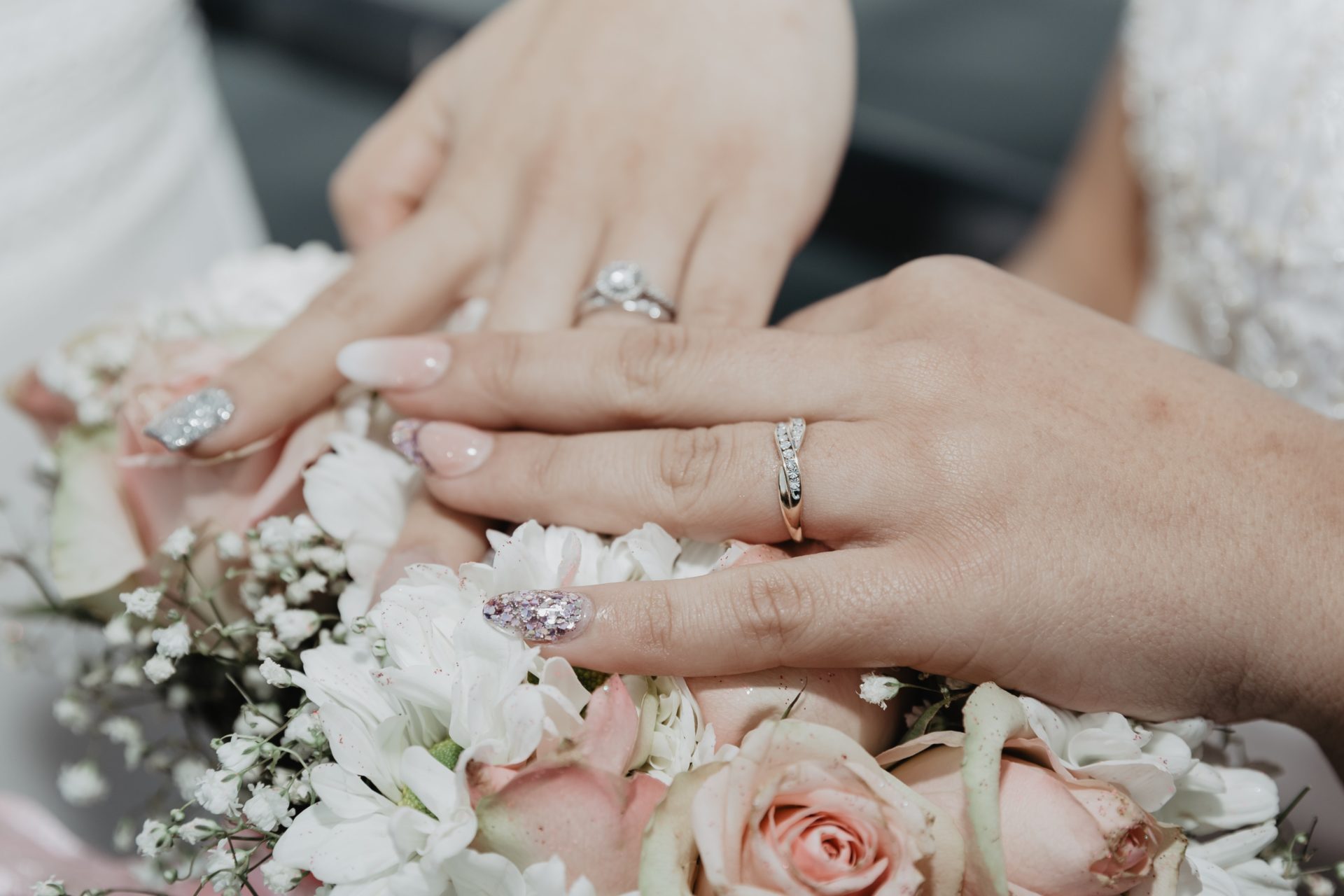 GO TO BLOG