GAY AND LESBIAN HOTELS IN Brisbane
Despite being a small city, Brisbane has a very active gay scene. Home to Miss Gay Australia 2011, Brisbane or Brisvegas as is locally known, is a lively place that provides you with the perfect retail therapy tonic. This Queensland destination is diced in splendor and luxury retail shops accompanied with plenty of gay-friendly bars and clubs.
THE TRAVEL BLOG
TIPS, IDEAS AND INSPIRATION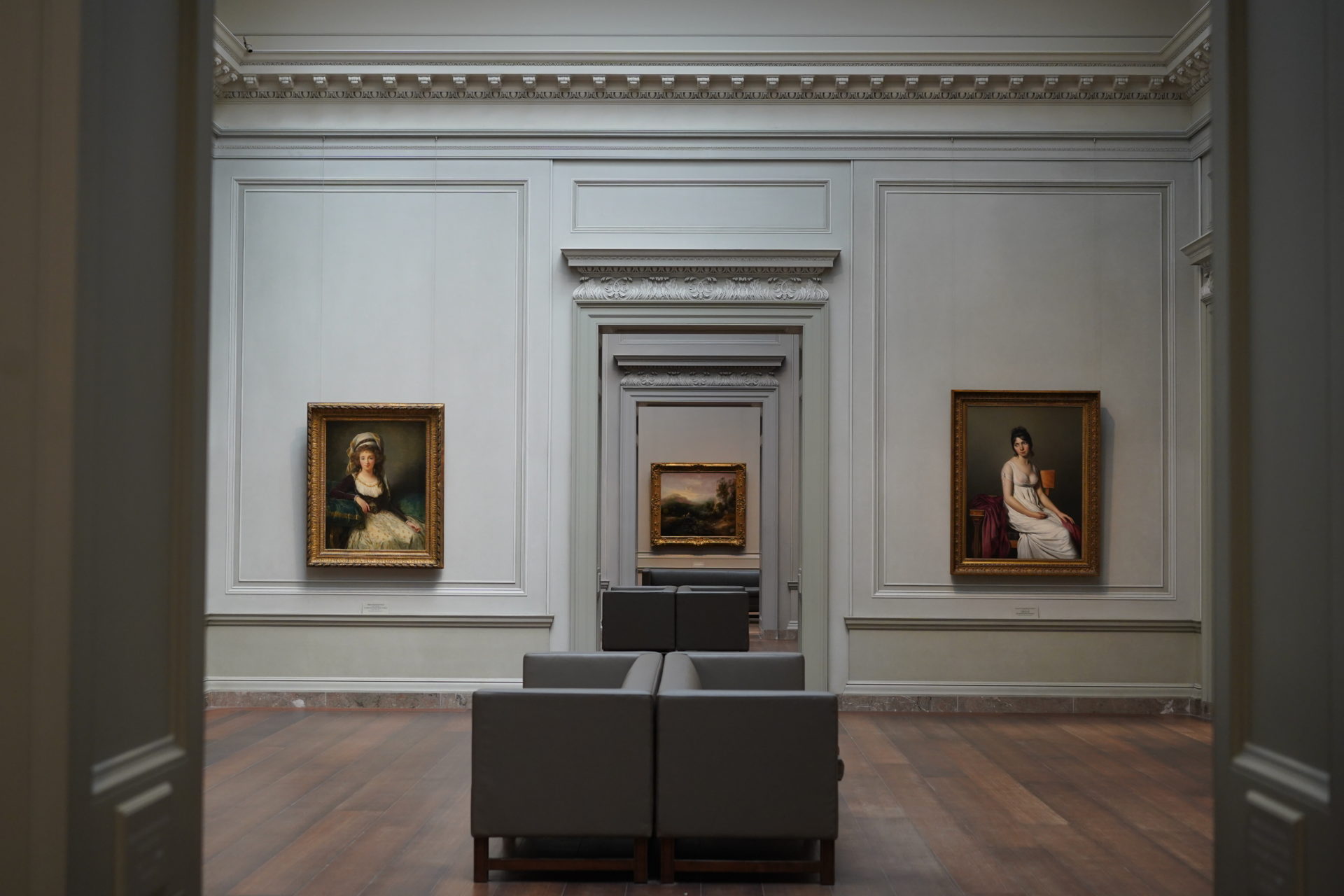 We rounded up the most captivating cultural events that you will not want to miss in 2022.
CONTINUE READING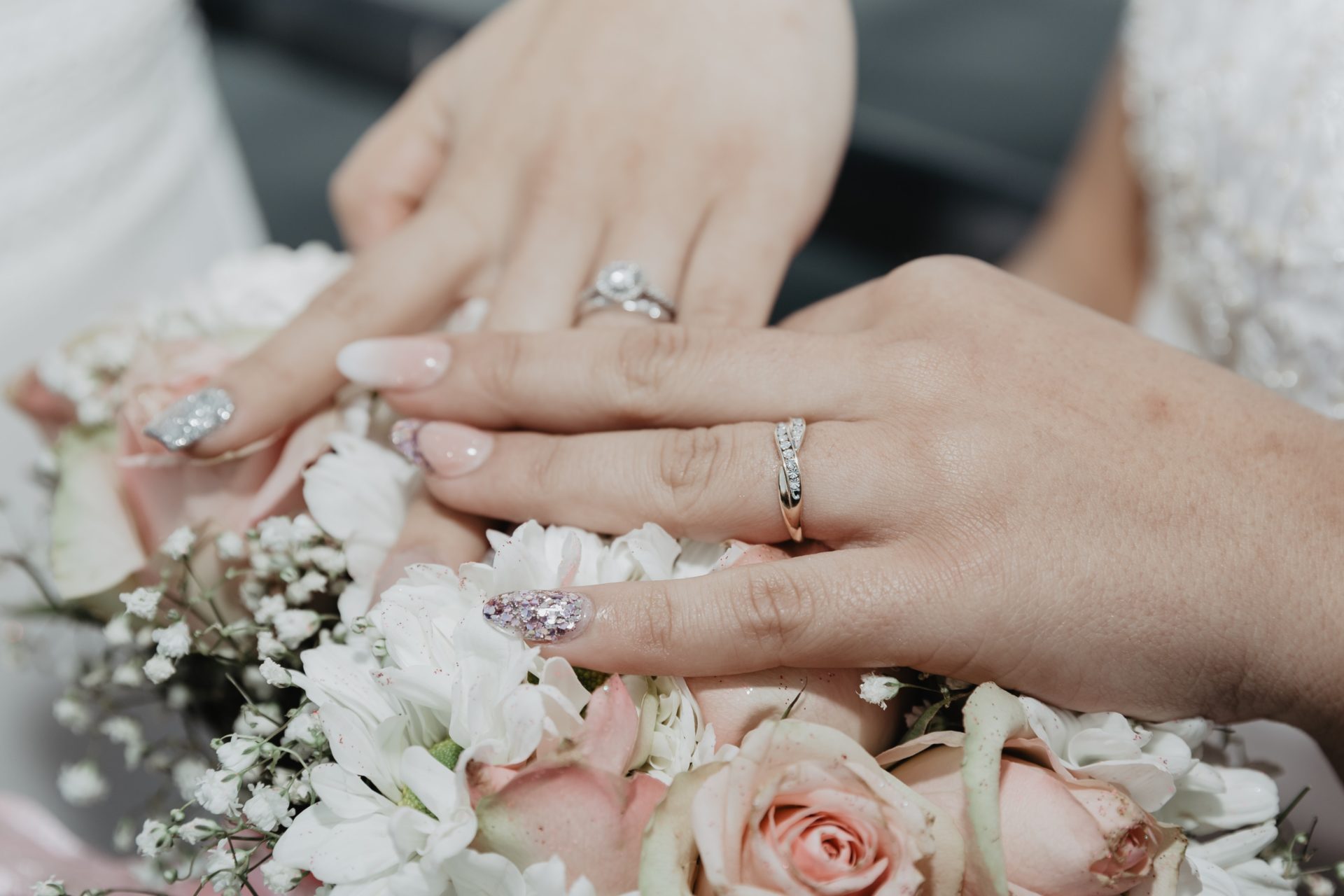 GO TO BLOG