GAY AND LESBIAN HOTELS IN Sydney
Sydney, a world class LGBTQ+ scene, outrageous beaches, incredible shopping, hip restaurants and bars… what more do you need? Sydney's 'Gay Golden Mile', the Oxford Strip is the gayborhood of the international city with a multitude of gay venues. A former favorite, Newton, is beginning to re-establish itself as a gay centre point, home to some of the more extravagant and independent citizens. Sydney Mardi Gras, internationally renowned in the midst of the Australian summer, in February – March, is a gay event to fit in once during your lifetime – in fact it is one of the most vibrant, welcoming and popular in the world.
EVENTS in Sydney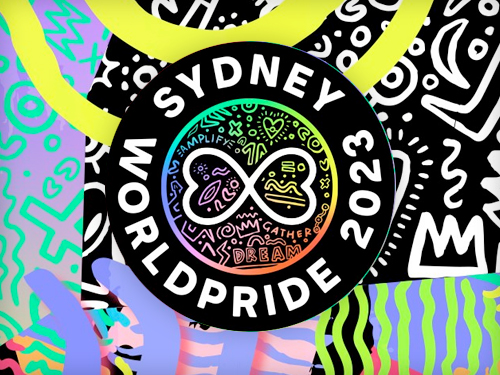 17 February - 5 March 2023
Sydney WorldPride will take place from 17 February to 5 March 2023.
THE TRAVEL BLOG
TIPS, IDEAS AND INSPIRATION
GO TO BLOG