GAY AND LESBIAN HOTELS IN South America
Although South America is one of the most devout Catholic regions in the world, it is home to some of the most gay-friendly cities such as Buenos Aires, Rio de Janeiro, Lima and São Paulo. Gay friendly hotels and restaurants, not to mention trendy bars and club are not hard to find. The top travel destinations such as Machu Picchu and Angel Falls have a lot of gay tour groups come through.
In other parts of South America continent and more remote areas same-sex couples may experience negative reactions but attitudes are changing.
In 2016, Colombia became the 24th country in the world to allow full marriage equality and in recent years has put in place laws allowing same-sex adoption and anti-discrimination protections.
South America holds some very colorful gay events, if Rio de Janeiro shows how to hold a multi-cultural festival in February then Sao Paolo is possibly the biggest gay pride in the world with over 4.5 million visitors. Buenos Aires, Caracas, Bogota and Lima also host annual gay prides though on a smaller scale. This continent really should be explored and with travel highlights including the Angels Falls in Venezuela, the Amazon Rainforest, Iguazu Falls, Machu Picchu and the World Heritage site of Easter Island, there really is a lot to see.
While several nations share the region, speaking a mix of Spanish and Portuguese, you are guaranteed a friendly, welcoming and electric culture in most areas of this magnificent continent.
ALL GAY HOTELS IN South America
LGBT EVENTS AROUND THE WORLD
AND WHERE TO STAY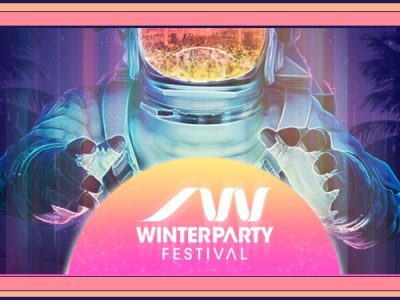 4 - 10 March 2020
Week-long Music and Dance festival held from 4-10th March 2020 in Miami Beach.
Miami hotels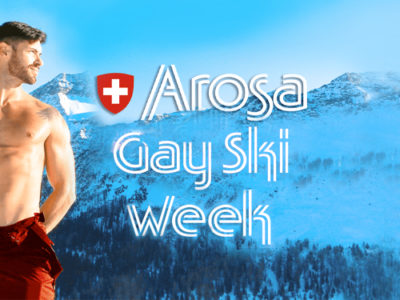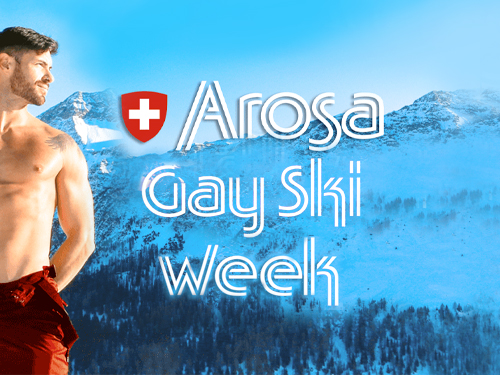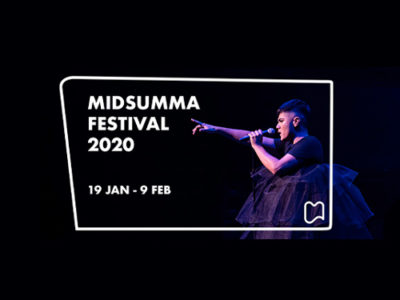 19 January - 9 February 2020
Midsumma is a yearly Gay & Lesbian Festival in Melbourne held over three weeks from 19th Januray - ...
Melbourne hotels
ALL LGBT EVENTS
THE TRAVEL BLOG
TIPS, IDEAS AND INSPIRATION
GO TO BLOG