GAY AND LESBIAN HOTELS IN Buenos Aires
Buenos Aires has been a popular destination for gay and lesbian travelers for many years with an array of gay nightlife and a welcoming and inclusive gay culture. It is a city growing by the day and a new port with high-rise city blocks demonstrates the new success for Argentina. Buenos Aires was the first Spanish-speaking city in Latin America to prohibit discrimination on the basis of sexual orientation in 1996 and approved same-sex civil unions in 2002. Today Argentina approves same-sex marriage for gay and lesbian couples. Sitges, the new Flux Bar and Glam are popular gay venues in Buenos Aires and it is worth talking to a friendly local to find the best place to go for that night. Some bars have entrance fees that will cover all drinks for a set period, but note the nightlife doesn't start until late evening. The most popular club is Human Club, a three-roomed warehouse with a large outdoor terrace. By day, Buenos Aires is a vibrant city surrounded by six lane roads; lined with busy sidewalks, colorful walls and colonial buildings. Every November the city hosts its annual gay pride event in the streets of downtown Buenos Aires past the Presidential Palace – Casa Rosada – attracting huge crowds of locals and gay and lesbian tourists. Walk around Palermo the new gay social side of town, slightly up-market with coffee shops, boutique stores and family-owned restaurants. It is also home to the Evita Museum and the large centre city park – Parque Tres de Febrero. Take part in some Argentine Tango, there are a number of same-sex tango classes that are followed by a dance party. Buenos Aires is the perfect point from which to explore the rest of the country either visiting the tropical north and Iguazu Falls, Mendoza the wine country or the glacial south of Patagonia.
THE TRAVEL BLOG
TIPS, IDEAS AND INSPIRATION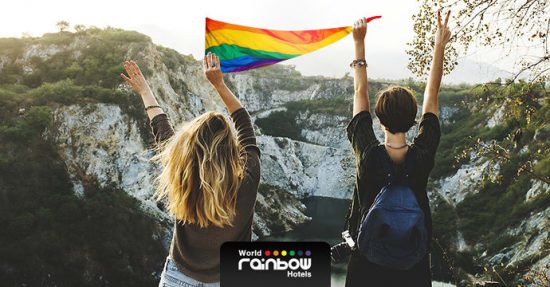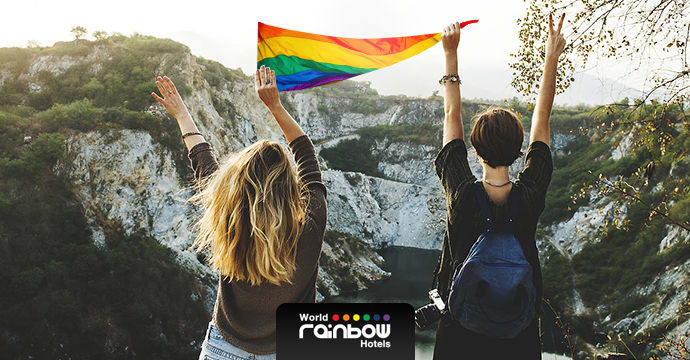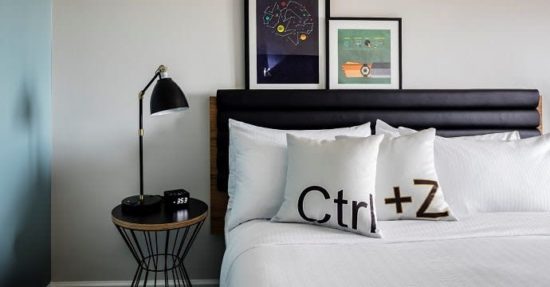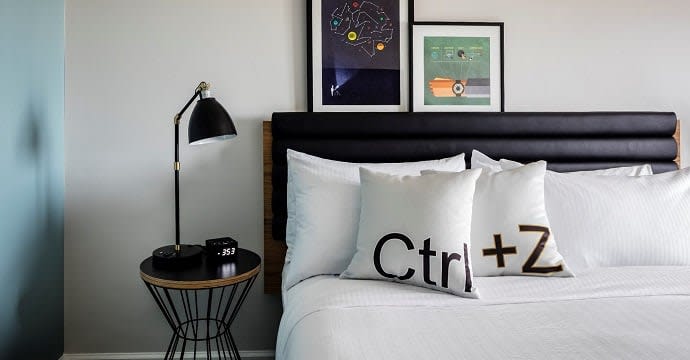 Freepoint Hotel in Cambridge, Massachusetts is launching a pop-up art exhibition series in time for Boston Pride.
CONTINUE READING
GO TO BLOG