GAY AND LESBIAN HOTELS IN Sao Paulo
Sao Paulo boasts one of the largest gay scenes in Brazil. The Sao Paulo annual gay pride parade is one of the largest in the world, drawing a crowd of three million. Even during down-time, walking around the Jardim Paulista district you'll see elegant restaurants, swanky shops, cocktail lounges and the gays and lesbians who frequent them. Sao Paulo LGBT scent has a more alternative feel than the extravaganza associated with Rio. Megaclubs with glowing go-go boys, electro DJ's and after hours are popular, but so are restaurant bars with live music, cheap drinks and drag shows.
THE TRAVEL BLOG
TIPS, IDEAS AND INSPIRATION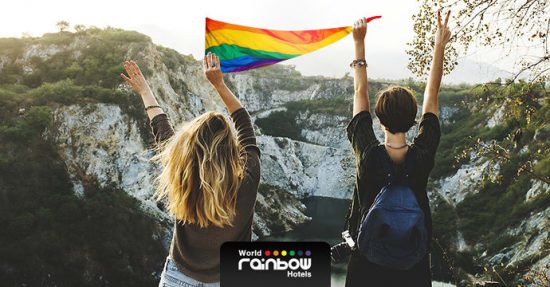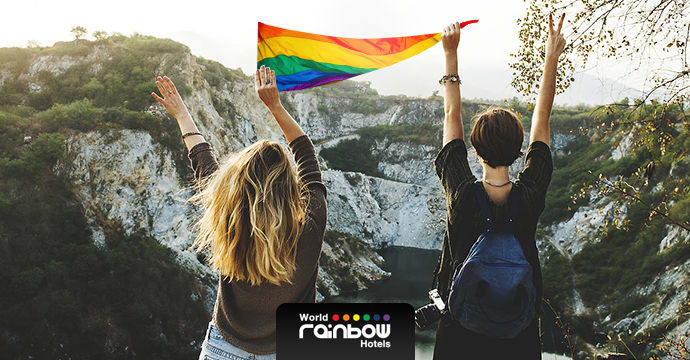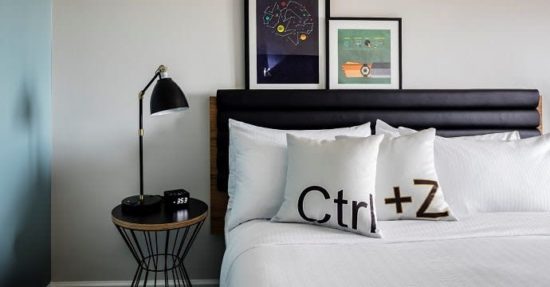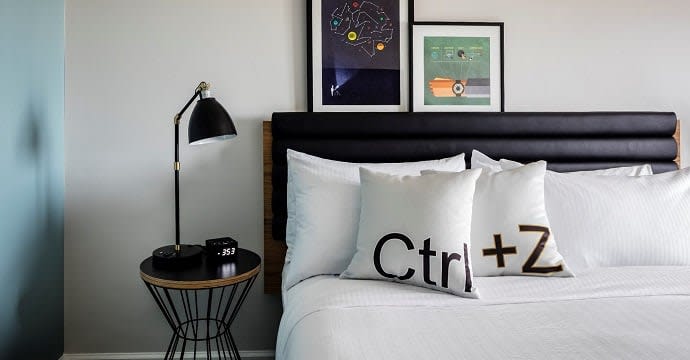 Freepoint Hotel in Cambridge, Massachusetts is launching a pop-up art exhibition series in time for Boston Pride.
CONTINUE READING
GO TO BLOG