GAY AND LESBIAN HOTELS IN Asia
Asia is a large and incredibly diverse continent with a mix of cultures and attitudes towards homosexuality. While in much of Asia homosexuality is tolerated there are still many laws criminalizing homosexuality, even if they are not always implemented.
Attitudes are split between East and West Asia. Countries including India, China, Hong Kong, Japan, Mongolia, North Korea, South Korea, Cambodia, Indonesia, Thailand, Vietnam, and the Philippines all consider same-sex sexual activity legal but nearly all don't recognize same-sex relationships.
There are plenty of gay events throughout the Asian calendar and a gay nightlife can be found in most major international cities. If you head west, then follow the Cabin crews, otherwise in East Asia the Thailand Mardi Gras is hosted annually in December, while Taiwan attracts the largest pride parade audience with over 30,000 people, growing significantly every year, held in September/October. India held its first gay pride in Kolkata in 1999, in 2008 Delhi, Bangalore, and Pondicherry simultaneously coordinated pride events, they often occur annually in June. Since then the high court has removed the law making homosexual intercourse a criminal act.
If you're looking for a very busy gay nightlife then Thailand, Singapore and Hong Kong have an array of events most nights of the week. In Tokyo, Japan there are over 300 gay bars but beware, most are so small you couldn't swing a cat. Other popular cities include Bangkok, Phuket, Tokyo, Delhi, and Bangalore.
ALL GAY HOTELS IN Asia
LGBTQ+ EVENTS AROUND THE WORLD
AND WHERE TO STAY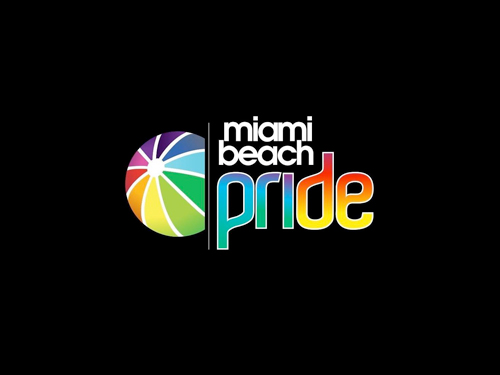 15 - 16 April 2023
Miami Beach Gay Pride will take place from 15th April to 16th April 2023.
Miami hotels
ALL LGBTQ+ EVENTS
THE TRAVEL BLOG
TIPS, IDEAS AND INSPIRATION
GO TO BLOG