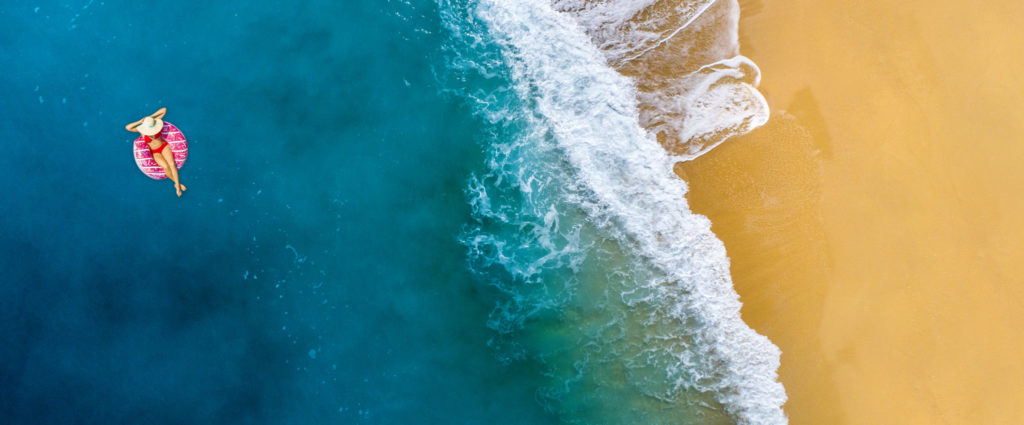 BEST GAY ISLANDS
Imagine lying on a powder soft beach next to a gently lapping azure blue sea, soaking up the sun and being caressed by a gentle breeze. Imagine being a thousand miles from anywhere in the middle of the ocean.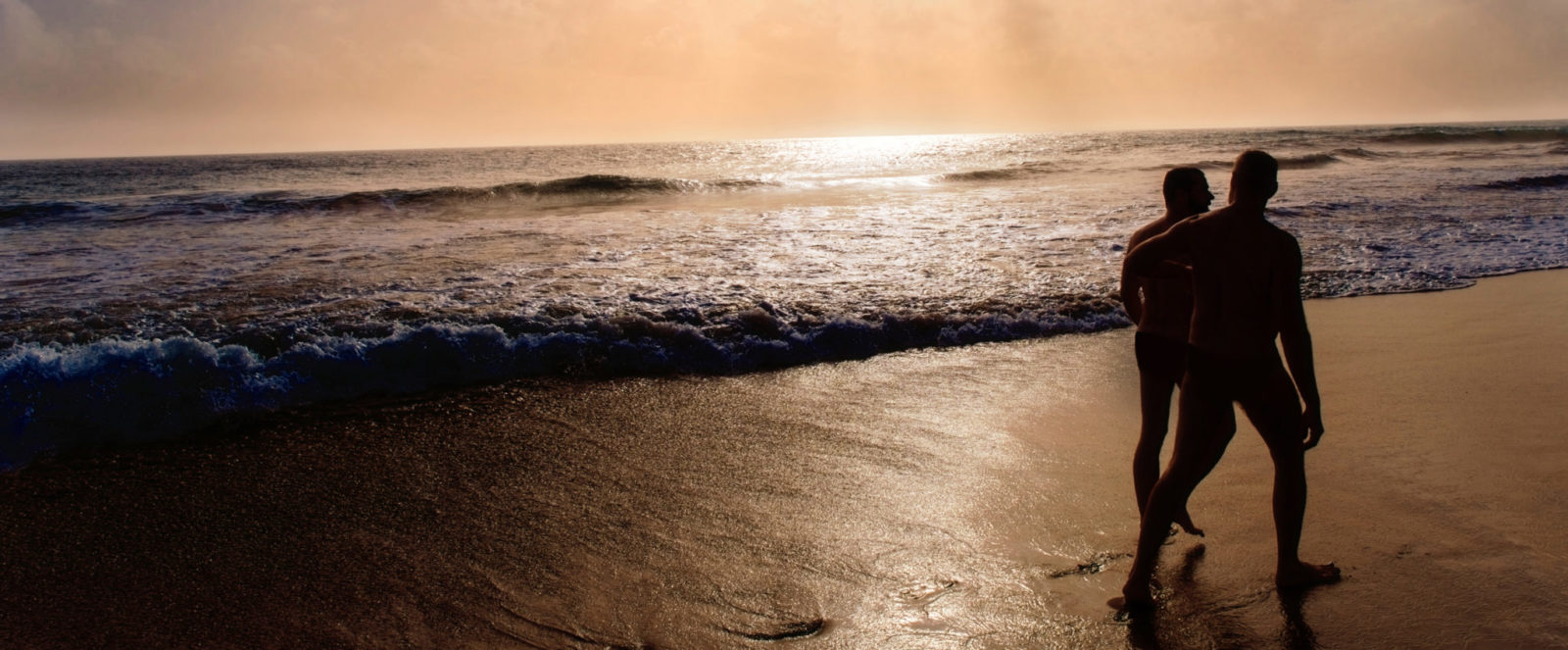 ROMANTIC RESORTS
Romance is one thing that we can never get enough of and this is the philosophy that World Rainbow Hotels presents to you with our range of gay and lesbian friendly romantic hotels.
LOOKING FOR INSPIRATION?
"Twenty years from now you will be more disappointed by the things you didn't do than by the ones you did do. So throw off the bowlines, sail away from the safe harbor. Catch the trade winds in your sails. Explore. Dream. Discover." – Mark Twain
FEATURED HOTEL
OUR FAV

LGBT EVENTS AROUND THE WORLD
AND WHERE TO STAY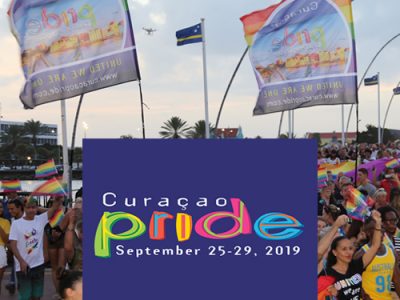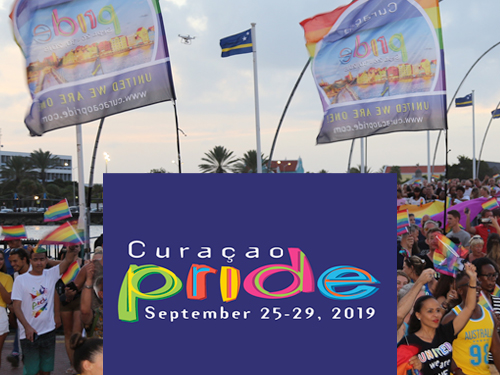 25 December - 29 September 2019
The seventh edition of the Curaçao Pride will take place from September 25 - 29, 2019.
Curaçao hotels
ALL LGBT EVENTS