GAY AND LESBIAN HOTELS IN Malaysia
LGBT people in Malaysia face legal challenges not experienced by non-LGBT residents. Sodomy is a crime in the country, under a British Empire colonial era law. Social attitudes towards the LGBT community are also shaped by Islam, the official religion in Malaysia. Discrimination against LGBT people is pervasive in Malaysia.
GAY & LESBIAN FRIENDLY HOTELS IN Malaysia
THE TRAVEL BLOG
TIPS, IDEAS AND INSPIRATION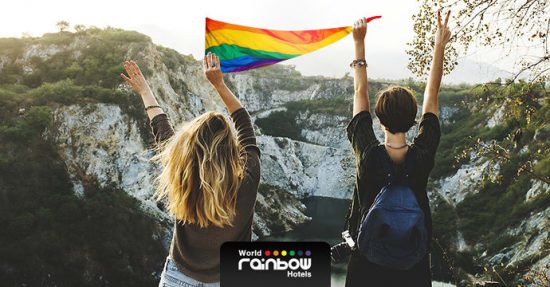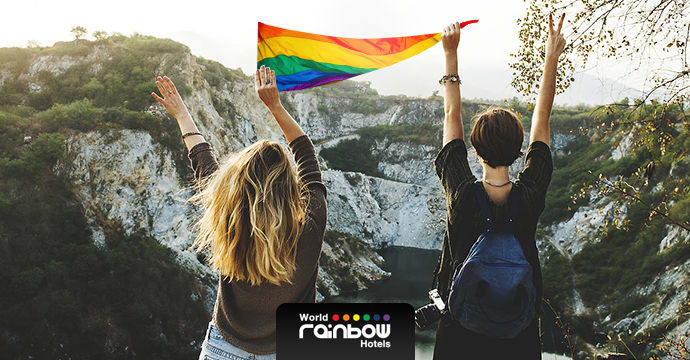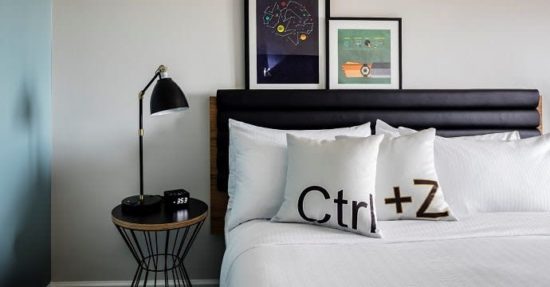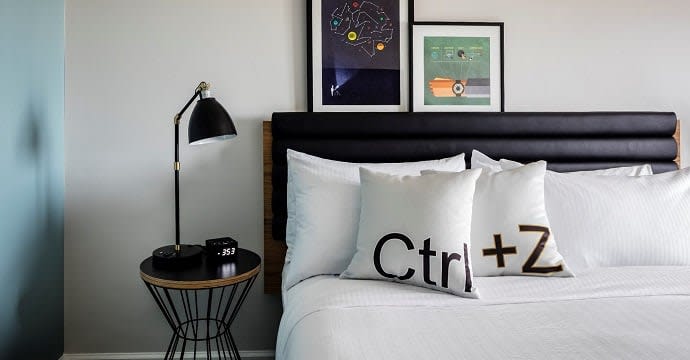 Freepoint Hotel in Cambridge, Massachusetts is launching a pop-up art exhibition series in time for Boston Pride.
CONTINUE READING
GO TO BLOG