GAY AND LESBIAN HOTELS IN Middle East
Alongside Africa the Middle East is the most difficult continent for gay people to live in the world.
In much of the Middle East homosexuality is illegal and punishable by imprisonment, or on occasions the death penalty. Israel and especially Tel Aviv is the most open and liberal in the Middle East with a strong, vibrant and thriving gay community and nightlife. In 2018 Tel Aviv was dubbed "the most gay-friendly city in the world" by Wow Travel and "Best Gay City" by GayCities.com, making the city's Pride Parade one of the world's leading LGBTQ+ events with over 250,000 visitors. However in Jerusalem, the gay and lesbian scene is more underground.
İstanbul and Ankara both have small but thriving gay communities, however Turkey is a Muslim country and homophobia is on the rise and with that there have been issues for the gay community. In Egypt and Jordan laws don't expressly forbid homosexual acts, laws regarding public decency have been used to prosecute gays. Amman nonetheless has a couple of gay-friendly spots. Homosexuality is illegal in Lebanon, Iran, Syria and Iraq. Beirut however takes a fairly liberal approach with a small but vibrant gay scene.
ALL GAY HOTELS IN Middle East
LGBTQ+ EVENTS AROUND THE WORLD
AND WHERE TO STAY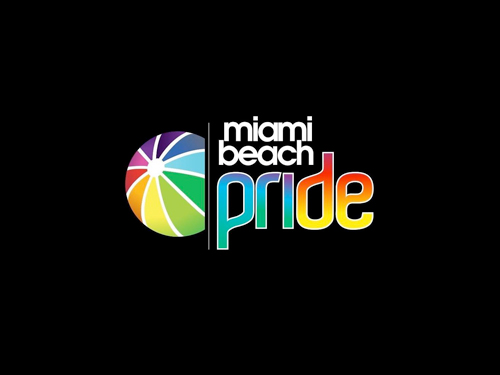 15 - 16 April 2023
Miami Beach Gay Pride will take place from 15th April to 16th April 2023.
Miami hotels
ALL LGBTQ+ EVENTS
THE TRAVEL BLOG
TIPS, IDEAS AND INSPIRATION
GO TO BLOG