GAY AND LESBIAN HOTELS IN Egypt
Gay men have been prosecuted using debauchery and public morals laws with prison terms of up to 17 years. Recently the Egyptian government launched a large crack-down on the LGBTQ+ community arresting people in a series of raids. The situation for the local LGBTQ+ community in Cairo remains very tense.
Solo male gay travelers should not use gay dating apps while here as the police are known to target app users. Public displays of affection should be avoided. The underground gay scene for visiting foreigner people can be difficult and risky.
GAY & LESBIAN FRIENDLY HOTELS IN Egypt
THE TRAVEL BLOG
TIPS, IDEAS AND INSPIRATION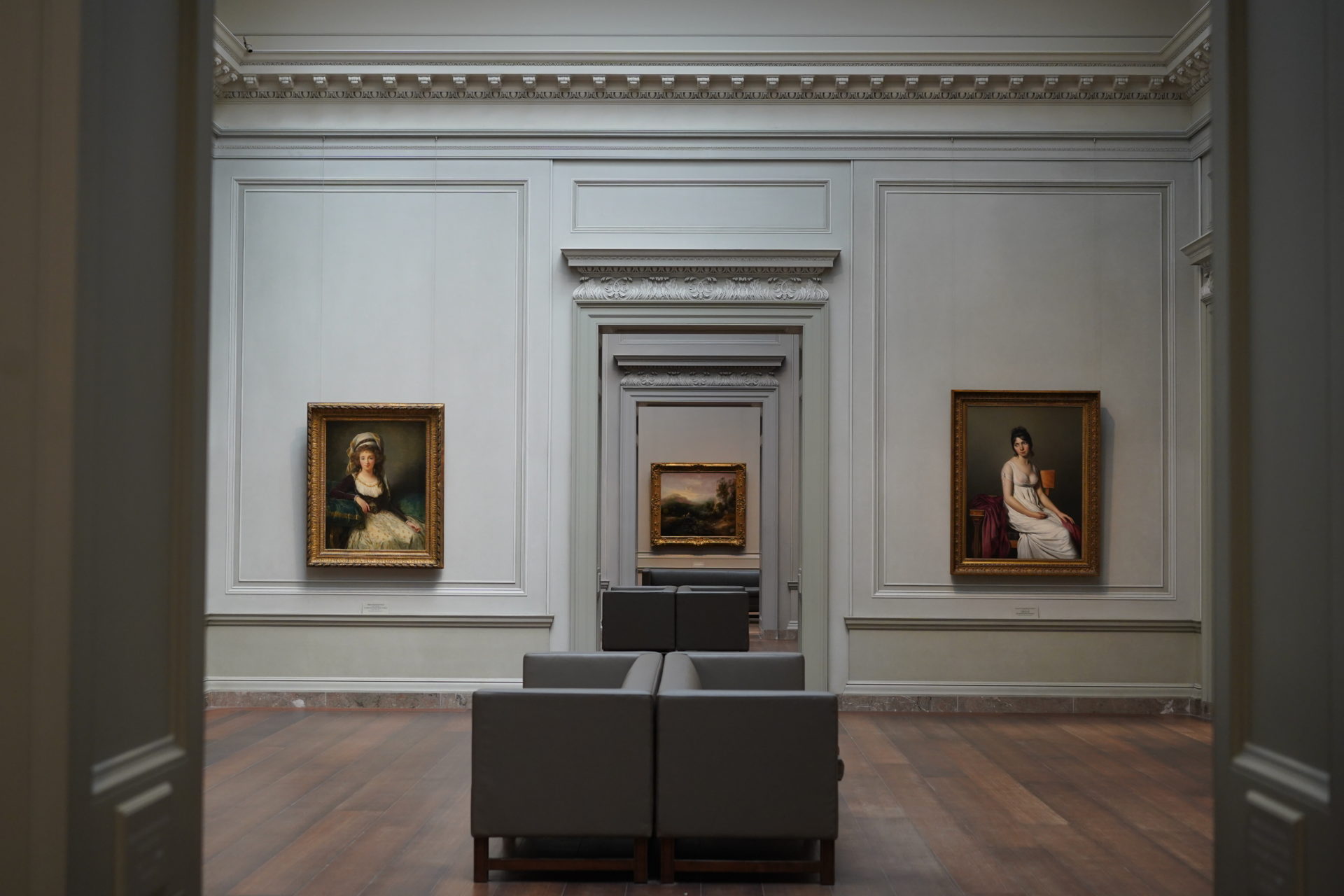 We rounded up the most captivating cultural events that you will not want to miss in 2022.
CONTINUE READING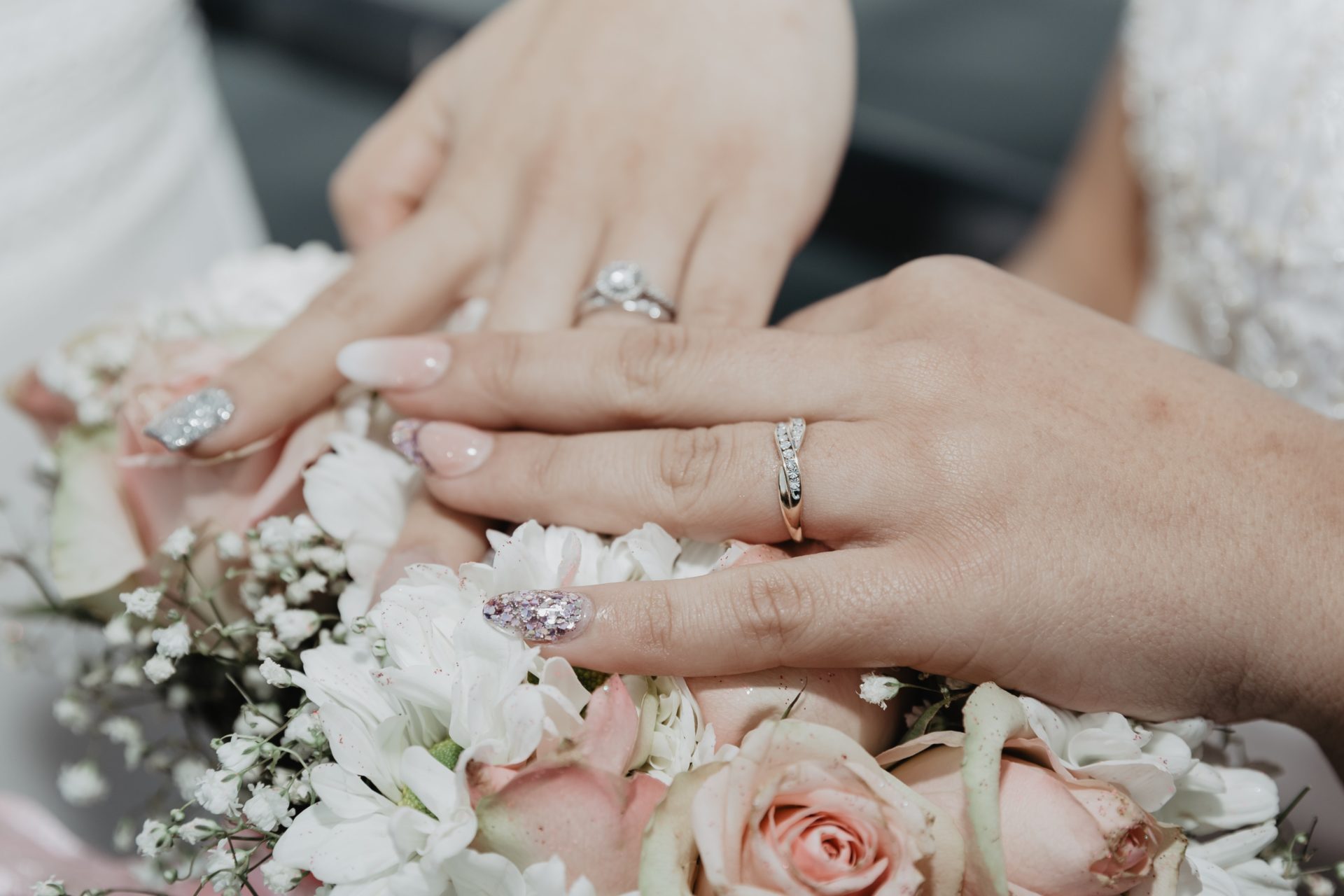 GO TO BLOG