GAY AND LESBIAN HOTELS IN Philippines
The Philippines does not offer any legal recognition to same-sex marriage, civil unions or domestic partnership benefits. The LGBT community did not begin to organize on behalf of its human rights until the 1990's.
Poverty and the political situation in the Philippines, especially the dictatorship, may have made it difficult for the LGBT community to organize. Still the Philippines is ranked as one of the most gay-friendly nations in Asia, with a fantastic scene in the Fort ('BGC') district, Cebu and the Malate district of Manila.
GAY & LESBIAN FRIENDLY HOTELS IN Philippines
THE TRAVEL BLOG
TIPS, IDEAS AND INSPIRATION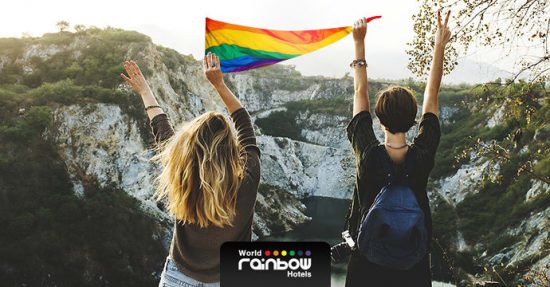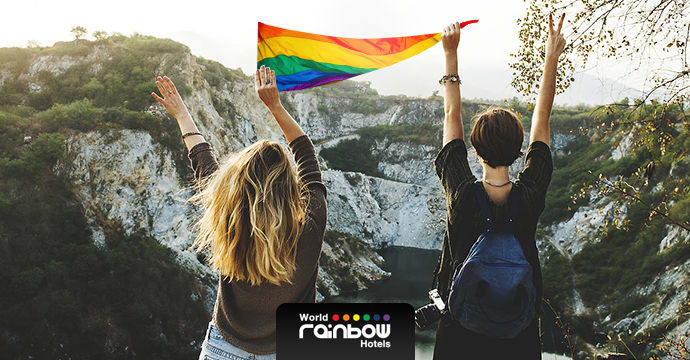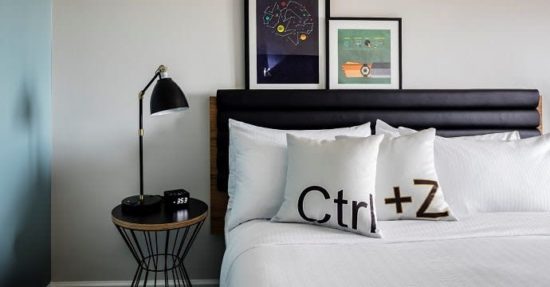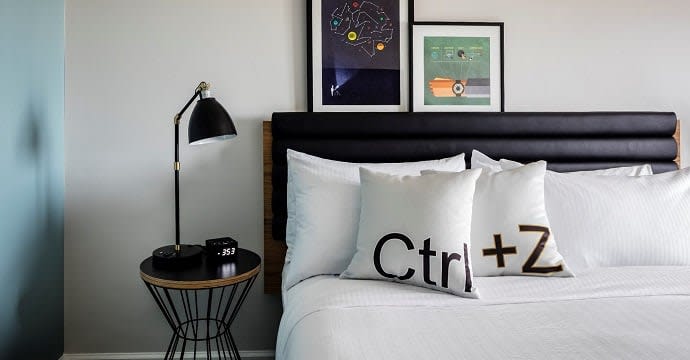 Freepoint Hotel in Cambridge, Massachusetts is launching a pop-up art exhibition series in time for Boston Pride.
CONTINUE READING
GO TO BLOG