GAY AND LESBIAN HOTELS IN Sri Lanka
Sri Lankan family law does not recognize same-sex marriages or same-sex civil unions. In 2017 the Sri Lankan Government rejected the chance to legalize homosexuality, later that year the government stated it would move to decriminalize same-sex sexual activity.
GAY & LESBIAN FRIENDLY HOTELS IN Sri Lanka
THE TRAVEL BLOG
TIPS, IDEAS AND INSPIRATION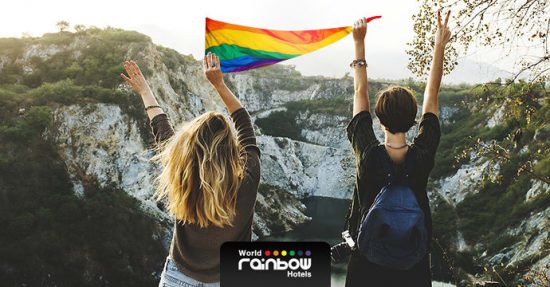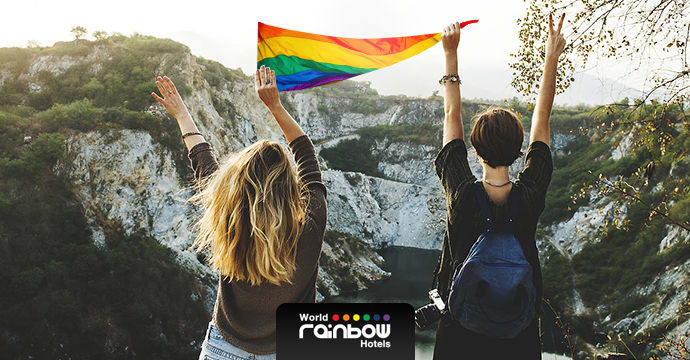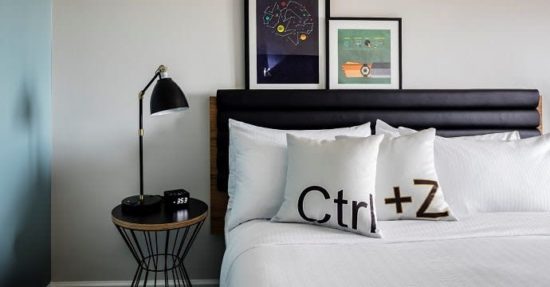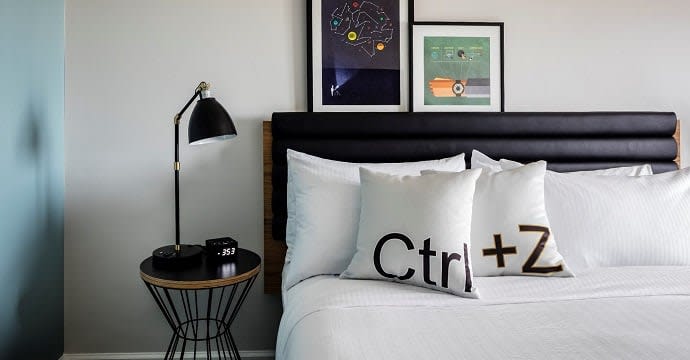 Freepoint Hotel in Cambridge, Massachusetts is launching a pop-up art exhibition series in time for Boston Pride.
CONTINUE READING
GO TO BLOG