GAY AND LESBIAN HOTELS IN Taiwan
The Taiwan's attitude towards gays and lesbians is among the most progressive in Asia. There is no sodomy law to penalize homosexuality. Marriage or other forms of legal partnership are not available to same-sex partners. Taipei is a great city for LGBT visitors for nightlife.
GAY & LESBIAN FRIENDLY HOTELS IN Taiwan
THE TRAVEL BLOG
TIPS, IDEAS AND INSPIRATION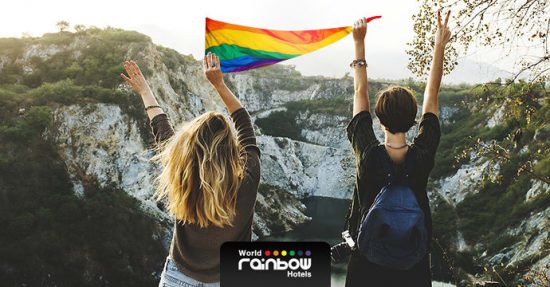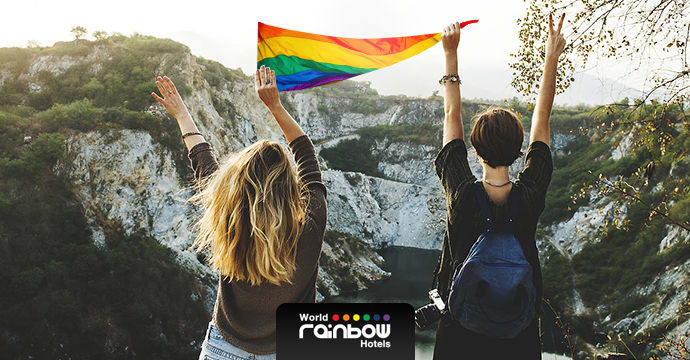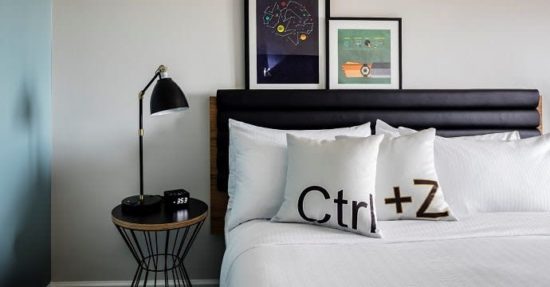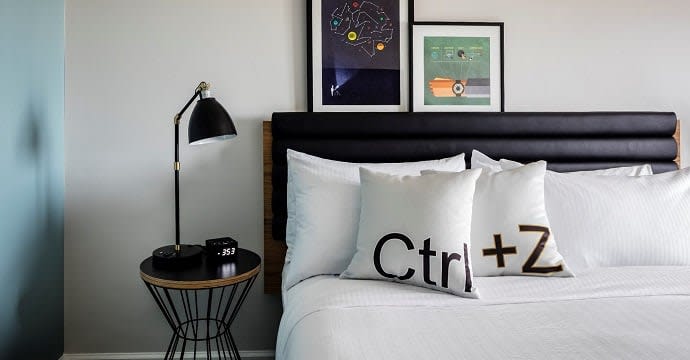 Freepoint Hotel in Cambridge, Massachusetts is launching a pop-up art exhibition series in time for Boston Pride.
CONTINUE READING
GO TO BLOG