GAY AND LESBIAN HOTELS IN Munich
Munich is one of the most beautiful cities in Germany, filled with stately Florentine, Gothic and baroque symbols of wealth and power set against an Alpine backdrop. You can't go to Munich without trying the traditional Bavarian foods such as bratwurst, sausages, and pretzels. Munich's gay quarter is in Glockenbachviertel, just south of the city centre. Although the gay scene is not as buzzing as in Berlin or Cologne, gay travelers will find plenty of great venues. Annual gay highlights in Munich are the leather and fetish meeting at the Starkbierfest in March, several street fairs from June till August, the Gay Pride Weekend (CSD) in July, the gay & lesbian film festival Verzaubert Film Weekend, and the gay Sunday at the world-famous Oktoberfest in September.
THE TRAVEL BLOG
TIPS, IDEAS AND INSPIRATION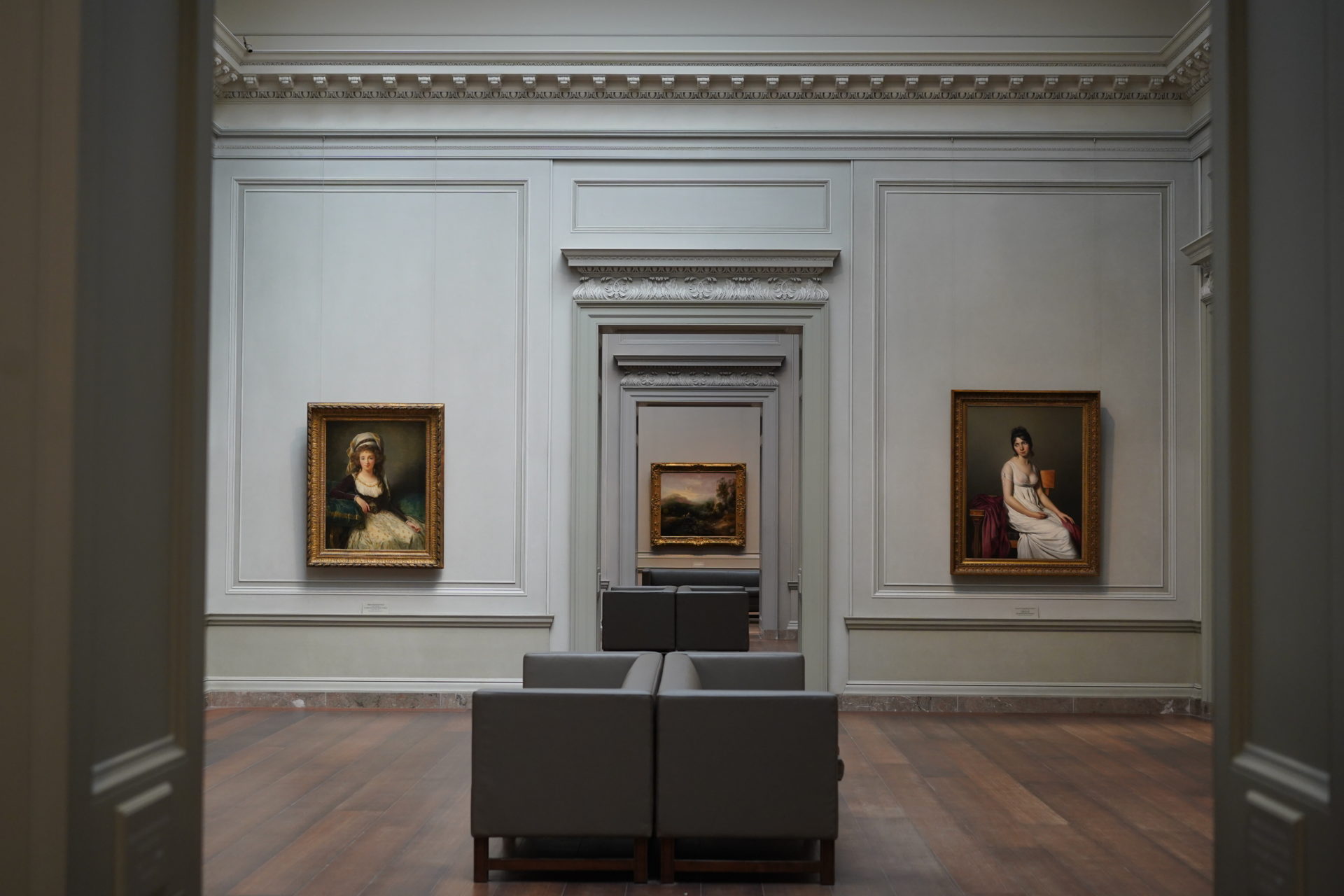 We rounded up the most captivating cultural events that you will not want to miss in 2022.
CONTINUE READING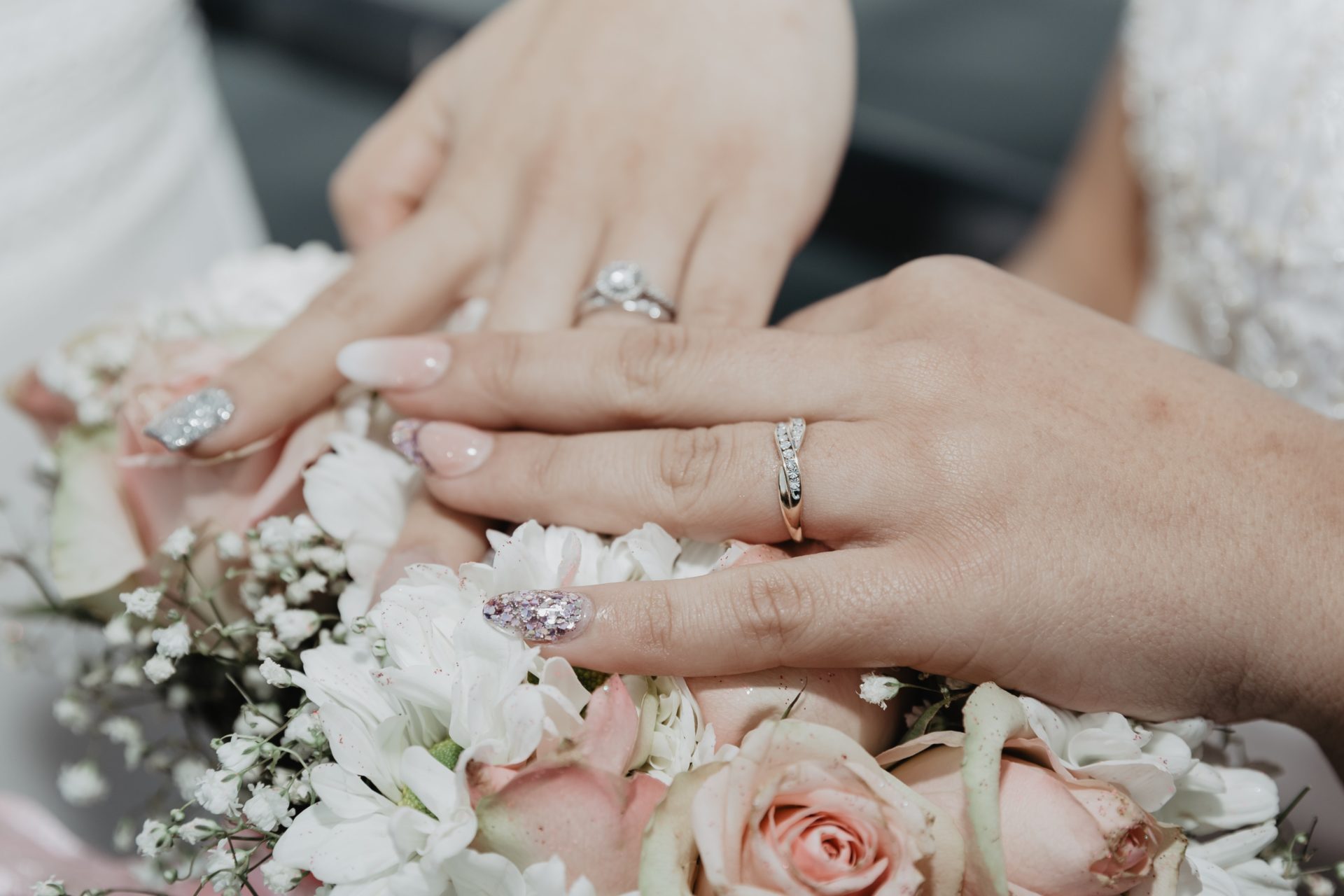 GO TO BLOG