GAY AND LESBIAN HOTELS IN Rome
From the bars in the trendy Trastevere neighborhood to the high-end fashion boutiques near the Spanish Steps, the GLBT life in Rome is flourishing. Birthplace of the Renaissance, heart of the Roman Empire and now one of the world's top gay destinations, Rome certainly is the eternal city! Inspiration of "Roman Holiday" and the phrase "La Dolce Vita", this romantic city invites you to get immersed in the queer culture of the vibrant capital of modern Italy.
THE TRAVEL BLOG
TIPS, IDEAS AND INSPIRATION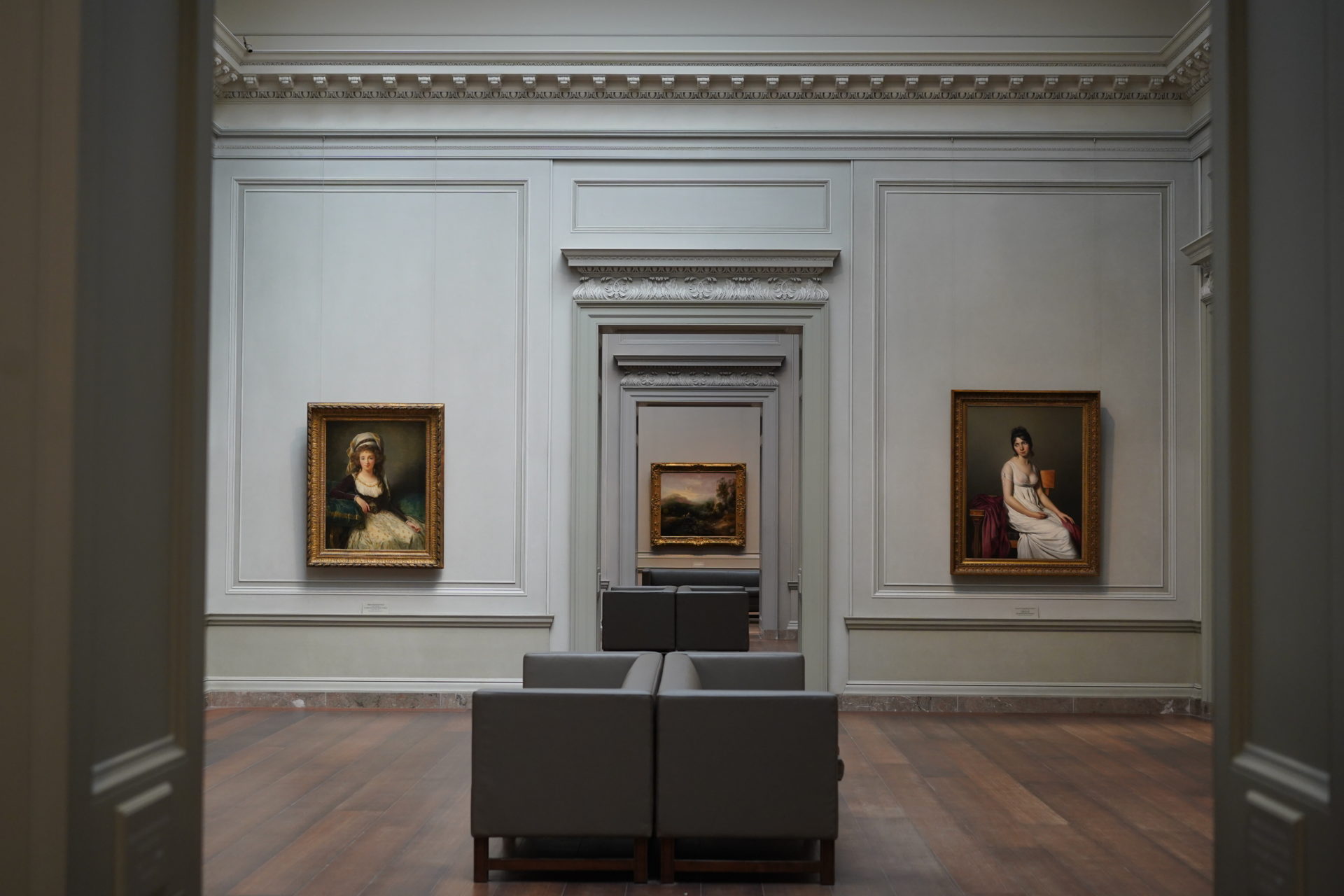 We rounded up the most captivating cultural events that you will not want to miss in 2022.
CONTINUE READING
GO TO BLOG