GAY AND LESBIAN HOTELS IN Stockholm
The gay and lesbian scene in Stockholm is like the city itself: warm, open-minded and welcoming, easily accessible and fun. The Pride festival, held every year in July, is the highlight of the year in the gay calendar and although there is no centre of gay life in Stockholm there are many gay and gay-friendly clubs, bars, restaurants and other establishments to enjoy.
THE TRAVEL BLOG
TIPS, IDEAS AND INSPIRATION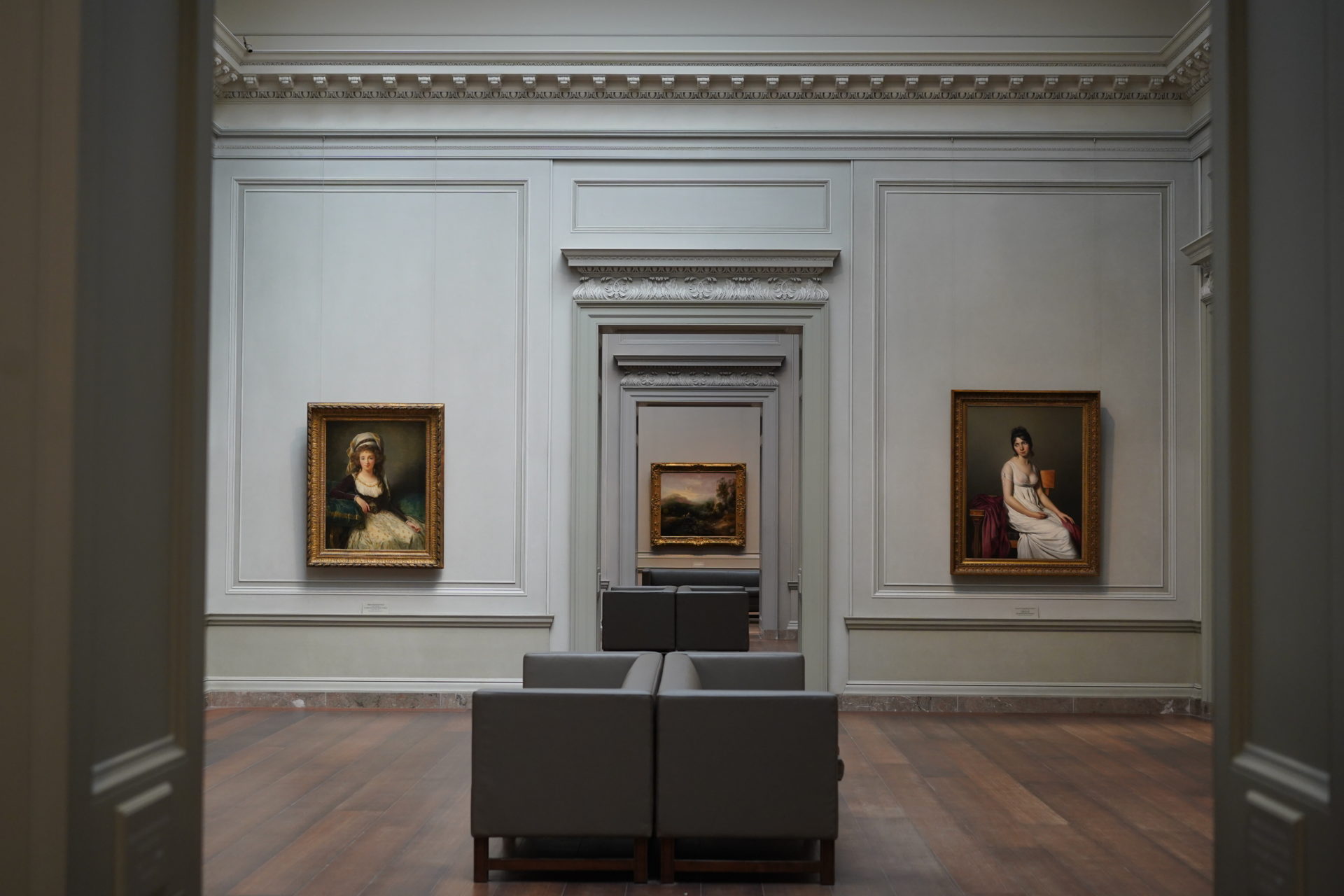 We rounded up the most captivating cultural events that you will not want to miss in 2022.
CONTINUE READING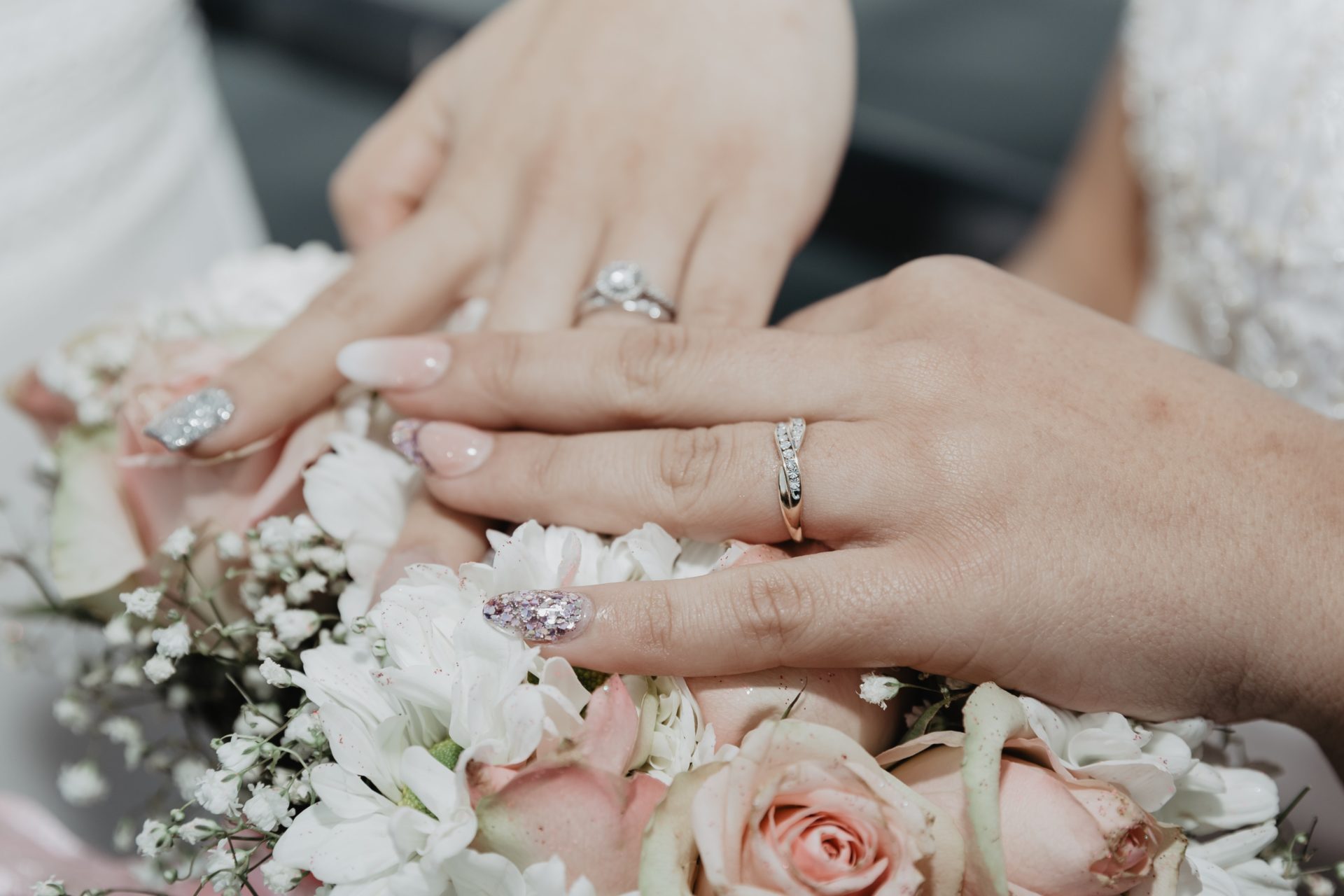 GO TO BLOG