27 - 28 May 2023
Birmingham Pride
Birmingham Pride isn't just the largest celebration of LGBT life in the West Midlands region of the United Kingdom. In fact, it's the whole country's biggest two-day gay festival, attracting a staggering 75,000 people each year. The first Birmingham Gay Pride Weekend took place in July 1972, one week after the first London Gay Pride Week, itself the first Gay Pride Rally to take place outside the United States.
Today, it usually features a carnival parade through the city centre, dance and musical events, funfair rides, a temporary village, street stalls and entertainments.
Birmingham Gay Pride sure knows how to throw a good party! Taking part over the Spring Bank Holiday weekend, Birmingham City Pride brings the UK's second biggest city to life, packing out the streets.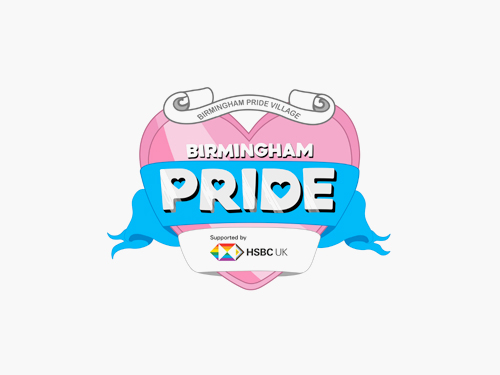 EVENT WEBSITE