GAY AND LESBIAN HOTELS IN Montreal
For History Buffs, Montrealer Moise Tellier's apple and cake shop on Craig Street (now Saint Antoine Street) was the first recognized gay establishment in North America and was opened as long ago as 1869. Today, In terms of area, Montreal hosts one of the biggest 'gay villages' in the world. Gay Montreal is centered on Saint Catherine Street East, and is home to numerous shops, bars restaurants and hotels and can be found on all official maps marked as 'le village'. The government of Quebec in partnership with local government actively markets the village as a specifically gay interest area. You are guaranteed a warm welcome in this most accepting and welcoming of cities.
THE TRAVEL BLOG
TIPS, IDEAS AND INSPIRATION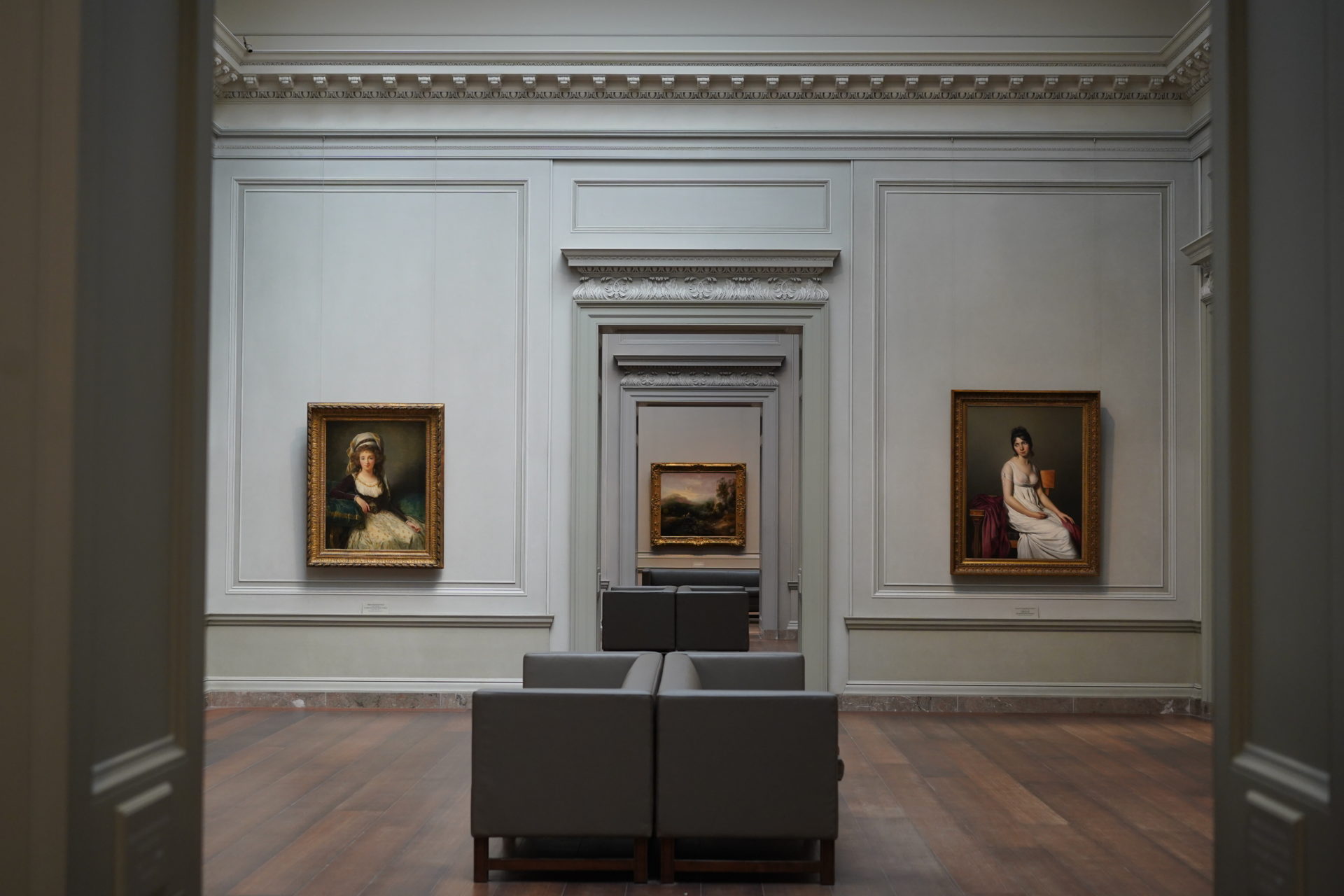 We rounded up the most captivating cultural events that you will not want to miss in 2022.
CONTINUE READING
GO TO BLOG