GAY AND LESBIAN HOTELS IN Toronto
Canada's biggest city, Toronto's blooming with culture and progressive vibe, a place Peter Ustinov once described as 'New York, run by the Swiss.' Let's head to Church! …The Church Wellesley Gay Village of course, with plenty of bars, restaurants, saunas, and foot traffic/eye candy. You might also recognize many hot-spots from the television show "Queer as Folk," which was filmed in the area.This is one Church you won't take issue with!
THE TRAVEL BLOG
TIPS, IDEAS AND INSPIRATION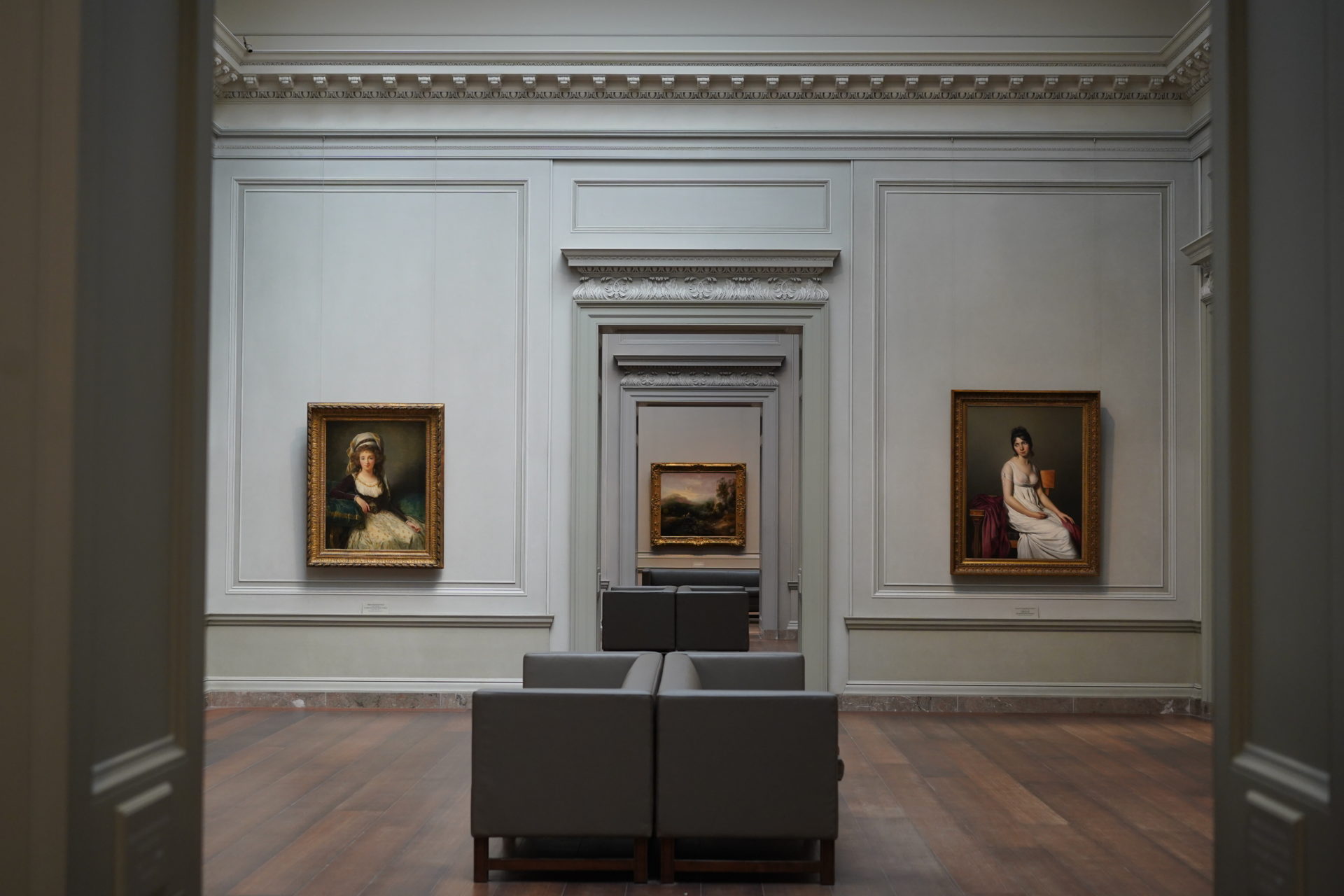 We rounded up the most captivating cultural events that you will not want to miss in 2022.
CONTINUE READING
GO TO BLOG