GAY AND LESBIAN HOTELS IN Vancouver
Nestled between the Pacific Ocean and the mountains, Vancouver is a vibrant city of majestic sights, clear skies and friendly people. Located in lovely British Columbia on Canada's west coast, Vancouver is home to an active gay community centered around the city's trendy West End, especially along Davie Street.Comprised of fashionable clothing stores, eclectic dining and energetic clubs, Davie Village has become a hub for locals and visitors seeking a community of like-minded individuals. Every July/August, the area comes alive with Pride Week. Highlighted by a colorful and electric parade, the festival draws over 100,000 spectators and shines the spotlight on Vancouver's proud gay community.
THE TRAVEL BLOG
TIPS, IDEAS AND INSPIRATION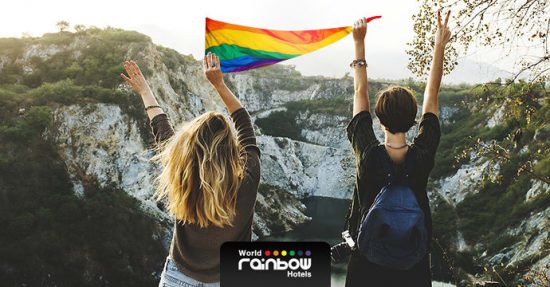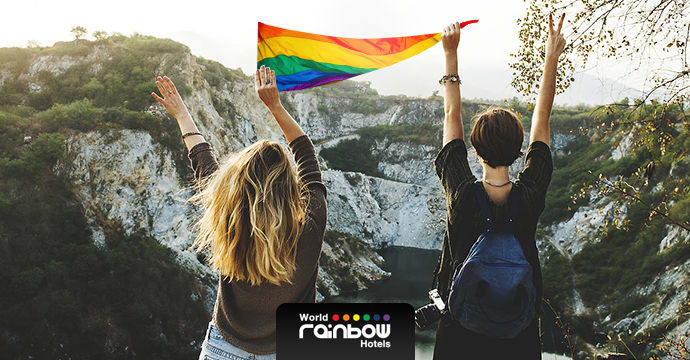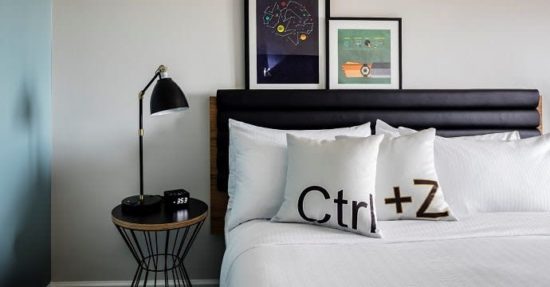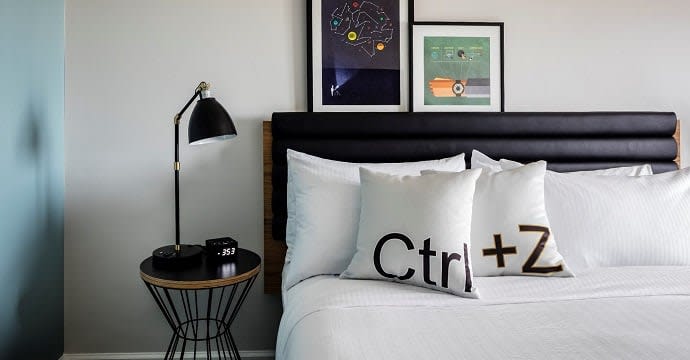 Freepoint Hotel in Cambridge, Massachusetts is launching a pop-up art exhibition series in time for Boston Pride.
CONTINUE READING
GO TO BLOG