GAY AND LESBIAN HOTELS IN Costa Rica
Quepos and Parque Nacional Manuel Antonio are popular gay vacation destinations for the last twenty years. Manuel Antonio has many gay and gay friendly Bars & Restaurants.
GAY & LESBIAN FRIENDLY HOTELS IN Costa Rica
THE TRAVEL BLOG
TIPS, IDEAS AND INSPIRATION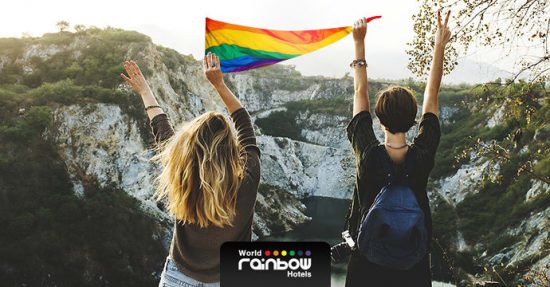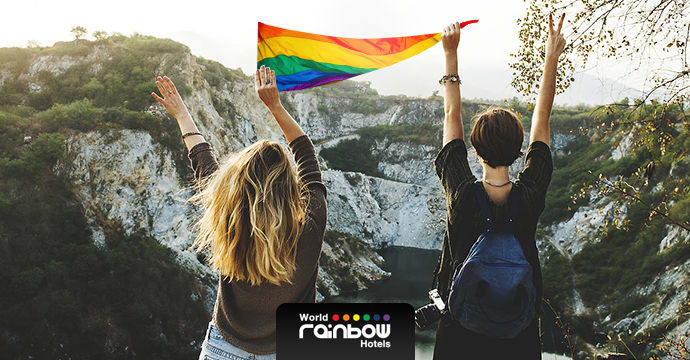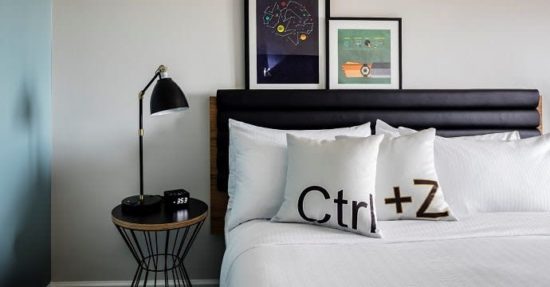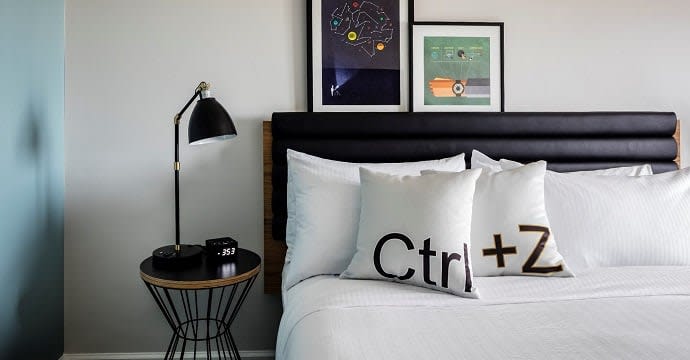 Freepoint Hotel in Cambridge, Massachusetts is launching a pop-up art exhibition series in time for Boston Pride.
CONTINUE READING
GO TO BLOG