GAY AND LESBIAN HOTELS IN Peru
Peru has a very conservative Catholic view of homosexuality and there is little tolerance for it, however surprisingly it has been legal since the mid-19th century. And in 1999 legislation protected gay people from discrimination, the culture is very macho and can be seen even on the gay scene. Around 3,000 people attend Lima's gay pride event so while gay visibility and growth is making progress the gay districts can sometimes feel incredibly discreet. Downtown Lima in Plaza San Martin hosts the old gay clubs and cruising grounds while the new Miraflores district is a bit more open where you will find Andel Bar, and Minotauro Club and Playa Makaha and Playa Waikiki beaches. Local gay residents often hang out here, but be warned that most are still in the closet. Outside Lima there's very little in the way of an open gay district, although Cusco has a couple of gay-friendly places on San Blas. Though do be weary, as homophobic attacks and bar raids have been reported The Nazca Lines man-made over 2000 years ago, Colca Canyon in the Andes mountain range, and Iquitos for the Amazon River cannot beat one of the most impressive views in the world – Macchu Picchu. If Columbus discovered South America then time stood still for the Inca's, for Peru is home to some of the most extraordinarily preserved remains of ancient culture. There are signs of the indigenous people throughout the region depicting life prior to Europeans, even as far back as 9,200 BC, possibly the oldest civilisations in the world. Take time to look into the pre-Columbian history and see if you can spot the history of same-sex sexual depictions.
GAY & LESBIAN FRIENDLY HOTELS IN Peru
THE TRAVEL BLOG
TIPS, IDEAS AND INSPIRATION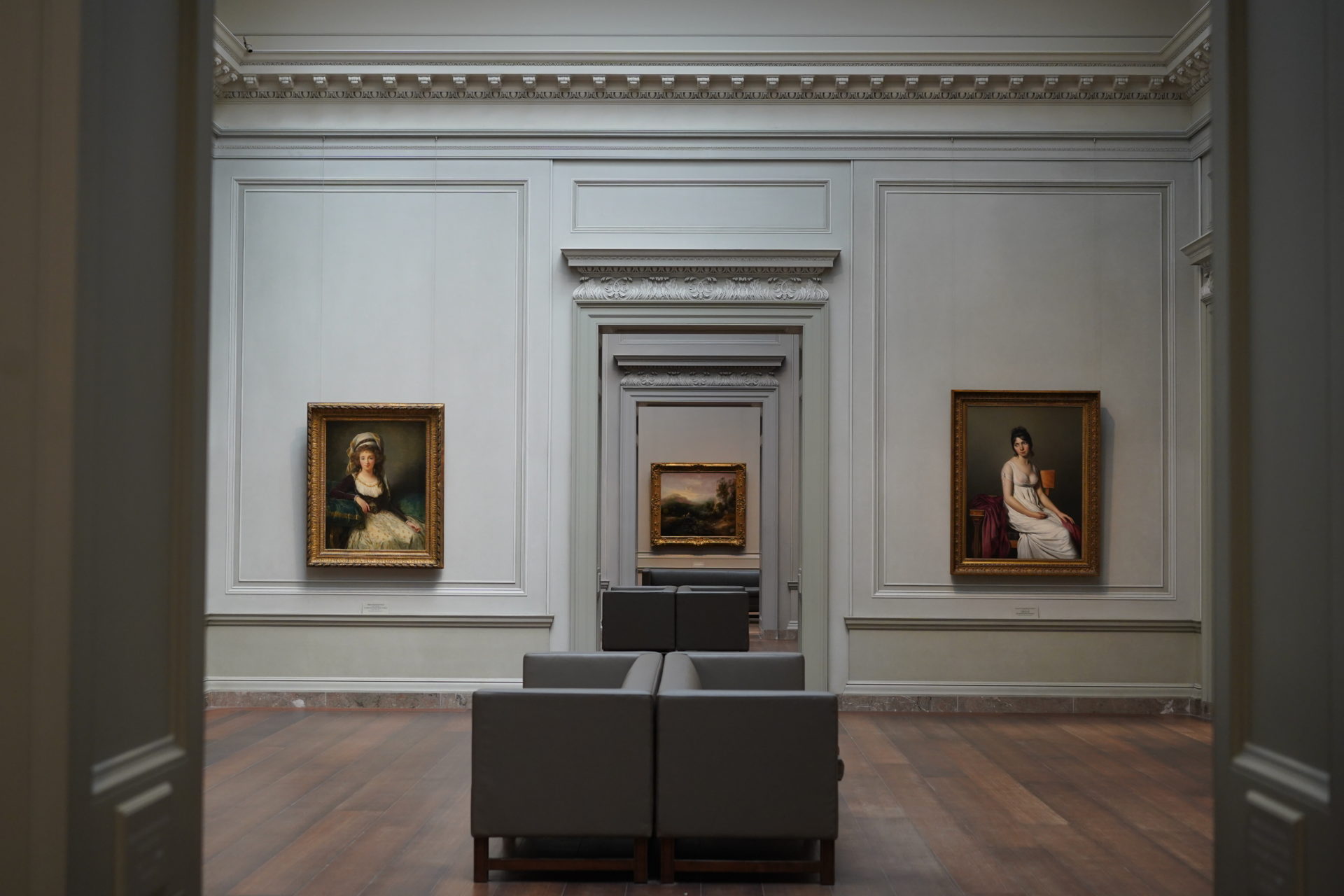 We rounded up the most captivating cultural events that you will not want to miss in 2022.
CONTINUE READING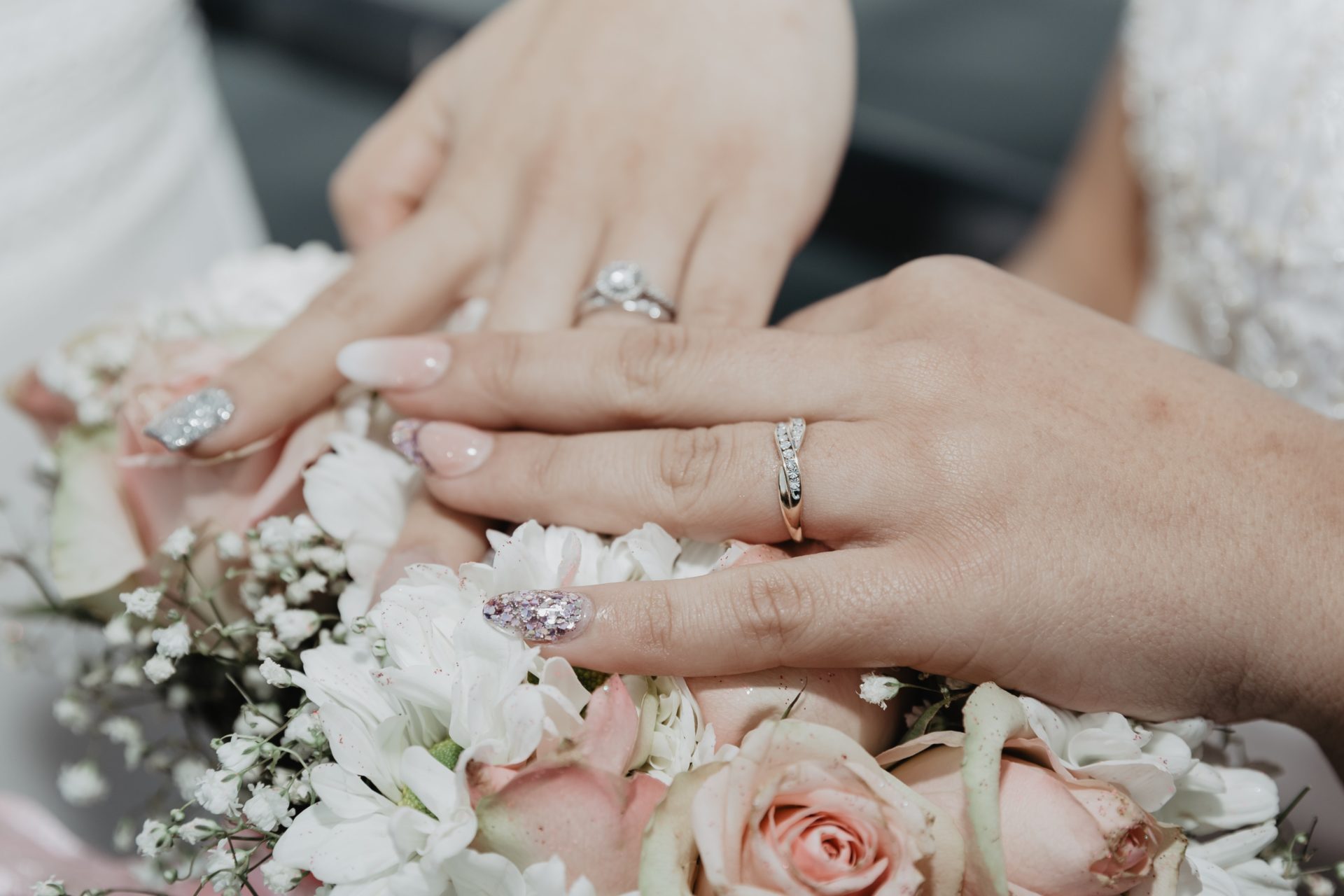 GO TO BLOG