GAY AND LESBIAN HOTELS IN Istanbul
Istanbul is an architectural beauty with a horizon of buildings from a mix of ages dating back hundreds of years. Visit the Blue Mosque with its six minerats, the Hippodrome that was the home of both the Byzantine and Ottoman cultures, and the Basilica Cistern the largest of the ancient cisterns that lie beneath the city. For a day out, the nine car-less Princes' Islands offers history, culture and traditional Turkish charm. Turkey is famed for its Hamams (Turkish Baths) and there are plenty in Istanbul, some being men-only however those with a large gay clientele are located outside the city centre and hidden on back streets. There are laws that forbid sexual-activity in public places that have forced the closure of exclusively gay bathhouses. Istanbul is the place to explore and discover the Ottoman Empire and the history of homosexuality that can be found depicted through ancient stories and artwork. Istanbul is also the centre of gay life in Turkey with a breathtaking and cosmopolitan atmosphere. Around Taksim you will find restaurants on roof tops with an amazing view over the city and great food. The nightlife doesn't start until midnight and continues to the early hours of the morning, there are a number of bars making it a vibrant and thriving new gay scene. Gay night life in Istanbul features numerous places with most gay bars and clubs being located near Taksim Square.
THE TRAVEL BLOG
TIPS, IDEAS AND INSPIRATION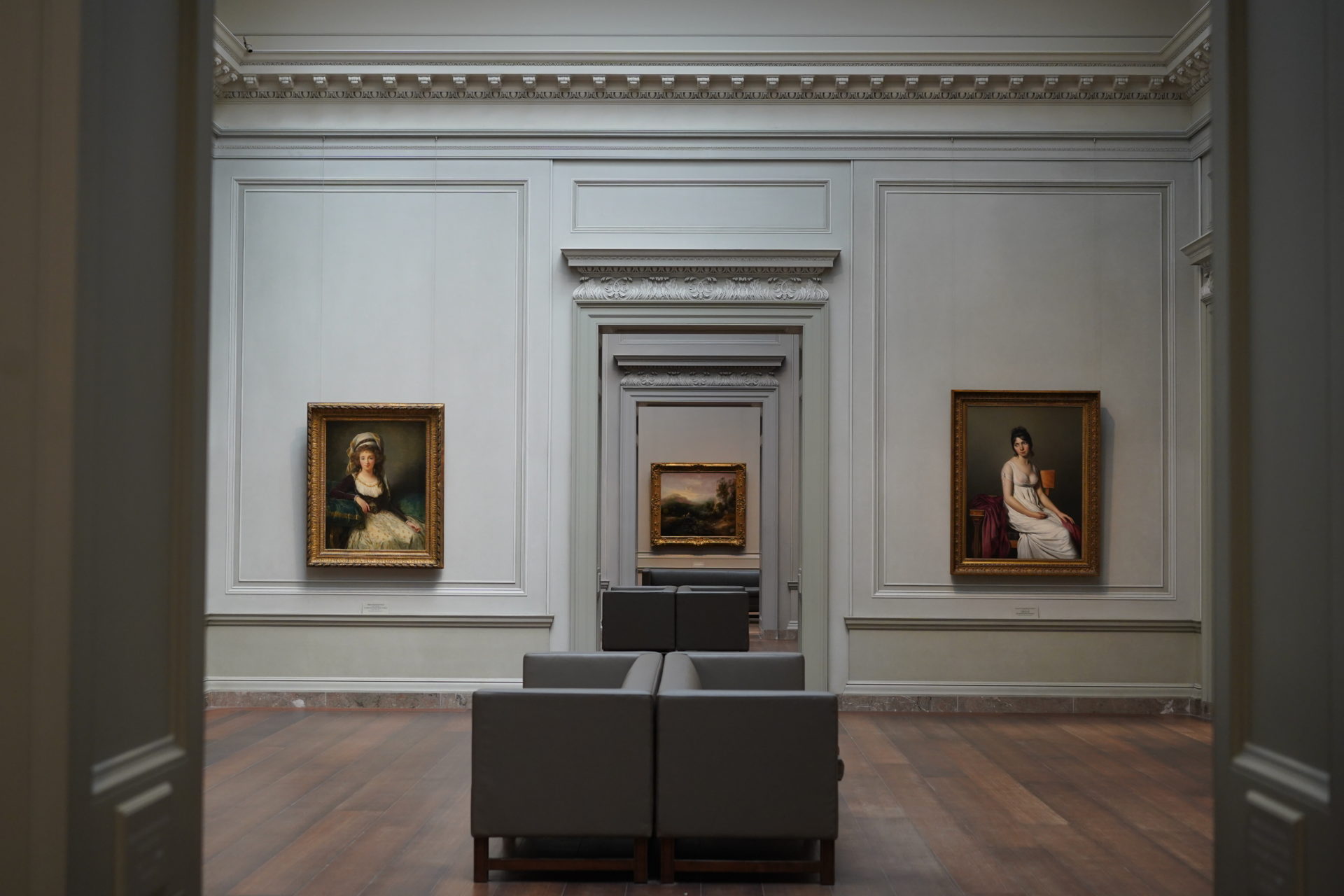 We rounded up the most captivating cultural events that you will not want to miss in 2022.
CONTINUE READING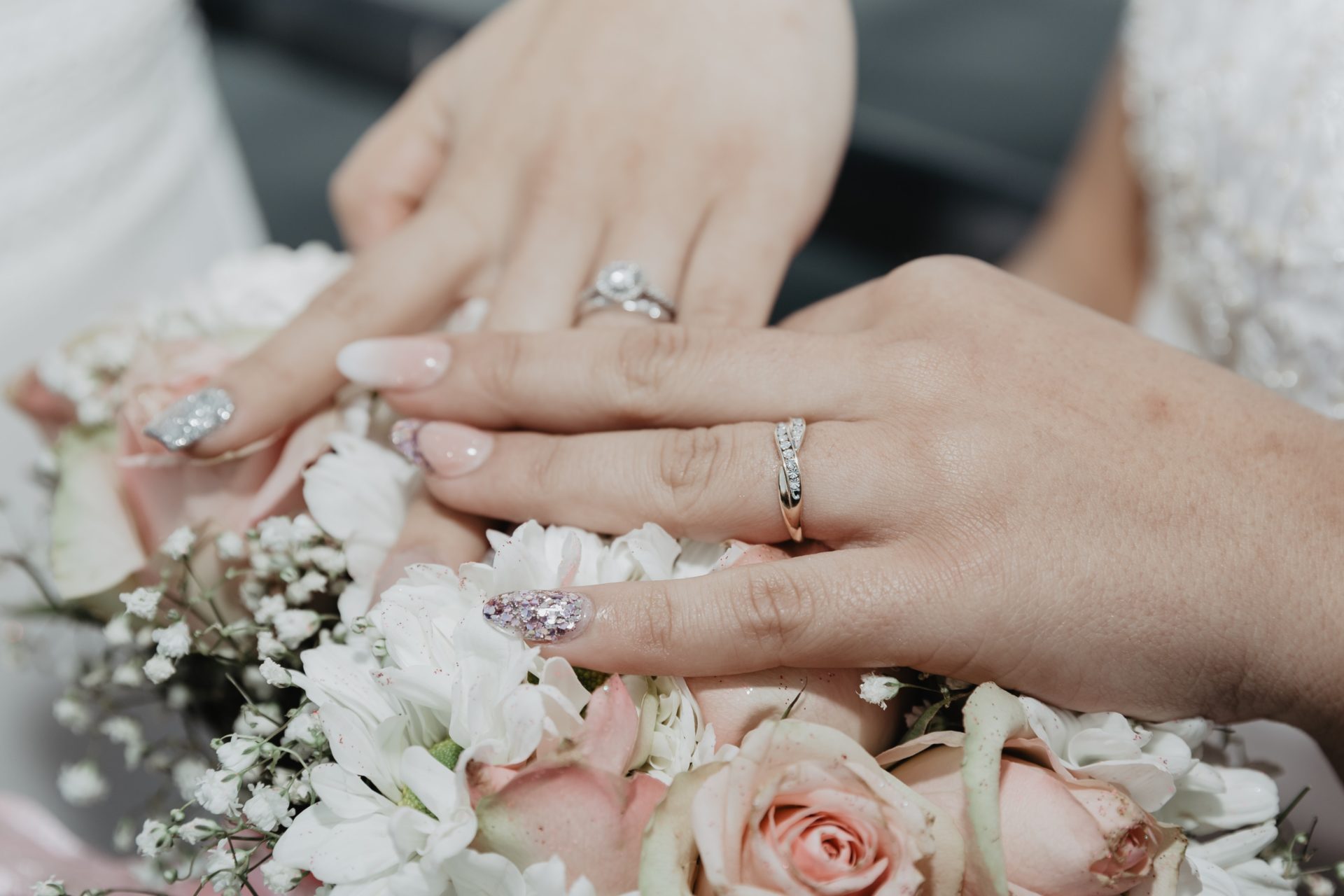 GO TO BLOG