17 - 18 June 2022
CSD Zurich – Zurich Pride 2022
Every June, the festival site on the Kasernenareal is transformed into a party hotspot, where not only members of the LGBT+ community are welcome – all heterosexuals, too, are explicitly invited to come along and have fun.
This year Zurich pride (CSD Zurich) will be held this year from 17-18 June 2022. The highlights of every Zurich Pride Festival are the parade and the concerts by national and international artists on the Kasernenareal. Zurich Pride combines the best out of the political aspects of the annual Christopher Street Day (CSD) movements.
The Zurich Pride Week will last for 2 days including an opening and closing party, 2 days Festival area with bars, food and big stage shows, several gay and lesbian orientated parties, LGBT themed conventions, cultural and cinematic shows as well as a politically motivated party parade throughout the city centre. Up to 35'000 visitors are expected to join this festival.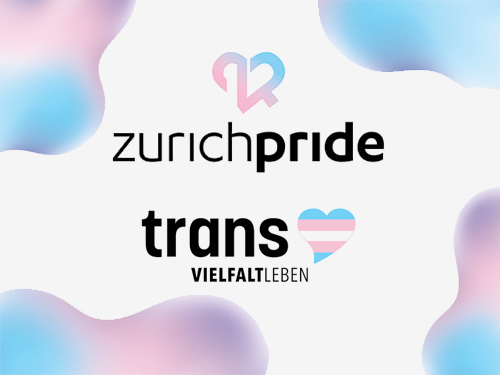 EVENT WEBSITE