7 - 11 June 2023
São Paulo Gay Pride
São Paulo Gay Pride (officially La Parada do Orgulho GLBT de São Paulo) is an annual pride celebration that colors the city streets every year in June.
Every year, São Paulo Gay Pride comprises an incredible pride parade which travels down the Avenida Paulista, and usually takes place on the Sunday after the Corpus Christis holiday.
On top of the Pride Parade, there are a range of LGBTQ-related activities and events which take place during São Paulo Gay Pride. In fact, while the official schedule runs for five days, things start happening in the city three weeks before the final weekend. Expect everything from concerts, dance performances, fairs, street markets and queer-related debates and plays. So whether you like the idea of engaging in some queer-related entertainment, or you're already set on attending the São Paulo Pride Parade, there is always something for everyone at São Paulo Gay Pride.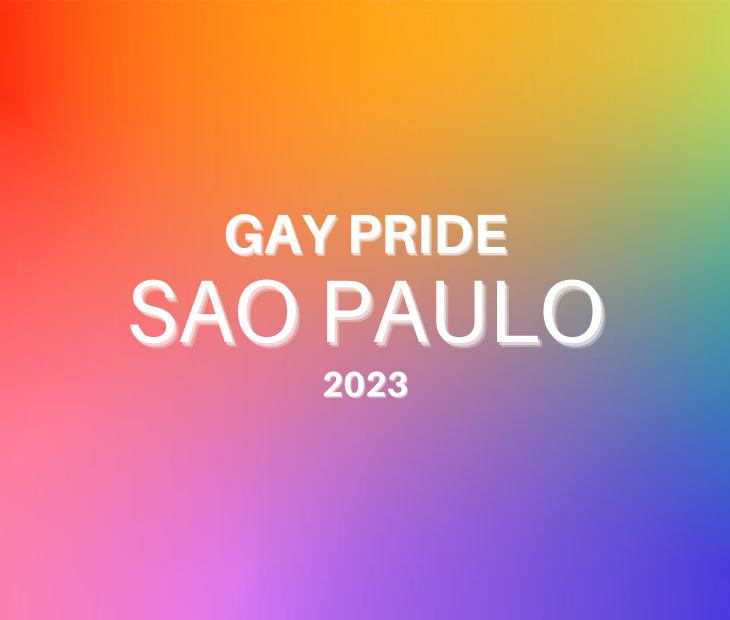 EVENT WEBSITE