Our new partners at Glebie have compiled the list of top gay honeymoon destinations, and if the UK in particular is gearing up to give gay couples the same rights and recognition as straight couples they will be many hurriedly planning to get to the alter and be whisked around the world.
We at World Rainbow Hotels cannot wait and want to make sure you're prepared, but then there's always an occassion to travel and see some of the most amazing sights in the world.
So let's look at what Glebie.com recommends:
Las Vegas, Nevada
After all it is one travel destination on many people's bucket list. It has some of the best shows on the planet including Barry Manilow, Celine Dion and an array of celebrity impersonators. Plus there's the all night parties, gambling, drinking, eating and good times!
Key West, Florida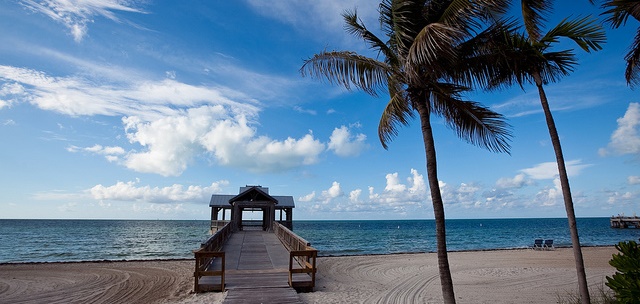 Beauty, coral reefs and many, many drag-shows – finding time to enjoy it all will be the only problem. This is a great location, blazoned with passionate strong colours like turquoise, sea green and pink! It shouts its pride in gay and is the place to at lease once stay.
Waikiki Hawaii
Remote, tropical surrounded by plenty of white sand and gorgeous beaches – Waikiki awaits you. Quiet or busy beaches are calling accompanied by holiday fun at Hula's Bar and Lei Stand's weekly gay catamaran cruise.
Beaver Creek, Colorado (TeeHee)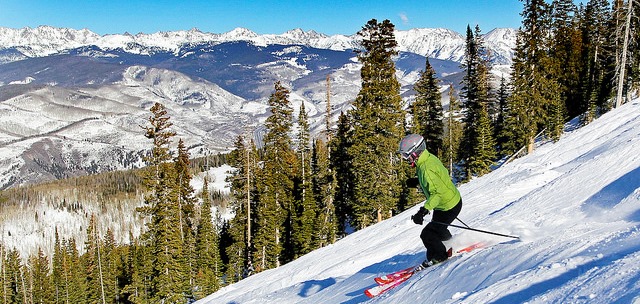 If you're big on winter sports or enjoy the colder less tropical vacations, then Beaver Creek offers great slopes open all-year round surrounded by idyllic mountainous landscapes for hiking, biking or horseback riding. You can also take part in river rafting sports and annual popular festivals.
Iguazu Falls, Argentina
Set between Paraguay, Brazil and Argentina these are one of the most spectacular waterfalls in the world. Seeing is only believing, breathing is only feeling, touching is only knowing here in Iguazu. You can enjoy hiking trains, tours and explore the local tropical forests.
Curacao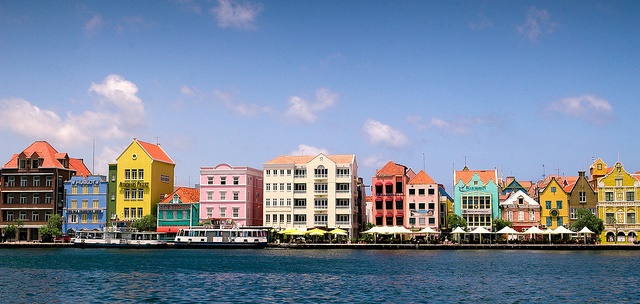 Starting to make a name for itself this Dutch Caribbean Island is targeting the gay traveller to join in its open, flamboyant and festival culture. Curacao is well known for its 'live and let live' philosophy, it has all the sunshine you need.
[divider] [/divider]
Image Credits:
Key West – image by Ed Schipul via Flickr (CC BY-SA 2.0)
Beaver Creek – image by reid.neureiter via Flickr (CC BY-NC-SA 2.0)
Curacao – image by Matthew T Rader via Flickr (CC BY-NC-SA 2.0)