Road trips are the pinnacle of the USA travel experience, our fascination with them have been driven by the famous road trip movies including Thelma & Louise, Motorcycle Diaries, Bonnie & Clyde, Almost Famous and Borat. We've now partnered with Furkot so you can take to the highway, the gay way. Gay Road Trips this way please!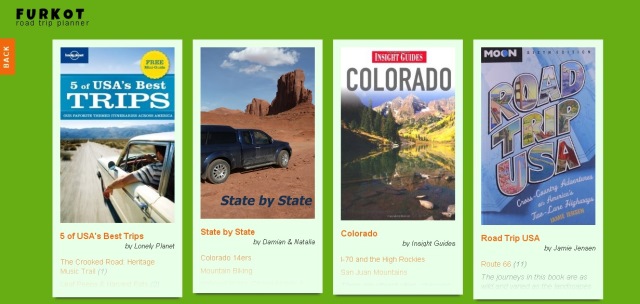 Furkot will help you plan your road trip, by assisting with the itinerary and listing attractions, events, and activities along your chosen route, as well as calculating driving times and distances. With its partnership with us, World Rainbow Hotels, you can find gay-owned, gay-friendly and gay-welcoming hotels along your chosen journey.
To make it even easier for you, you can book our hotels by completing the check-in details on your road trip schedule.
There's plenty to see across the USA, with some fantastic gay destinations including Boston, New York, Chicago, San Francisco, Los Angeles, Las Vegas, Miami, Fort Lauderdale. So start planning your gay road trip in style with Furkot.
However – if the USA is not your preferred destination for a gay road trip, check out all the other destinations Furkot can help you with.