We've been scouring the net again to find you some of the best gay travel websites that will give you all the information you need when you travel, to make sure your trips are what you want it to be.
If you have any suggestions, do let us know – we're always on the look out for the best in travel guides and advice. We hope these help with your planning.
This gay travel guide may seem basic, but there are some hidden gems within the content. Patroc can occasionally pop-up on search engines when looking for gay events across Europe, so it is definitely worth delving in on your next European trip to learn more about the cities and its activities.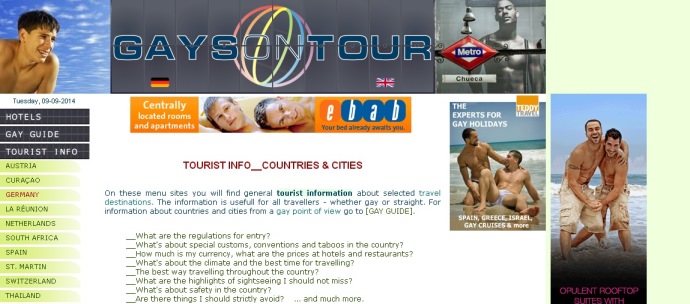 Check out Gaysontour.com for events worldwide, they seem to source many bear, leather and fetish parties and Pride events. So if you like to check out something different or you have a particular interest when traveling then this is an ideal source for your travel plans.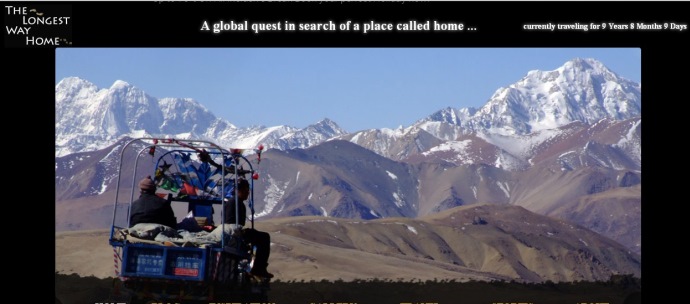 Providing travel inspiration from some of the greatest traveler and writers the world has seen, thelongestwayhome.com covers countries and cities across the world providing the information on the must see places.