Jungle HOTELS

There really is no need to rough it in the jungle. Our hotels are selected to give you access to the most diverse ecosystems on earth. Be fascinated by the flora and fauna and enjoy the luxury of staying in one of our World Rainbow Hotels Jungle collection. Get away from the rat race and have a look at our favorites – with something for most budgets a stay in the middle of nature will be one you will never forget.
OUR FAV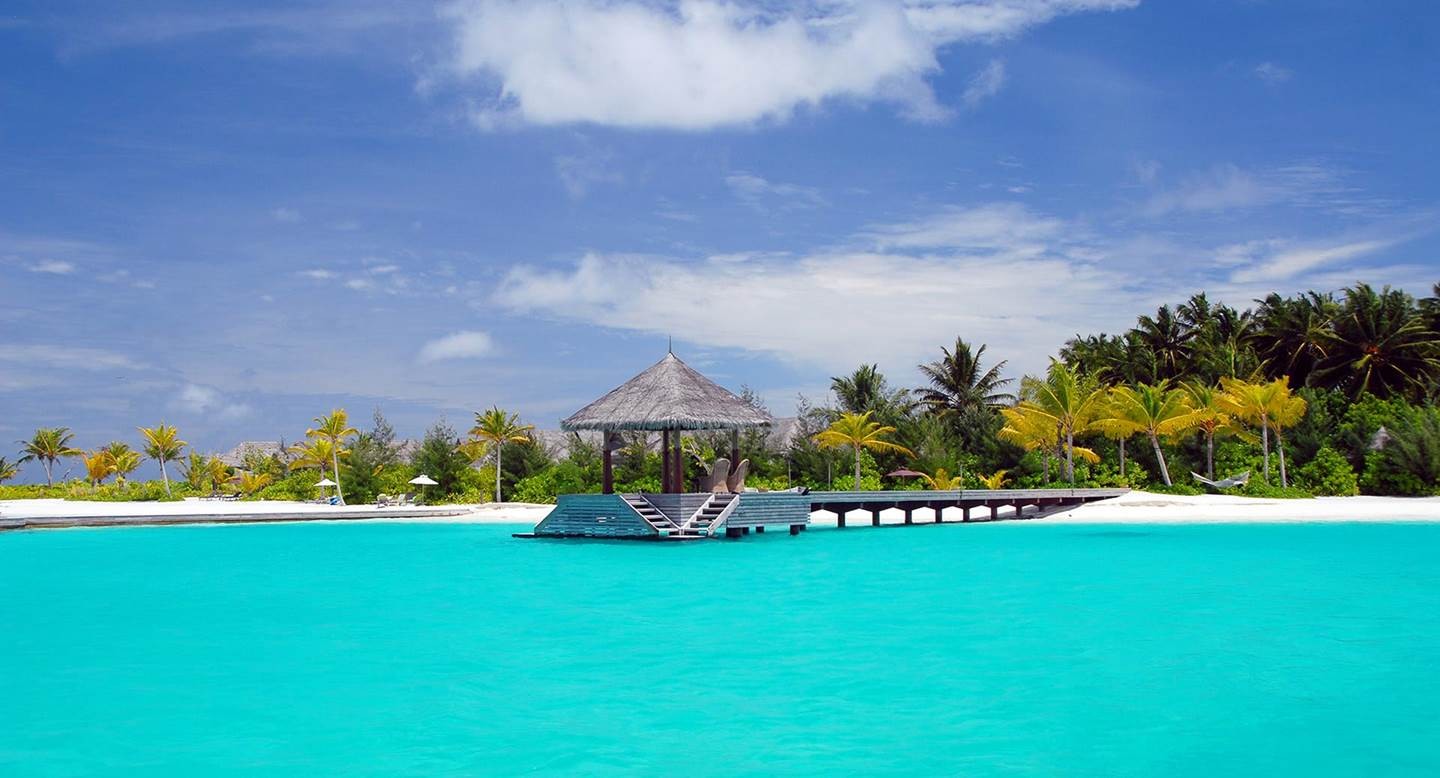 Nestled on Veligandu Huraa Island, Naladhu Maldives combines top-notch facilities and personalised services.
OUR FAV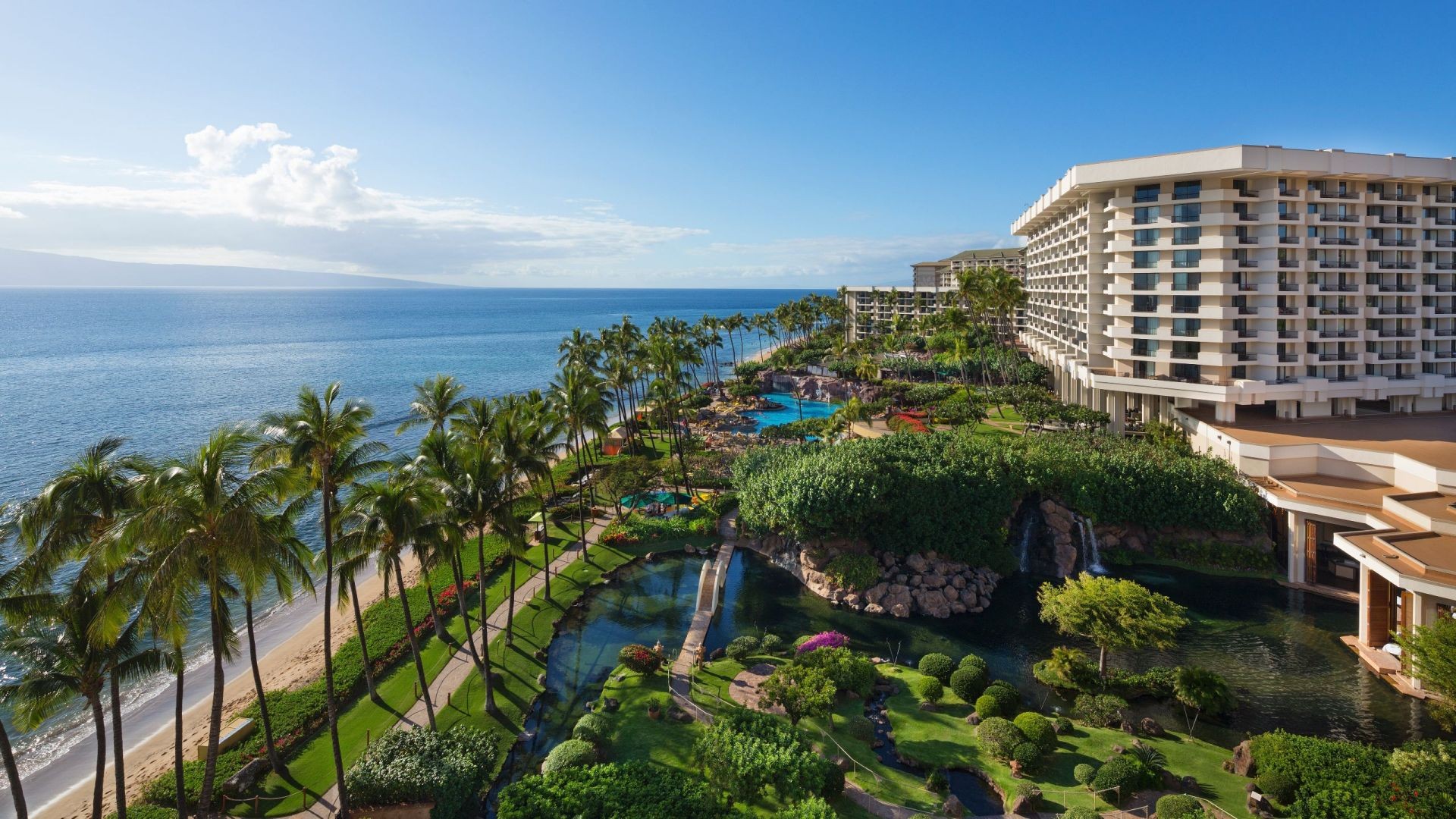 Hyatt Regency Maui Resort & Spa is a luxurious hotel offering elegant accommodation and a range of exceptional services and gorgeous views for a taste of paradise.