GAY AND LESBIAN HOTELS IN United States
Tolerance and acceptance in the USA are still split and varied, though the recent Supreme Court ruling now allows same sex-marriage across all states. The country has a chequered history with gay rights. The birthplace of LGBTQ+ equality with the Stonewall riots, New York recognized same-sex marriage in June 2011. In states where same-sex civil unions have been previously recognized, there is a vibrant gay scene including Rhode Island, New Jersey, Illinois, and California.
Popular gay destinations are found more on the east and west coasts for Fort Lauderdale, New York, San Francisco, Seattle, Washington DC, Las Vegas, Key West and Los Angeles – certainly a few to consider all appealing to a different type of vacation escape. If you're looking for the ultimate gay getaway then Province Town becomes gay in its own right in the midst of summer. However head outside the metropolis and into the center of the USA and it is likely you will still discover a fair level of homophobia.
The USA has a busy gay calendar, especially for gay pride festivals between April and September, New York is a colorful and international affair in June. An array of specialist interest events also glitter the diary with Southeast Leatherfest, Seattle Black Pride, Orlando Bear Bash, and Atlantic Stampede Rodeo.
Whether you have the city in your heart to run wild in the concrete jungles for The Las Vegas Strip, Times Square, The Whitehouse, Faneuil Hall Marketplace, Temple Square, or Disney World, or an adventurers spirit to explore the vast countryside with Niagara Falls, Grand Canyon, Appalachian Mountains, Yellowstone National Park or Cape Cod – the USA becomes the country where dreams are made.
The USA can be visited all year round, but check the weather warnings to avoid frost, hurricanes and tornadoes.
EVENTS in United States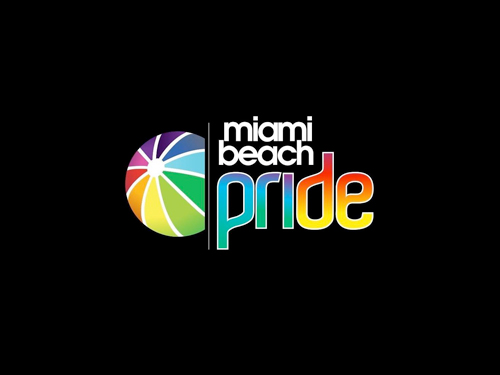 15 - 16 April 2023
Miami Beach Gay Pride will take place from 15th April to 16th April 2023.
CONTINUE READING
GAY & LESBIAN FRIENDLY HOTELS IN United States
THE TRAVEL BLOG
TIPS, IDEAS AND INSPIRATION
GO TO BLOG