GAY AND LESBIAN HOTELS IN Boston
Sophisticated and cosmopolitan, a visible and energetic gay population calls Boston home. The capital of America's first state to legalize same-sex marriage, this city has long been one of the most politically progressive and socially liberal in the country, as evidenced by its highly visible LGBTQ+ community.
The gay bar and club scene is scattered throughout town, with the South End and Tremont Street area being the traditional gay neighbourhood.
Famous for its many universities, colonial American history, Federalist architecture and charmingly walkable neighborhoods that feel as old-world European as any in the United States, Boston is a compact but nevertheless world-class gay destination. A sterling performing arts scene, fantastic museums, and countless restaurants, gay bars, shops, and galleries round out the city's many attributes.
THE TRAVEL BLOG
TIPS, IDEAS AND INSPIRATION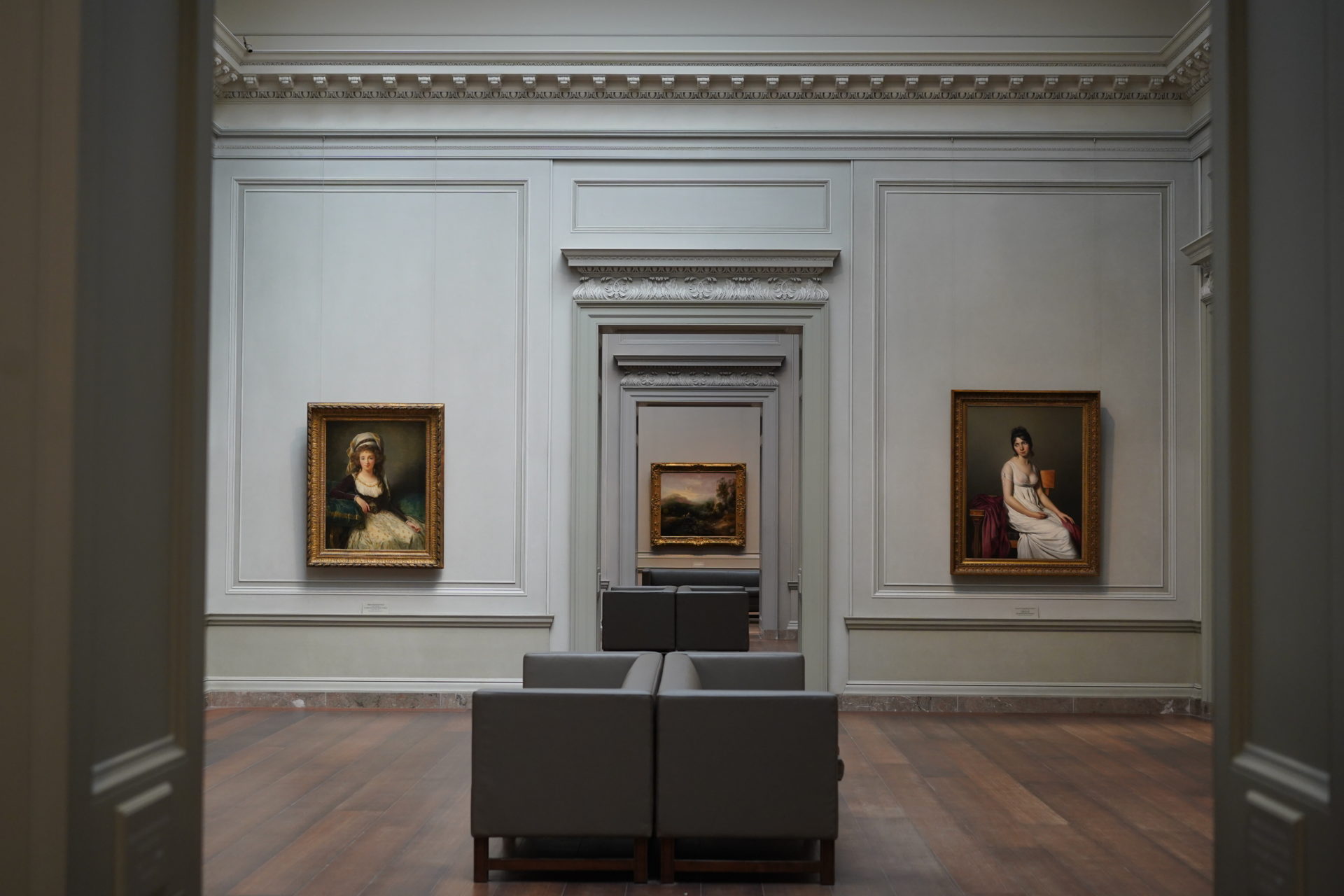 We rounded up the most captivating cultural events that you will not want to miss in 2022.
CONTINUE READING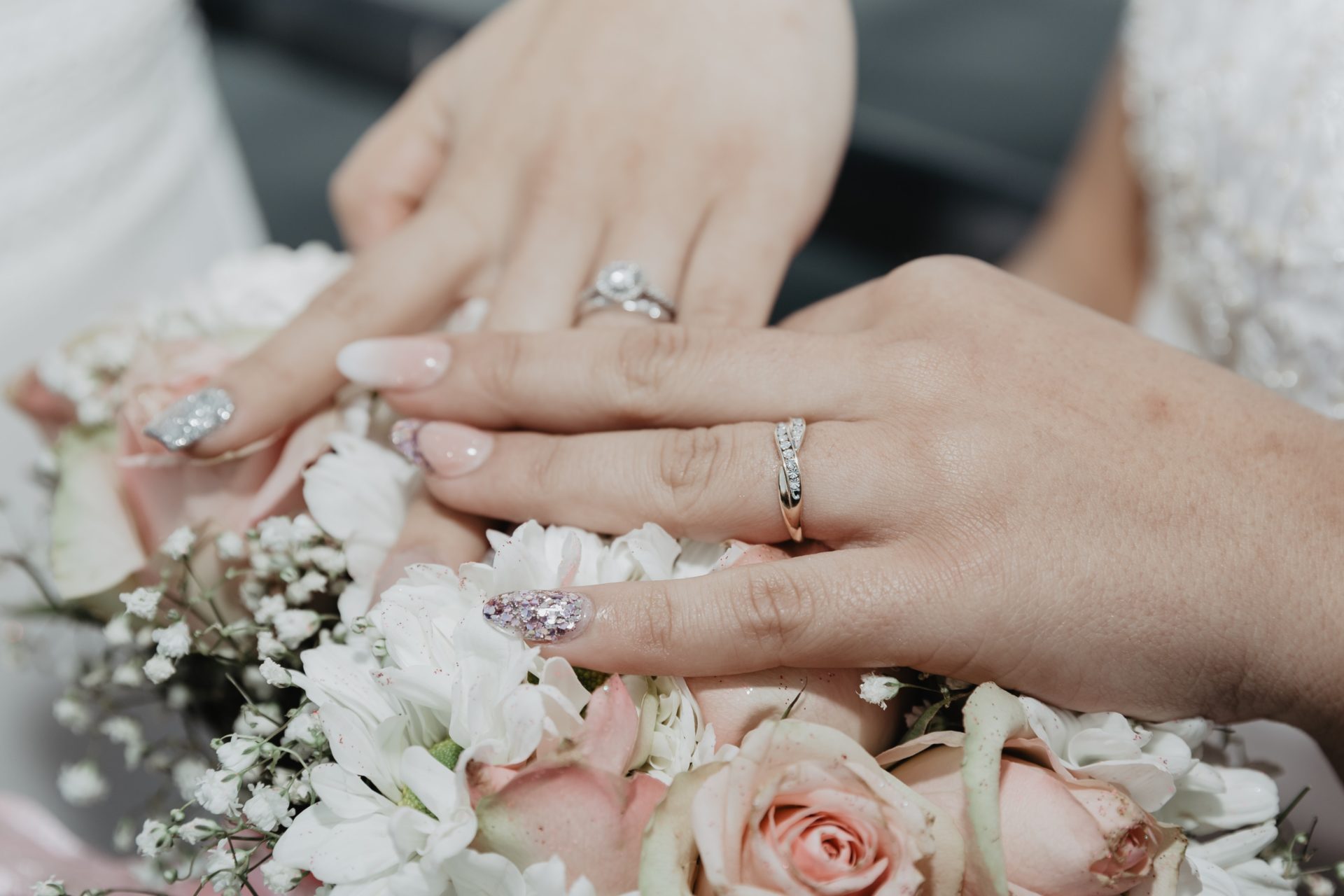 GO TO BLOG